Academics
WVU Parkersburg offers certificate, associate and bachelor's degrees in a wide range of disciplines. Explore the areas below to learn more about our undergraduate majors and courses offered.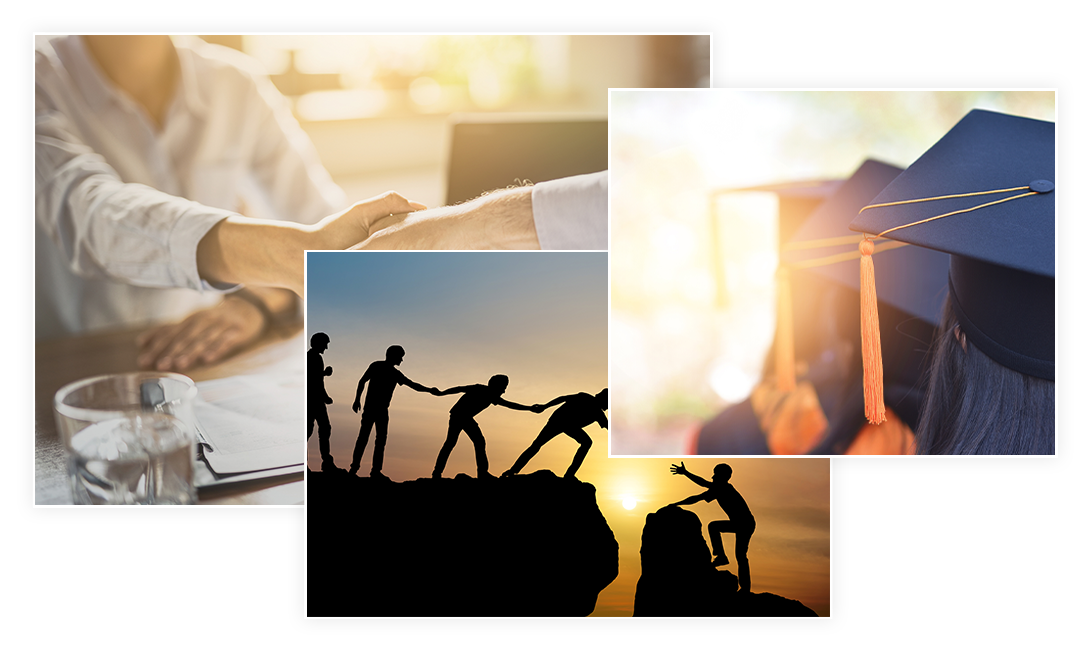 Degree Completion & Credit for Work Experience
Non-traditional students have different needs and different goals. Balancing family, work, and college can be difficult. We offer affordable options to fit into your life and schedule.
Business, Accounting & Public Service
The Business, Accounting and Public Service division offers a variety of fully-accredited certificate, associate and bachelor's degree programs as well as professional credentialing opportunities. From accounting to management and legal studies to criminal justice, the broad range of career programs will provide you with the job skills you need to secure employment and – for the working professional – opportunities to enhance existing business skills.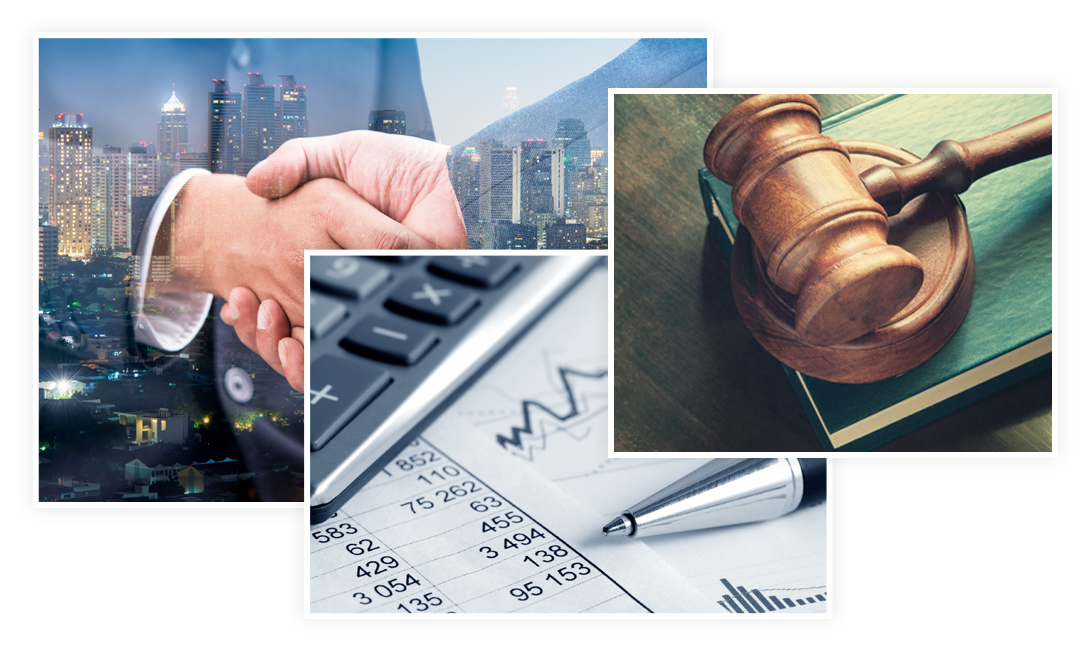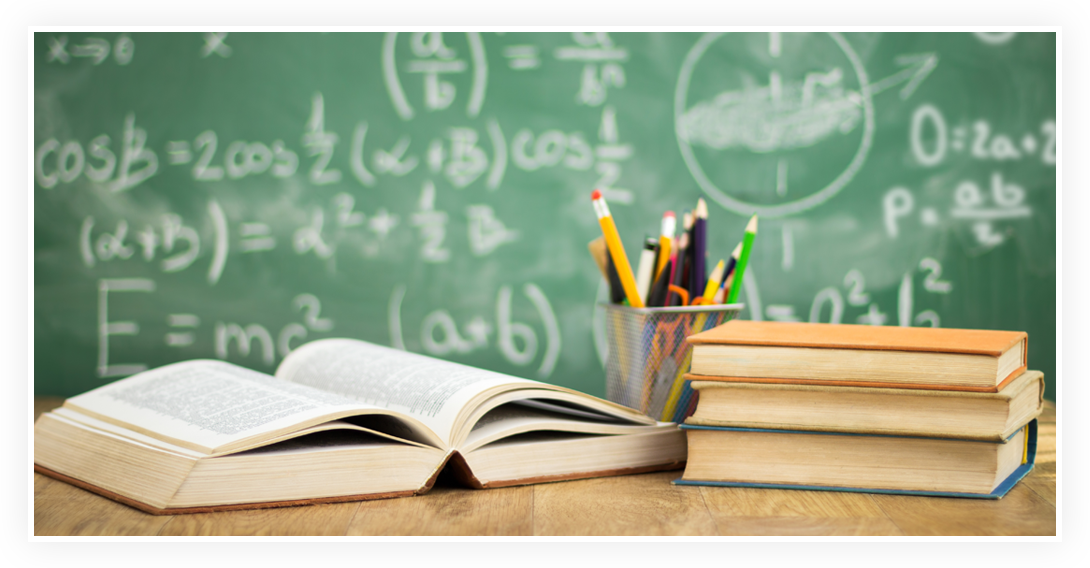 Education
Teaching extends beyond the classroom, and we will prepare you to help make a difference in students' lives. Our education programs will challenge and support you as you design your own classroom environment, and you will gain hands-on experience as early as your freshman year observing and practicing teaching skills in real school settings.
Nursing & Health Sciences
Offering a variety of courses, certifications and degrees in the healthcare field, our Nursing and Health Science programs will educate you on the communities we serve to become competent healthcare professionals. Through the use of cutting-edge technology, health and wellness activities and hands-on practice, you will be a desirable employee candidate upon graduation.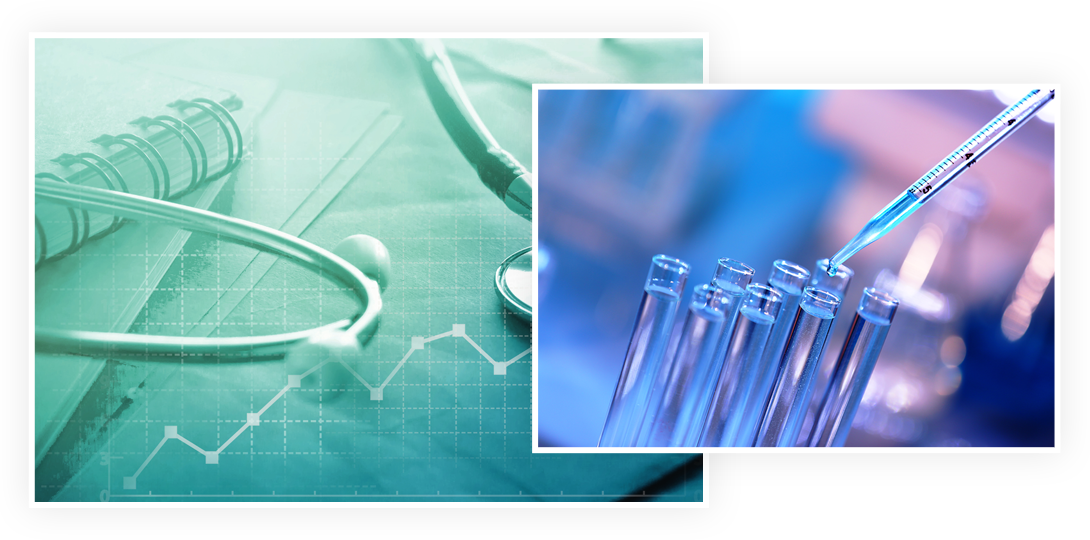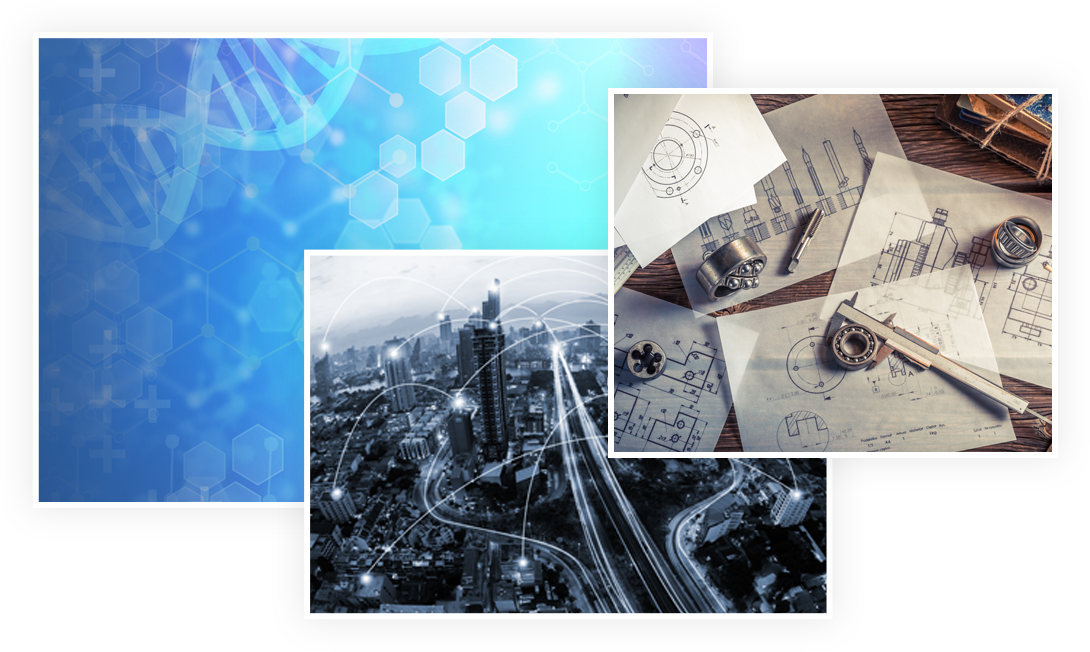 Science, Technology, Engineering & Math (STEM)
Whether you are interested in computers, electronics, manufacturing, or biological and chemical sciences, you will be able to expand your knowledge and talents with one of our STEM programs. Some lead directly to certifications and quick entry into the workforce, while others provide excellent preparation for transferring to a four-year college or attending graduate school.
Humanities, Fine Arts & Social Sciences
The Humanities, Fine Arts, and Social Sciences division will prepare you for a wide variety of careers by providing the knowledge and skills of critical thinking, communication, and expression. You will receive rigorous professional training to explore employment opportunities in academia, the arts, public and cultural institutions, and related fields.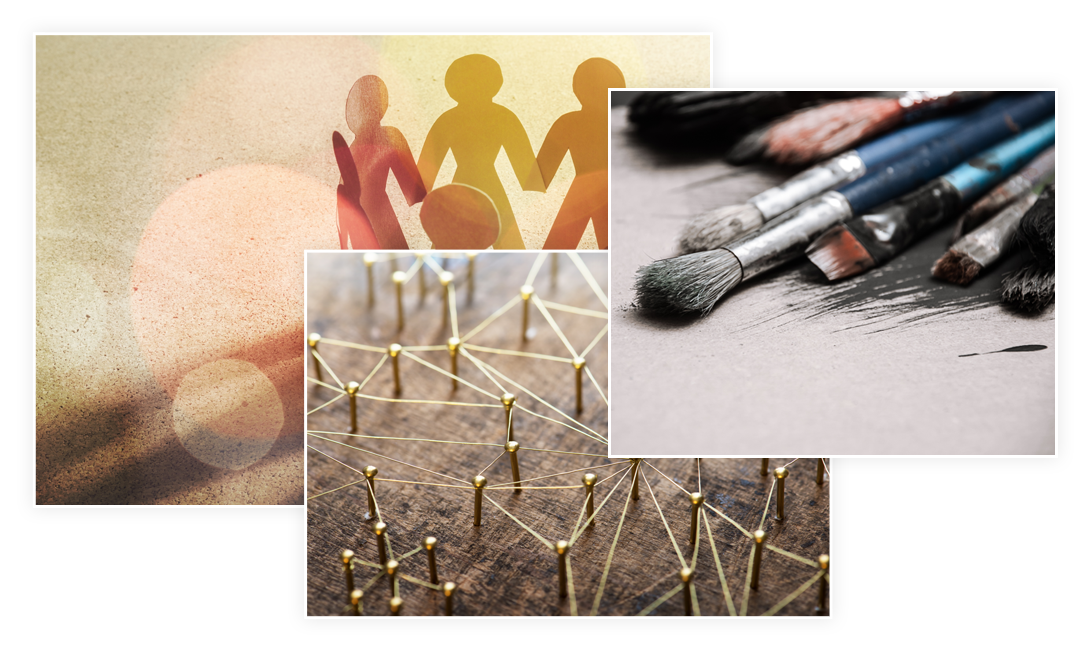 Early College
What is Early College, and is it right for you? At WVU Parkersburg, high school sophomores, juniors and seniors can earn college credit while working for their high school diploma – some even finish their first full year of college! This means students and parents can save nearly $23,760 in tuition by enrolling in Early College.
Technical Training & Workforce Development
The Short-Term Programs offered by WVU Parkersburg's Workforce & Economic Development are between 6 and 15 weeks in duration. At the end of your training, you will receive a certificate and the knowledge to gain employment in a particular profession and return you to the workforce.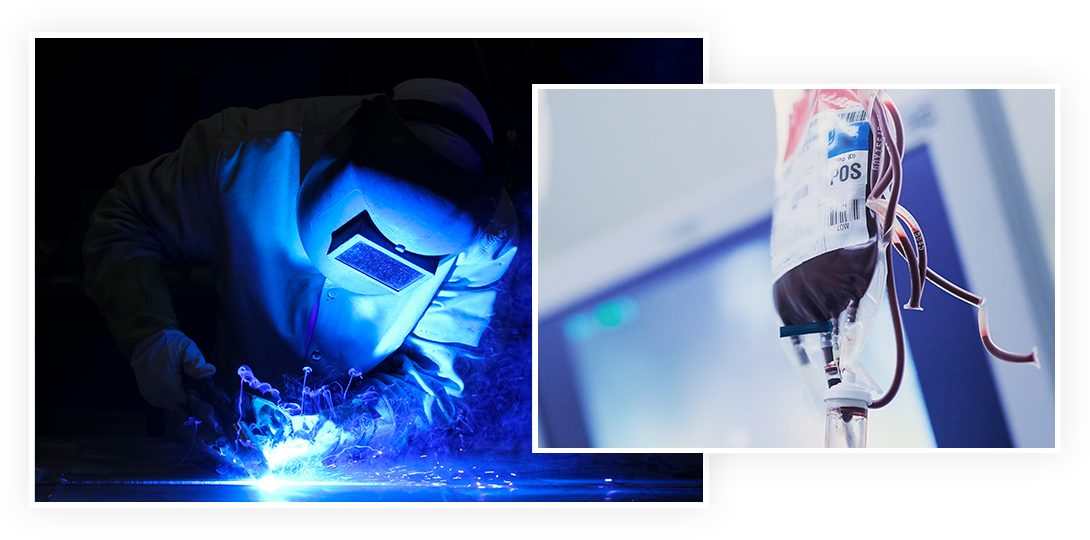 Download Catalogs
The WVU Parkersburg college catalog contains information about our college degrees, certificates offered, General Education requirements and course details. You can search, highlight, print or download your copy of the course catalog for an easy browsing experience.