Welcome to Humanities, Fine Arts & Social Sciences Division
The Humanities, Fine Arts, and Social Sciences Division at WVU Parkersburg is committed to supporting the academic success of each of our students. This is accomplished through supporting broad basic education requirements that include courses in history, psychology, English, digital communication, strategic communication, media studies, geography, social studies, sociology, music, art, religion, philosophy, health, physical education, foreign languages, sign language, and communication studies.
This division supports the development of the skills employers most want when they are deciding which new college graduates to hire. These include the ability to communicate verbally, (both orally and written), to collaborate with others, to plan and organize projects, and development in decision making, problem-solving, listening, and multicultural awareness.
We are also home to WPKM 96.3 FM, the first college radio station in West Virginia!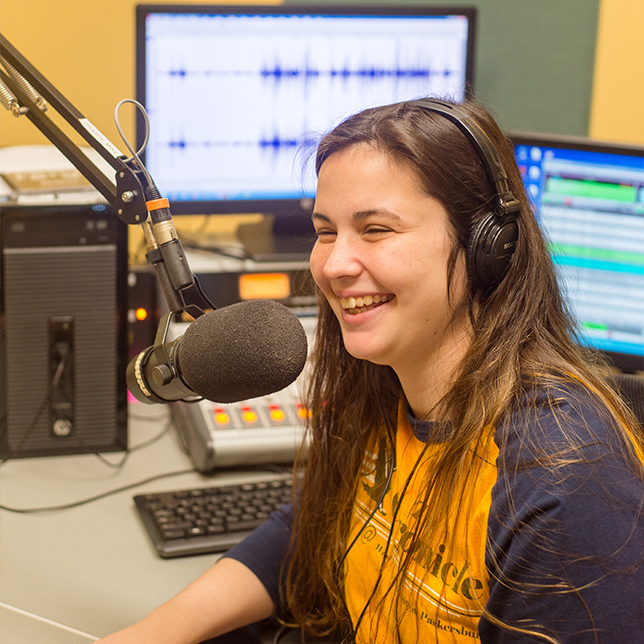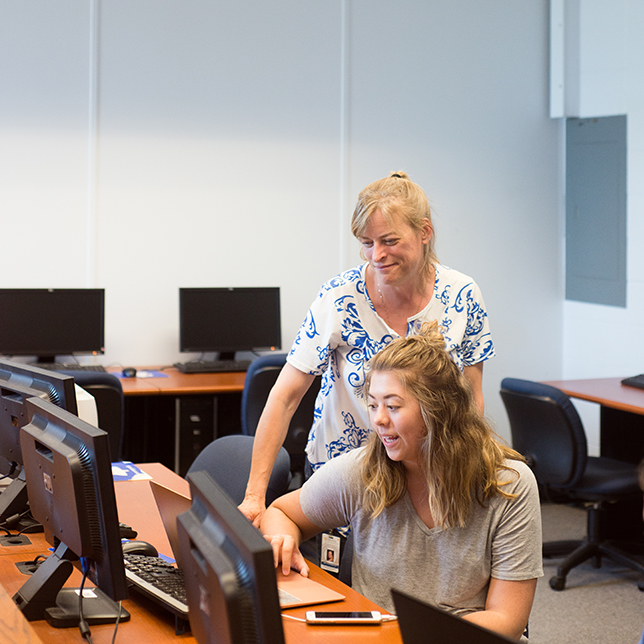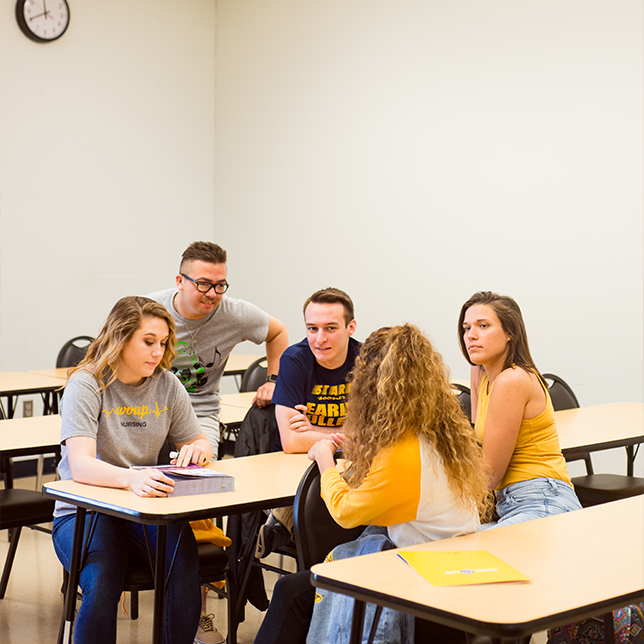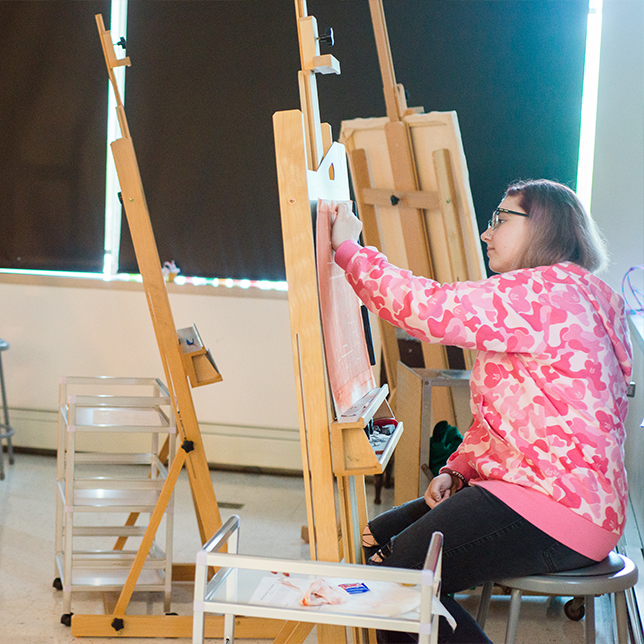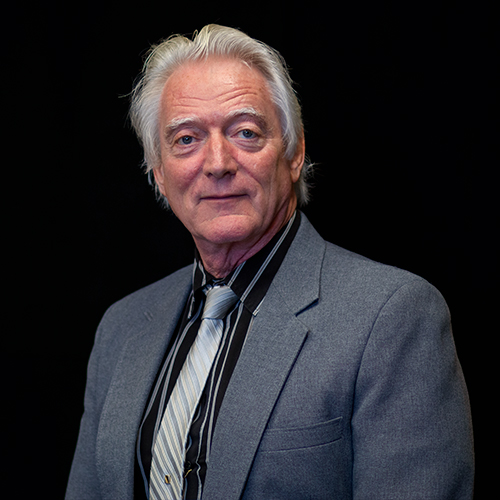 Dave Thompson
Dean
"He brings to the position experience as a dedicated and student-focused Professor of Psychology and Electronics, the chair of the Curriculum Committee, and a breadth of experience and accomplishments on and off-campus well beyond his role on the faculty of WVU Parkersburg." – Chad Crumbaker, Provost & Ex. Vice President for Academic and Student Affairs