Welcome to the Workforce, Technical and Computer Information Science Division.
The Workforce, Technical and Computer Information Science Division offers a wide variety of courses and programs. The technology programs are designed to prepare you for in-demand careers in the region. Our advanced manufacturing program was created to support the expanding Hino Motors operations in the Mid-Ohio Valley. Whether you are already employed and seeking a promotion by obtaining an advanced degree or looking to obtain a new skill, we also offer a broad array of options from welding to computer information technology.
With that being said, WVU Parkersburg prides itself in offering you programs that align with the workplace. The selection of skills and knowledge we provide you are guided by industry-recognized assessments and certifications. When you leave one of our programs, you receive a college degree and additional certifications that are recognized nationwide by employers in your field of study, such as CISCO, NCCER, ADDA, NATE, MCP, A+ and OSHA cards. Additionally, our programs and assessments are designed to prepare you for other national certifications, such as NABCEP, BPI, CCNA and CCNP.
Not to mention, we offer Learn and Earn programs for students in the Chemical and Polymer Operator Technology, Computer Information Technology and Computer Science pathways to gain work experience while completing their degree through a state-funded grant. Sponsored by the West Virginia Community and Technical College System, and part of the Workforce Development Initiative Program, it is an opportunity to create partnerships between industry and community and technical colleges by allowing students to receive hands-on learning experience, and employers to train potential future employees. Learn more.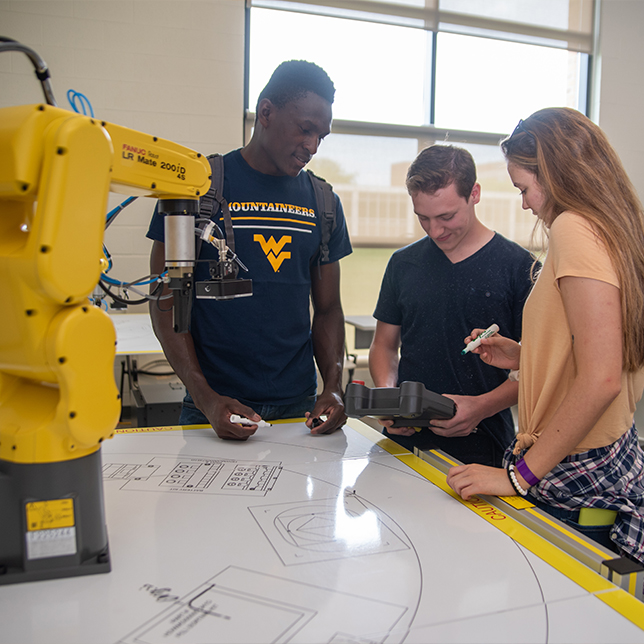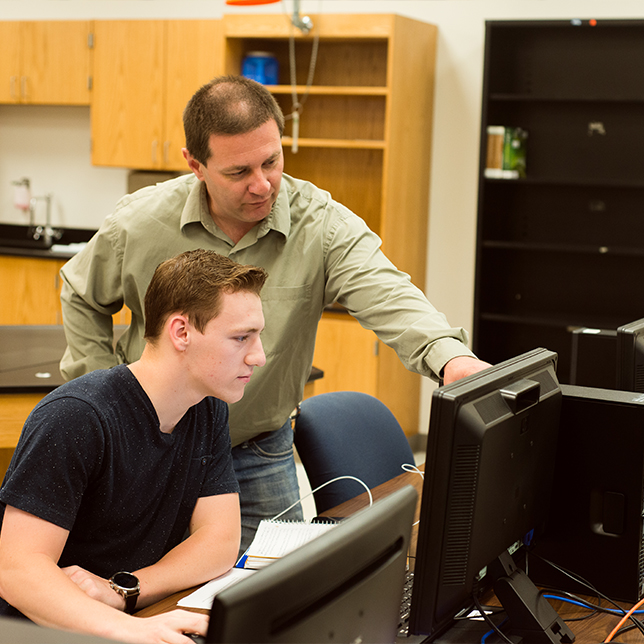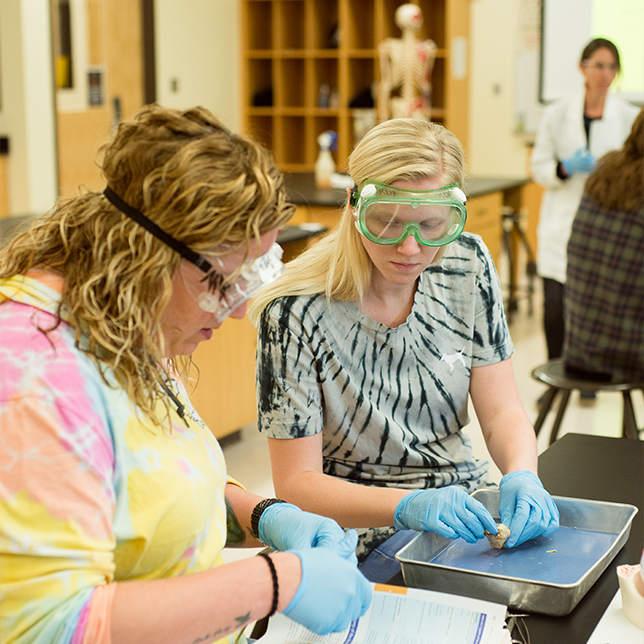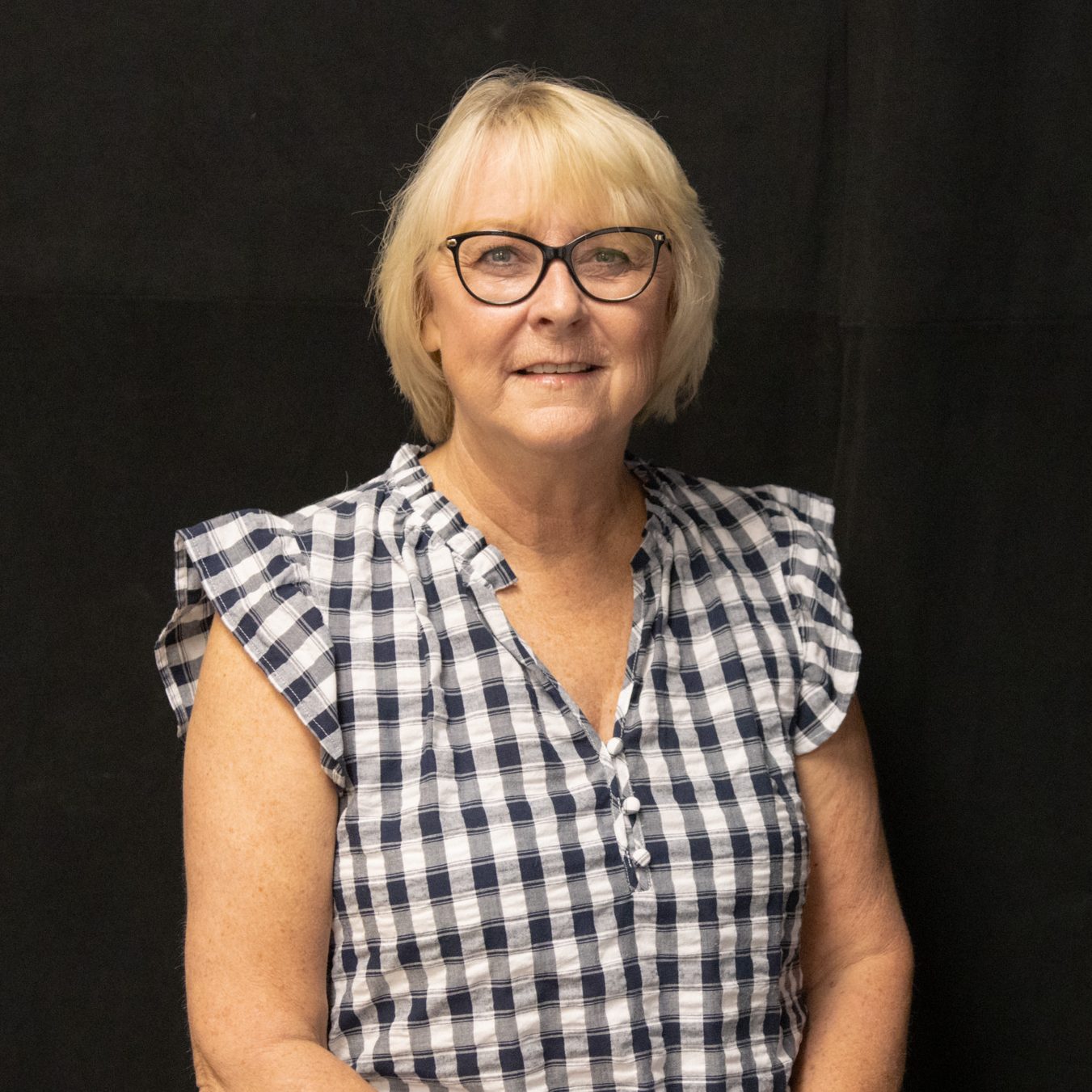 MICHELE WILSON
Dean
Michele Wilson joined WVU Parkersburg in March 2000.  She holds a Bachelor of Science in Business Administration and a Bachelor of Applied Science in Business Administration with a concentration in marketing from WVU Parkersburg.  Michele is a board member of the Economic Round Table of the Ohio Valley, President of the Professional Women's Association of the Mid-Ohio Valley and an active Mid-Ohio Valley Chamber member.  Michele is a WVU Parkersburg Alumni who is #WVUPProud.
Faculty and Staff Directory
Workforce, Technical and Computer Science Division Faculty