Degree Completion & Credit for Work Experience
Non-traditional students have different needs and different goals. Balancing family, work, and college can be difficult. West Virginia University at Parkersburg offers affordable options to fit into your life and schedule.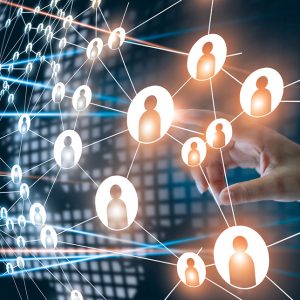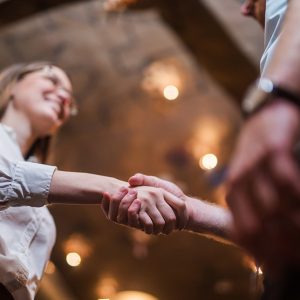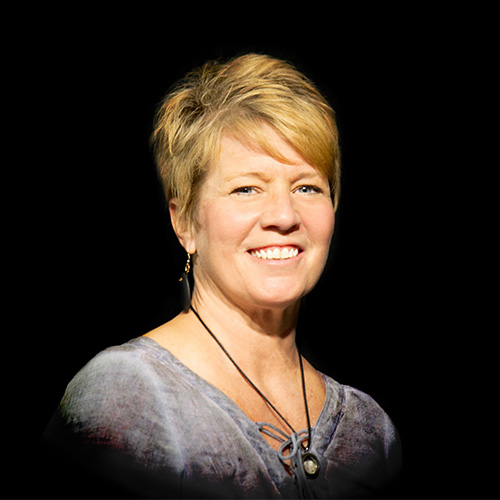 KIM MCFEE
Director
Kim McFee joined WVU Parkersburg in 1984 as a work study, and before she left in 2007, she became the office administrator for the Dean of Academic Affairs. She returned in spring 2017 as a professional academic advisor. Her passion is helping students reach their potential. She is a Certified Appreciative Advisor and holds a Board of Governors Associate of Applied Science and Regents Bachelor of Arts degree from WVU Parkersburg. She holds a Master of Science in Adult Continuing Education from Marshall University.