Registration Information
Call: 304-424-8383
Email: wed@wvup.edu
Application: Click Here
Can't make it on campus for classes? Try ed2go!
Visit our online class options at ed2go.
Want to teach and earn $25 per hour?
Do you have a talent, skill or interest that you would like to share with others? We are now accepting applications for instructors to teach Community Education classes in their area of expertise. Creative and innovative classes are encouraged.
Contact: amace1@wvup.edu
Proposal Form: Click Here
Available Community Education Classes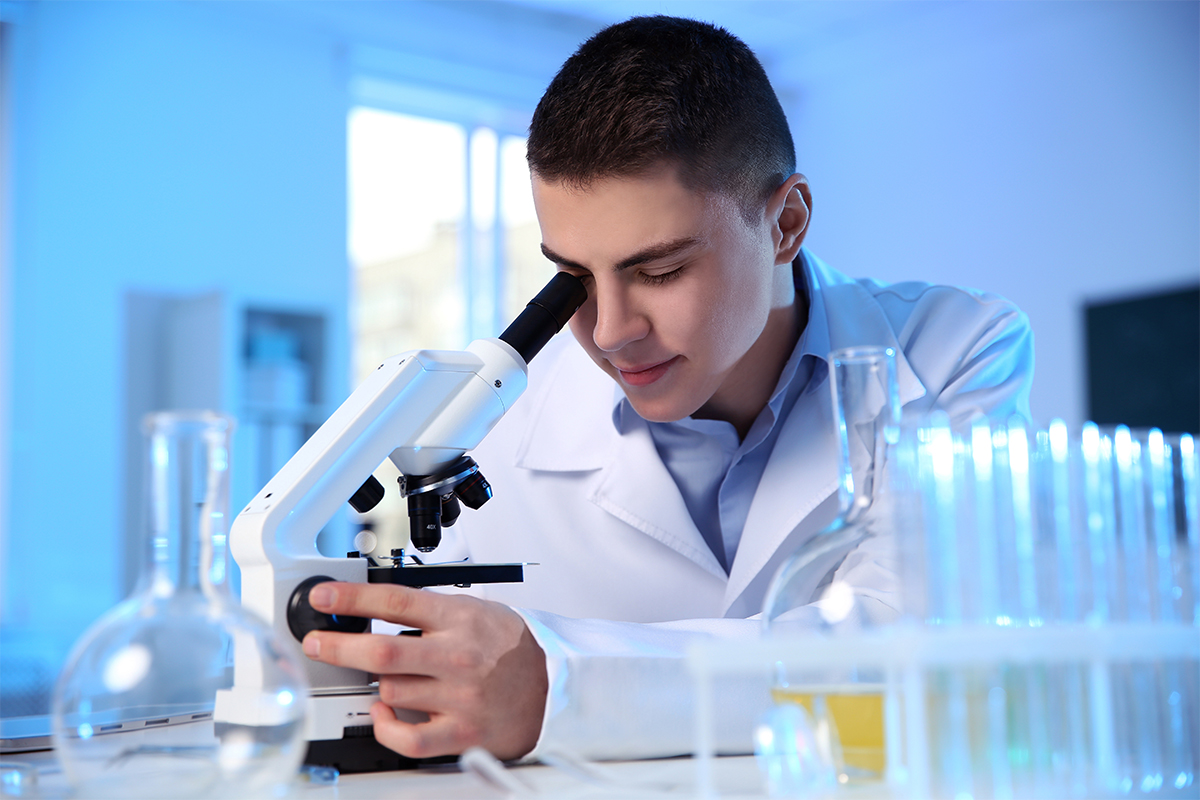 Teen CSI Academy
BEGINS July 12
 9:00 a.m. – 3 p.m.
 WVU Parkersburg Workforce and Economic Development Building
Teen Maker Academy
COMING SOON
N/A
Workforce & Economic Development Building