Future Students
West Virginia University at Parkersburg encourages personal growth through its inclusive environment that will not only help launch your college education, but your future career. This is accomplished through flexible scheduling, offering a wide variety of student clubs and organizations and cooperative education opportunities. Whether you are looking to complete a certificate, associate or bachelor's degree, or expand your experiences, we will guide you to success.
Majors and Concentrations
Discover more at West Virginia University at Parkersburg, the only community college in the state to offer bachelor's degree programs. We are ready to help you gain the knowledge and experience that will last a lifetime.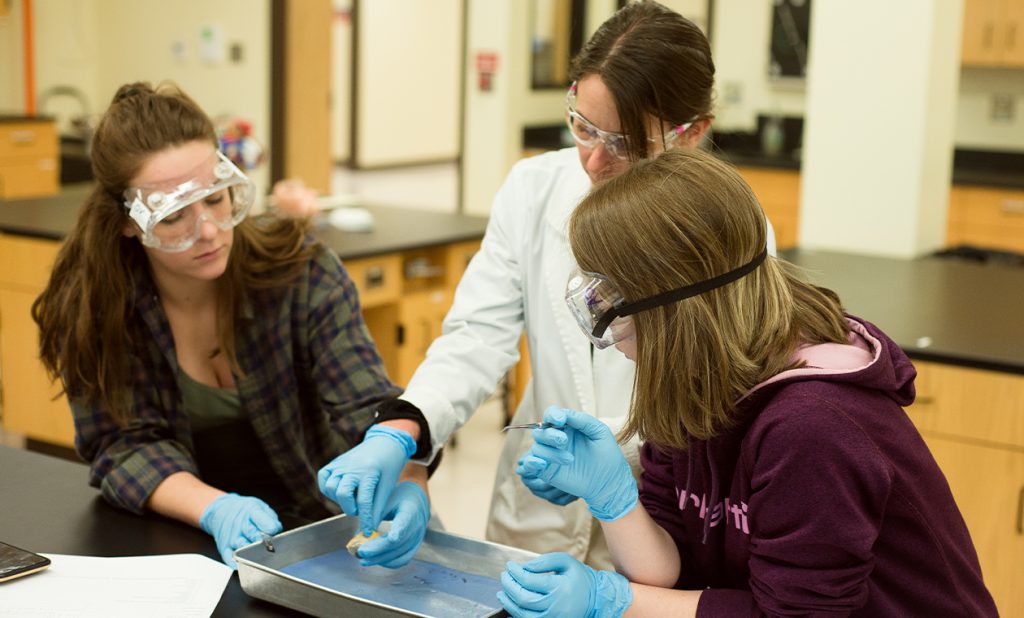 Admissions
View our affordable costs, search majors, uncover our campus life, schedule a tour or apply now to WVU Parkersburg.
Cost and Aid
WVU Parkersburg offers the lowest bachelor's degree tuition rate in West Virginia and in-state tuition to all Ohio residents. Financial aid and scholarship options are also available to help you pay for your college education.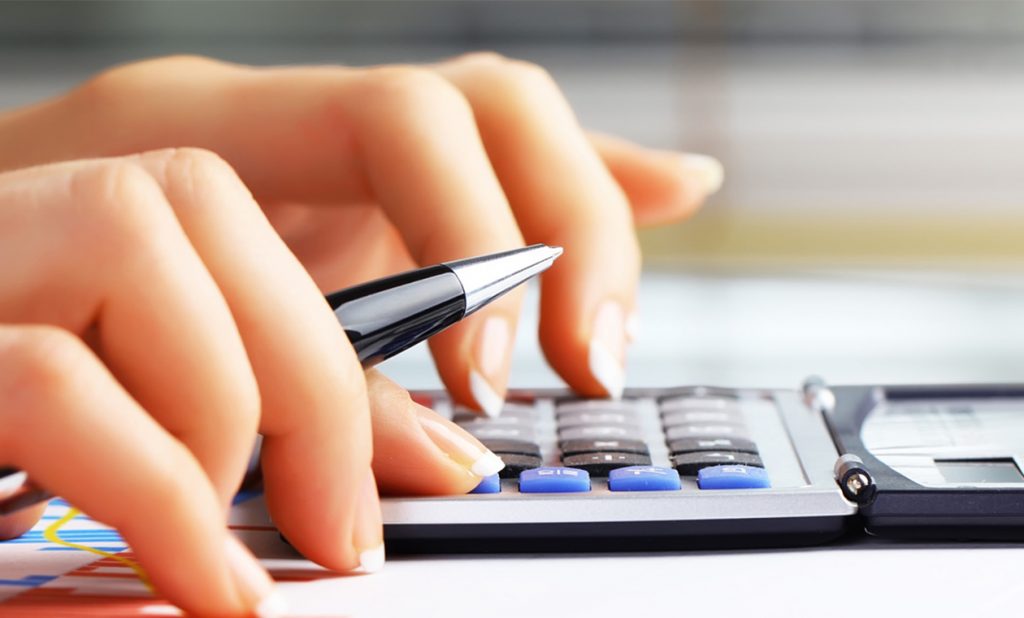 We welcome the chance to discuss any questions or concerns you may have regarding West Virginia University at Parkersburg. For more information or to schedule a visit, click below or call the Center for Student Services at 304-424-8310.