Professional Advising Center
Quality academic advising is an essential component for achieving educational success in college.  At WVU Parkersburg all newly admitted students begin with an advisor in our Professional Advising Center (PAC). The PAC advisor helps students register for classes and plan their academic schedule based on their chosen major.
PAC Contact
pac@wvup.edu
PAC Office Hours
Room 1207
Monday – Thursday, 8 a.m. – 7 p.m. and Friday, 8 a.m. – 4 p.m.
PAC Advisors are available each weekday by walk-in or appointment.
Professional Advising Center (PAC) & PAC Advisors
The PAC is staffed by five full-time professional advisors. These advisors assist students with fewer than 30 credit hours in scheduling and registering for classes. Each PAC advisor works with a specific division on campus to further enhance their advising experience, and to provide supplemental advising support and up-to-date information about new programs offered.
Program-Specific Advisors
The PAC provides students with a seamless transition to a program-specific faculty advisor in their chosen major after a student earns 30 college credits. These advisors are more knowledgeable about their career fields, special requirements of the career, and other information that a PAC advisor might not have available.
DegreeWorks / MYDegree
MYDegree is an online tool to ensure students complete the right classes for their degree at WVU Parkersburg. Students can log into MYDegree from their OLSIS account and monitor their academic progress, learn what classes they have left to complete, and evaluate the best way to accomplish educational goals. MyDegree also has a built-in tool to help students evaluate their GPA and how they can improve it.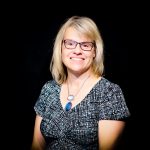 Marie Butler
Humanities, Fine Arts & Social Sciences Division Liaison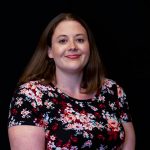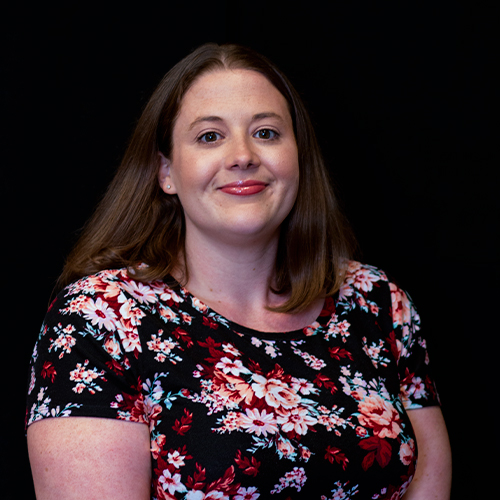 Shauna Carpenter
STEM Division Liaison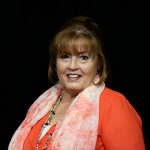 Terry Frame
Nursing & Health Sciences Division Liaison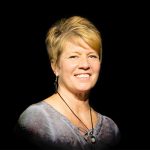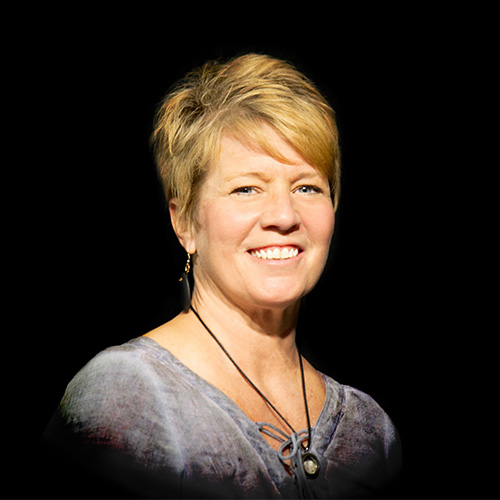 Kim McFee
Education Division Liasion
Board of Governors & Regents Bachelor of Arts Programs