Harassment and Discrimination
West Virginia University at Parkersburg is committed to providing a workplace and educational environment free from discrimination, harassment, and retaliation. WVU Parkersburg's policies and procedures affirm its commitment to promoting fairness and equity and to ensuring compliance with federal and state civil rights laws and regulations.
Notice of Nondiscrimination
West Virginia University at Parkersburg is an Equal Opportunity/Affirmative Action Institution and does not discriminate on the basis of race, sex, gender identity, pregnancy, sexual orientation, age, disability, veteran status, religion, color, ancestry, or national origin in admission, employment, educational programs or activities; nor does it discriminate on the basis of genetic information in employment or employee health benefits. Further, faculty, staff, students, and applicants are protected from retaliation for making complaints or assisting in investigations of discrimination. Inquiries regarding nondiscrimination policies may be directed to: Mary Bentz, Executive Director of Human Resources and Compliance, 304.424.8212, WVU Parkersburg, 300 Campus Drive, Parkersburg, WV 26104.
For more information please contact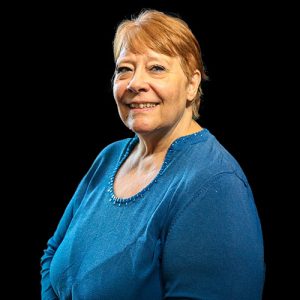 Mary Bentz
Executive Director of Human Resources and Compliance
Office of the President