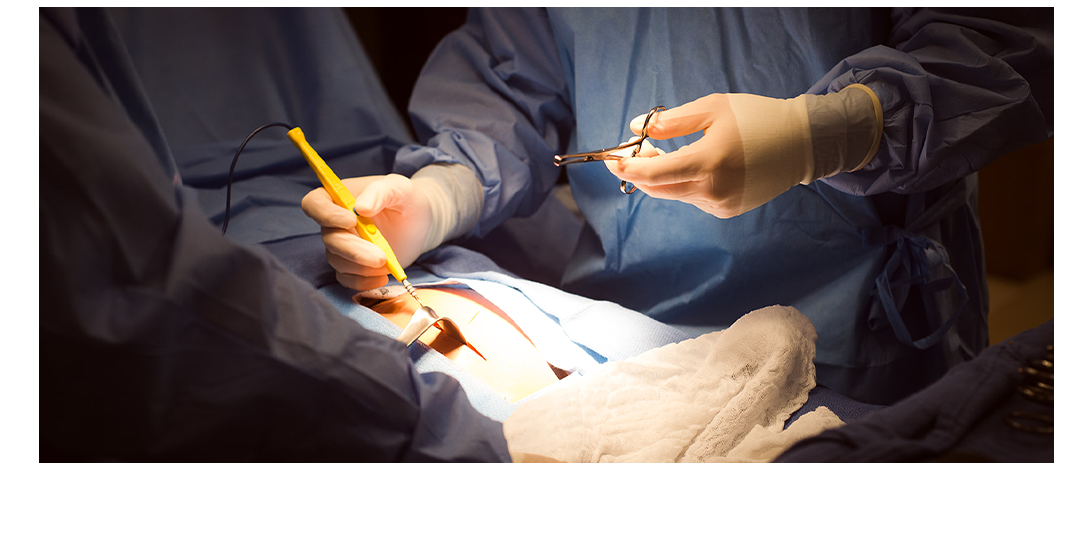 Surgical Technology (CST – AAS)

NEW
If you are a certificate degree-holding Certified Surgical Technologist looking to further your education, consider pursuing an associate degree in surgical technology. An advanced degree combined with experience can help you move up the surgical technology career ladder. Designed specifically for the practicing Certified Surgical Technologist, the program incorporates general education and technical coursework to broaden a student's knowledge in the field of surgical technology. All classes are offered online to provide maximum flexibility for the working professional and can be completed in one calendar year.
Drafting and Design
Individuals with an eye for design and a talent for architectural modeling can turn their skills into a successful career through a specialized drafting and design program. Using the latest advancements in 3-D modeling and software programs, students studying drafting can take the next step toward the mastery of sketch rendering, graphic design, or architecture. Mastery of the drafting and design program includes learning digital modeling skills through some of the most used modern software.
• AutoCAD
• 3DSMax
• Inventor
• MicroStation
Welding Classes
The field of welding technology encompasses the practical skill-building for the welding needs in a variety of different industries. Students in this program can master the necessary skills to become certified in the field and able to work for employers who require experience in general welding, flame-cutting, or soldering. The knowledge of manipulating fabricate metal is useful in both the construction and manufacturing fields. Whether you obtain your certificate and begin your career or continue to an associate's degree program, you will have the skills you need for future career success.
Commercial Electrician
The possibilities for an electrician with up-to-date training in a wide variety of electricity and instrumentation methods are nearly endless. Almost every industry needs individuals trained as a commercial electrician, with skills that cover a range of expertise.
• Electrical code
• Manipulation of conduit and piping
• Understanding electrical and mechanical-related drawings and documentation
• Mastery of instrumentation and process controls
• Hydraulics
• General troubleshooting skills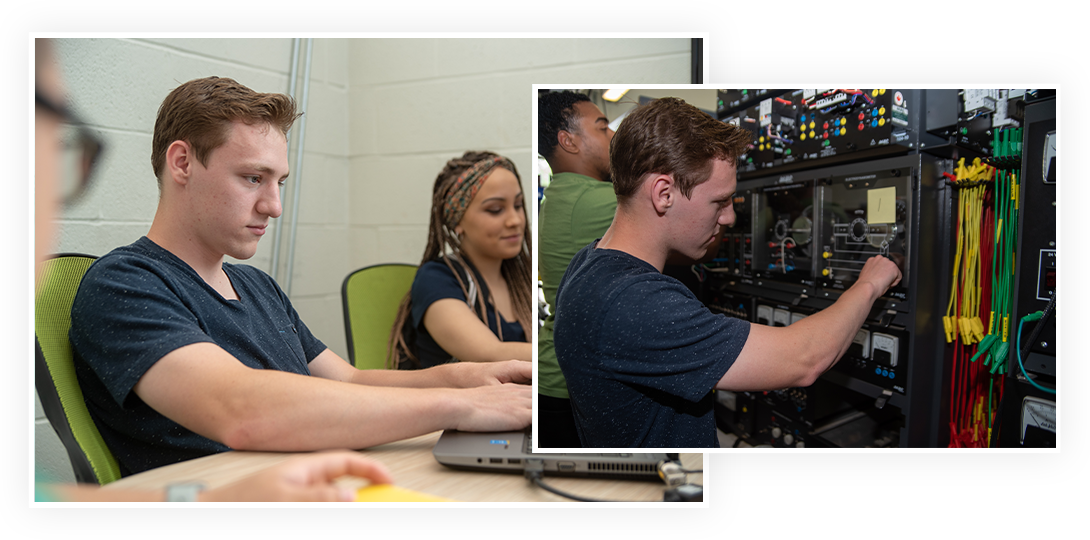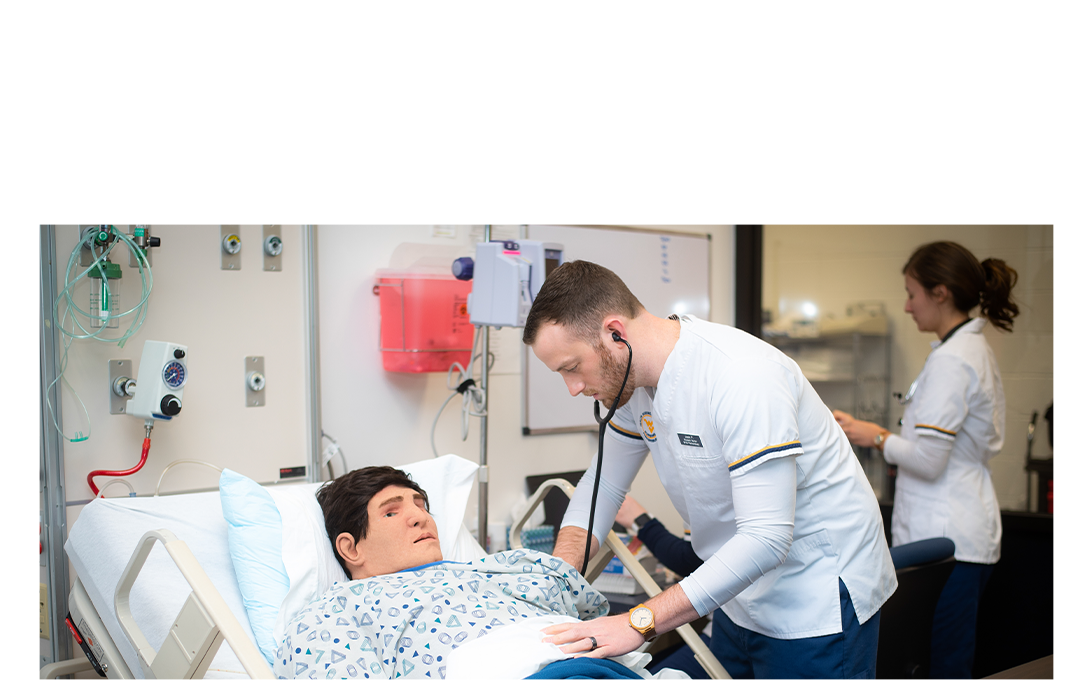 Nursing Program
Nurses of all types are always in demand. Obtaining a nursing degree or continuing your nursing education with an advanced nursing degree or a specialty nursing degree can be the best step toward elevated success in the nursing field. After the completion of an associate's degree in nursing and passing the required exam and licensure processes, an individual can immediately begin to start a career path in nursing and make an impact in the field.
Cybersecurity Degree
If you have information technology, computer engineering, or other related background and want to gain skills in the security arena, consider a degree in cybersecurity. The cybersecurity program covers security in theory and in practice with a focus on the prevention of cyber attacks on computer systems and networks. The prevention of infiltration by third parties is at the forefront of the IT industry, and a career in this field can be in high demand with a variety of different company types.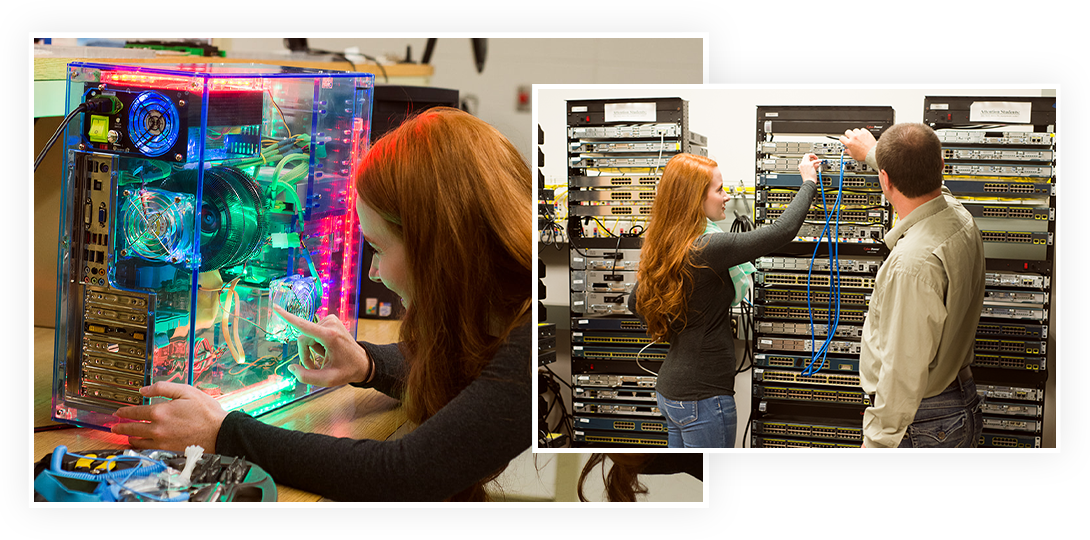 Get Started on Your Career Goals Today
If you have been considering making an educational move or a career change, now is the right time to get started. Contact WVU Parkersburg for further information about our programs and to see if they are the right fit for you.