Welcome to the Education Program
Our Education program is committed to creating an exemplary workforce to help shape our community, state and nation's future…our children. WVU Parkersburg offers a variety of educational opportunities for students interested in a career in education. Our elementary program is based on the premise that the best place for pre-service teachers to learn about teaching is in public school classrooms. For this reason, you will begin working in a classroom as early as your freshman year.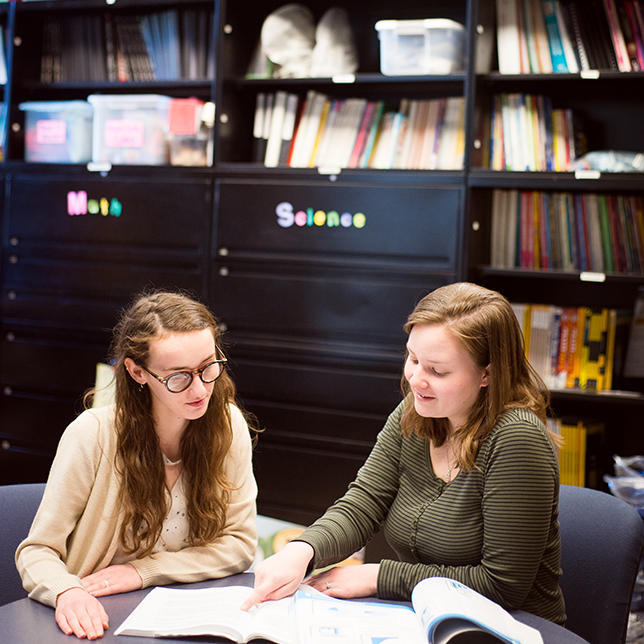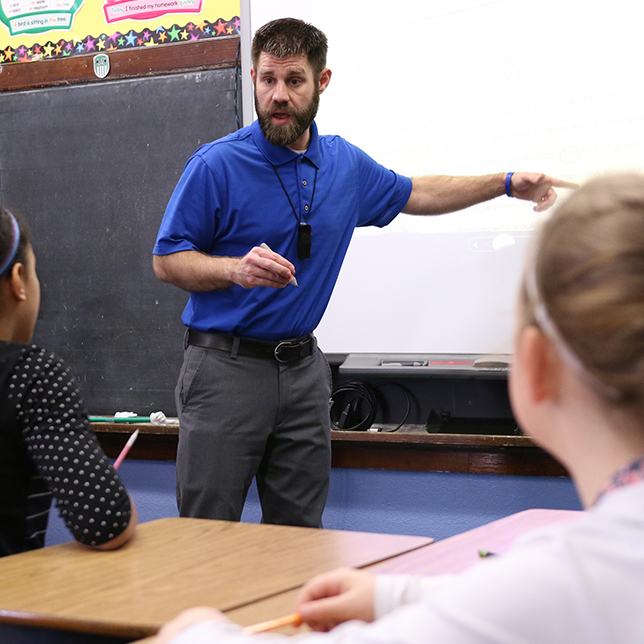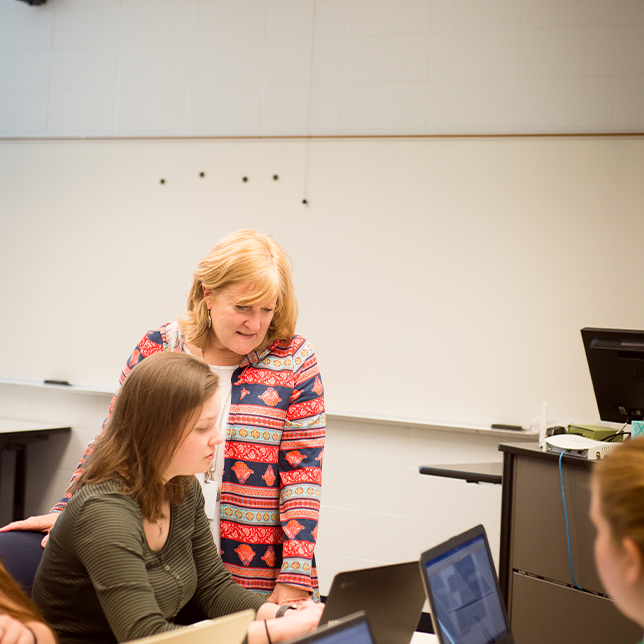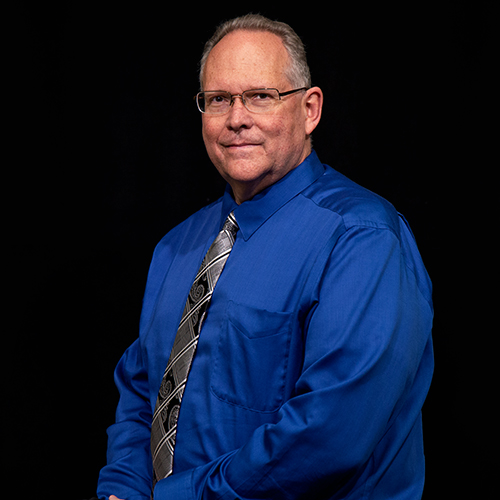 DR. DAVID LANCASTER
Dean
Dr. David Lancaster joined WVU Parkersburg in 2001. He holds a Bachelor of Arts in Elementary Education from WVU Parkersburg, a Master of Arts in Curriculum and Instruction from Salem Teikyo Unversity and a Doctor of Education in Education Leadership Studies with a minor in Technology from West Virginia University.