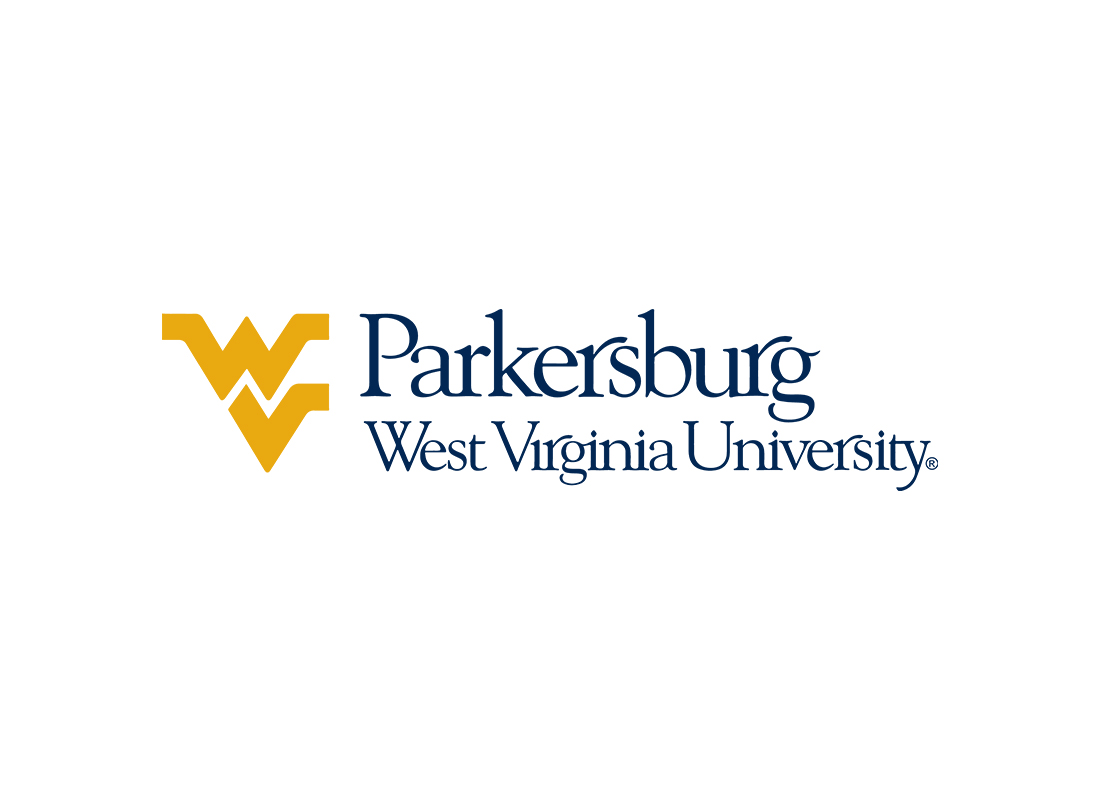 Parkersburg, W.Va. (Nov. 14, 2022) – West Virginia University at Parkersburg has been recognized as the most affordable college in the state by University HQ. The published rankings help students discover the best school that matches their budget and career path by comparing college tuition rates, the number of degrees offered and graduating salaries across the U.S.
In addition, WVU Parkersburg was ranked No. 18 for the Most Affordable Business Management degree and No. 28 for the Most Affordable Business Administration degree in the nation.
"Part of our mission at WVU Parkersburg is to provide educational opportunities for our service region. I'm very proud that we are reaching that goal at a very high level, evident by these national rankings," said Dr. David Lancaster, WVU Parkersburg interim vice president for Academic Affairs. "This is good news for our students, community and the college."
WVU Parkersburg offers in-state and out-of-state tuition below the national average, and students have the opportunity to receive financial assistance, like WVUP Ascend and WV Invests.
WVUP Ascend removes barriers to receiving a certificate or associate degree by providing additional academic, financial and personal supports. These supports include waivers for tuition and fees, Kroger gift cards for groceries and/or gas, textbook assistance, career counseling, tutoring and more.
WV Invests is a grant program for community and technical college students. After a student uses all of their federal and/or state aid, WV Invests will step in to cover the remaining tuition and fee costs.
The WVU at Parkersburg Foundation supports students by offering over 150 different scholarships.
Also, WVU Parkersburg's Early College program allows high school students to take college credits at a reduced rate of $150 per course. Students have the potential to graduate high school with a certificate or associate degree. Therefore, students and parents can save over $20,000 in tuition by enrolling in Early College.
Visit wvup.edu/future-students or call 304.424.8310 to view WVU Parkersburg's majors, cost and aid, and other services. For information and registration regarding Early College, visit wvup.edu/earlycollege or call 304.424.8209.