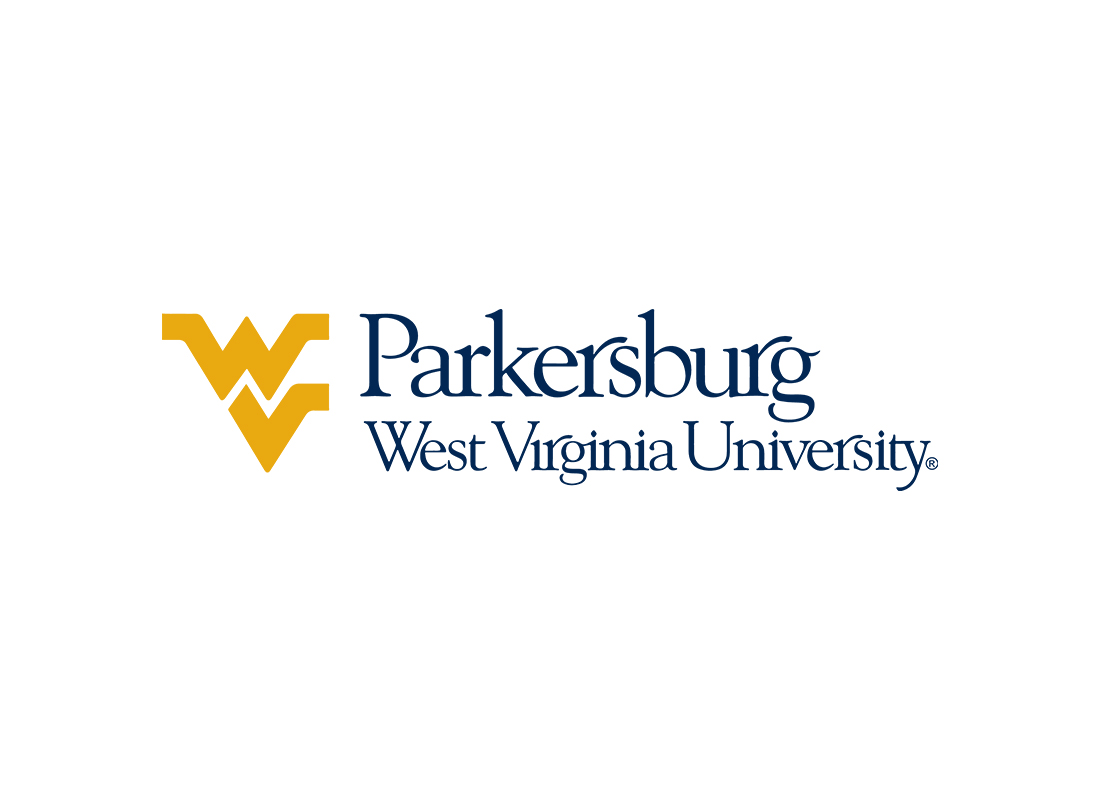 State's Community & Technical College System highlights workforce partnerships during National Apprenticeship Week
CHARLESTON, W.Va. – The West Virginia Community & Technical College System (CTCS) is highlighting successful workforce partnerships during National Apprenticeship Week, an initiative from Nov. 14-18 through the U.S. Department of Labor that showcases the economic value of apprenticeships across the country. In support of the state's apprenticeship programs, Gov. Jim Justice has declared this week National Apprenticeship in the Mountain State.
Through CTCS, which leads efforts with the state's nine community and technical colleges to partner with businesses and meet their workforce needs, students and businesses have a multitude of opportunities for on-the-job training that can lead to full-time careers. The state's leading workforce development and educational partnership, Learn & Earn, distributed more than $3 million over the past year to connect students with work opportunities through 81 businesses across the state.
Learn & Earn connects employers with students eager to gain valuable, paid experience in their fields of study. The program allows students to take technical courses while gaining paid work experiences, while companies can meet their immediate staffing needs as they build a skilled workforce. Students' pay is shared 50/50 between the state and company. Companies are not required to hire the students upon graduation, but the program currently has a placement rate of more 90 percent.
iTech, a technology solutions provider, partnered with WVU Parkersburg to employ Learn & Earn students in the fields of accounting, information technology (IT) and marketing during the 2021-22 school year.
"We're having fun here, and we're growing by bringing on students as new employees," said Mike Williams, owner and CEO of iTech. "The great thing about the Learn & Earn program is that I get a one- to two-year interview with these students. In return, it is a great way for the students to explore their career goals and find out if we are the right fit for their future."
Alana Cottrill, a Spring 2022 WVU Parkersburg graduate who earned her Certificate and Associate of Applied Science in Business Administration, was a marketing Learn & Earn student at iTech. In her role, she designed company marketing materials, social media content, press releases and more.
"I feel like I have grown since being in the Learn & Earn program," Cottrill said. "I've received real-life experiences that will help me and the company as I go on in my career."
Through CTCS, the state also coordinates Apprenticeships in Motion (AIM), a program made possible by a nearly $4 million grant from the U.S. Department of Labor that prepares students for IT jobs that are in increasingly high demand across the state. Similar to Learn & Earn, AIM connects employers with students through colleges, allowing apprentices to take technical courses while gaining paid work experiences. The program also provides opportunities for businesses to upskill their current employees.
"Hiring IT professionals with cybersecurity skills is very difficult, especially in West Virginia," said Norman Gunderson, Vice President/WV Division GM, Global Science & Technology Inc., which partnered with AIM to hire IT students. "The AIM program allowed us to 'grow our own.'"
To explore how Learn & Earn or AIM can help build your workforce, contact the CTCS office at 304-558-0265.