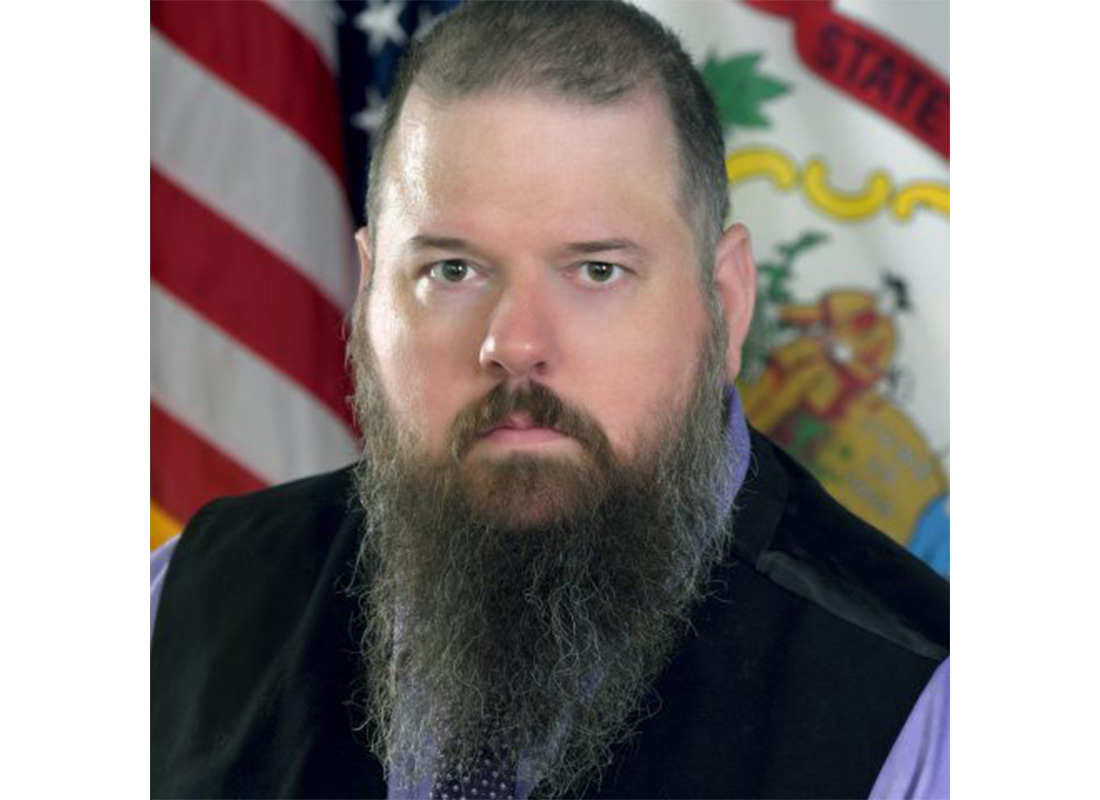 Parkersburg, W.Va. (Oct. 25, 2022) – WVU Parkersburg's Professional Studies Division is hosting a Fall Speaker Series where prominent local leaders share their success stories. The series of presentations will take place on the last Wednesday of each month, from now until November, with this month's speaker being Steven D. Patterson, West Virginia Fusion Center (WVFC) deputy director.
Patterson began his time with the WVFC as a volunteer Fusion Liaison Officer in 2014. He was hired as an intelligence analyst in 2016 and named deputy director in 2018. Now, Patterson oversees the day-to-day operations of the WVFC. He also acts as the WVFC's privacy and security officer, oversees the WVFC Forensic Accounting Unit and is a member of the WV Department of Homeland Security Special Investigations Unit.
Patterson has over 20 years of experience in internal auditing, forensic accounting and fraud investigation. He oversees multiple comprehensive fraud investigations and special inquiries, including executive, employee and vendor fraud, maximizing recovery efforts while working with internal process owners and outside law enforcement agencies.
Patterson received a Bachelor of Science in Accounting and Business Administration from Alderson Broaddus University in Philippi, W.Va. He is currently a master's candidate at the Naval Post Graduate School Center for Homeland Security and Defense. He has instructed at the university level and continues to present and train locally, nationally and internationally about interviewing fraud investigation, investigative reasoning and topics related to Homeland Security.
"It is an intentional effort, on the part of the Division of Professional Studies, to provide the community with the opportunity to enjoy a vibrant, intellectually stimulating event and engage with a respected local professional," said WVU Parkersburg Assistant Professor Andrew Walker.
The next Fall Speaker Series will be presented tomorrow, from 12:15 to 1 p.m., in the College Theater. All community members are welcome to attend the event free of cost.
For more information, visit wvup.edu/fallspeakerseries.