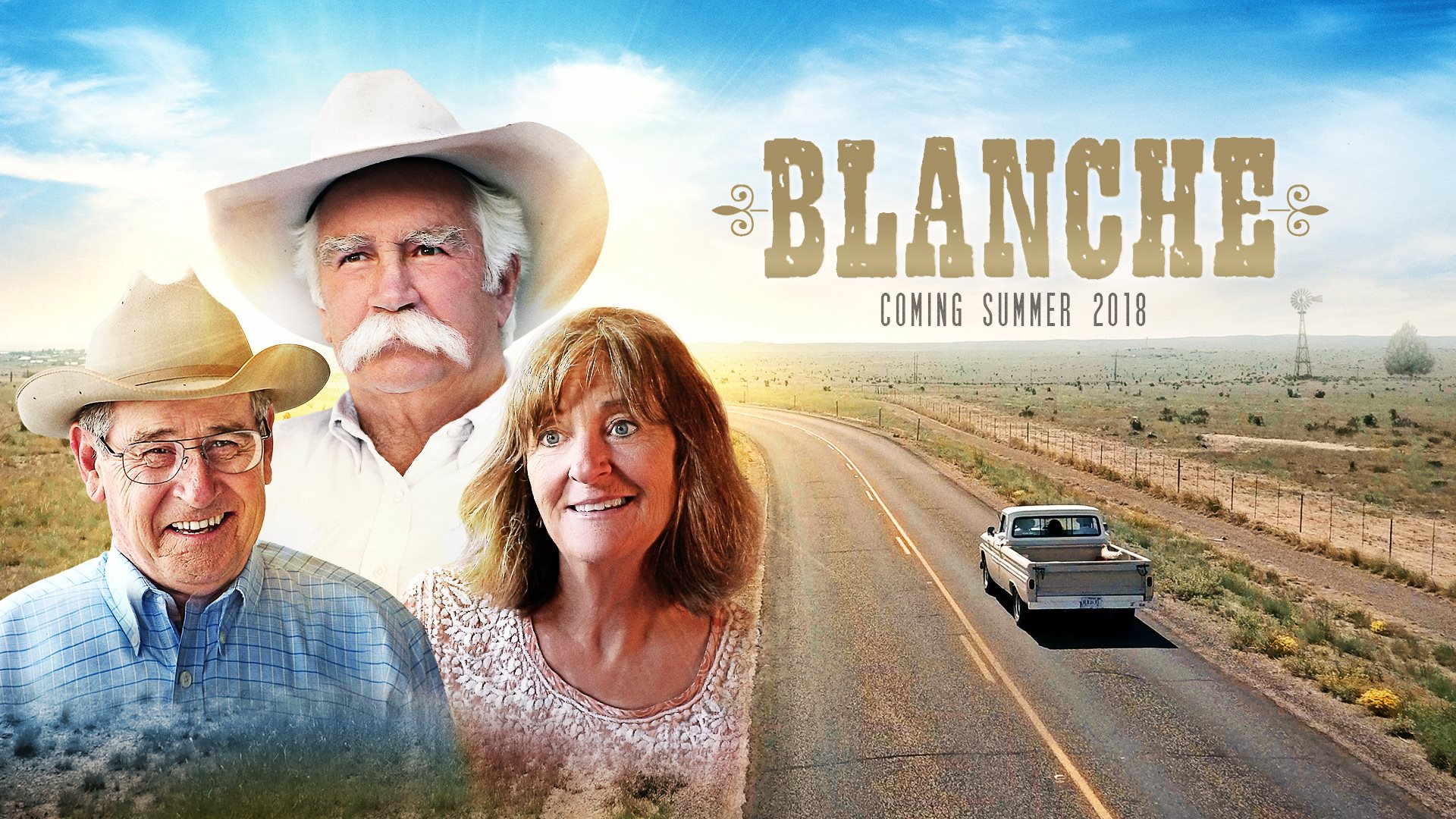 West Virginia University at Parkersburg and alumna Twila LaBar will host the West Virginia premiere of the independent film, "Blanche" at 7 p.m. on Saturday, Aug. 25 in the College Activities Center. The premier will open with original songs from the movie, performed by LaBar, the film director and composer.
"Blanche," LaBar's narrative film directorial debut, tells the story of Tommy, a lonely rancher who suffers from hardship, heartbreak, and loss. With the help of old friends and a bet on a chicken named Blanche, he finds the strength, courage, and hope to realize there are second chances at life and love.
LaBar, a St. Marys, West Virginia native, began singing at a young age, and by age 12 she was playing the drums and writing songs. After attending Parkersburg Bible College and WVU Parkersburg, she served as music director at Pleasants County Christian Academy. LaBar also served as music director at Christian Life Center in Parkersburg and began recording her original songs in local studios.
In 1995, LaBar moved to Nashville, Tennessee where she accepted an exclusive songwriting contract with McSpadden-Smith Music, as a staff writer and wrote exclusively for three other Christian music-publishing companies. Hundreds of LaBar's songs have been recorded by Christian groups, choirs, and artists, including, Vince Gill, Jeff and Sheri Easter, Dottie Peoples, Michael W. Smith, Avalon and more.
"My passion for storytelling through music led me to filmmaking," said LaBar. "When I decided to launch my film and video production company in 2011, I named it McKim Creek Media in honor of my favorite fishing hole, McKim Creek in Pleasants County, near my hometown of St. Marys, WV."
LaBar currently lives in Austin, Texas but stated West Virginia will always be her home. "It is exciting to come home and share 'Blanche' with family, friends and the community," said LaBar. "I hope that all who attend can connect to the characters that I have come to love and cherish."
Tickets for the premier and musical performance are on sale now at www.wvup.edu/blanche-tickets for $5 each. The first 100 students who visit the campus Business Office will receive one free ticket to "Blanche" with their student ID.
Visit Facebook @BlancheTheMovie for more information about the movie.