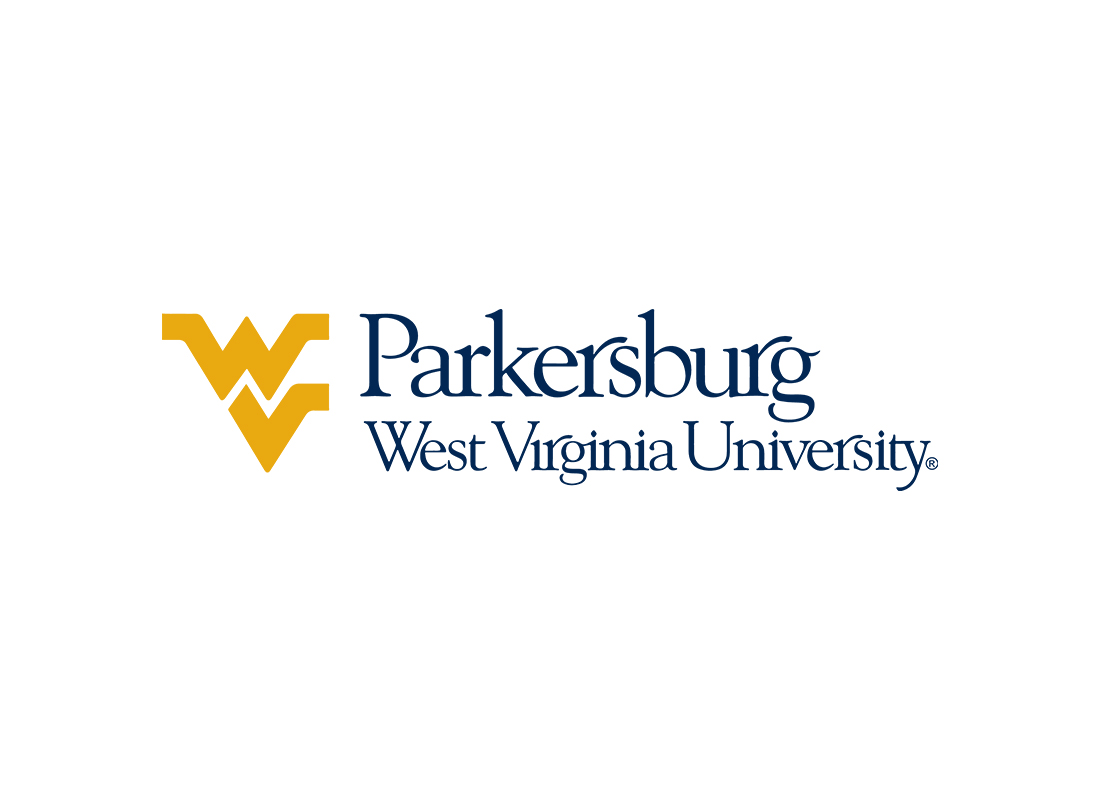 Statement of Chris Gilmer, Ph.D.
President, West Virginia University at Parkersburg
Regarding the Tragic Death of George Floyd and the Aftermath
Parkersburg, W.Va. (June 1, 2020) – Dr. Martin Luther King, Jr., said it best, as he often did:  "In the end, we will remember not the words of our enemies, but the silence of our friends."
Let it be known to all that West Virginia University at Parkersburg is not a silent friend. To that of all people of good conscience, we add our deep and abiding sympathy to the family and friends of the late George Floyd, and to all of those who mourn his untimely and senseless loss.
As a University, we reaffirm our official and our unofficial commitment, both in policy and in practice, to create and to sustain a safe and supportive environment in which all who learn, work, and visit here are treated with equal and abiding dignity and respect. It is true and should be obvious that all lives matter. In a moment such as this, however, following on the sad reality of so many wrongful deaths of young Black men in particular, it is necessary and appropriate to specifically reaffirm that Black Lives Matter.
It is also necessary and appropriate to reaffirm the rule of law on our campuses and in this nation and to recognize the brave and meritorious service of law enforcement personnel of good conscience. These men and women of all races put their lives on the line daily to protect us, and I believe their actions reflect the majority of their colleagues. Their compassionate behavior, however, does not in any way excuse the inhumane behavior of other officers any more than my actions define your character or your actions define mine.
Let us all greet each other with humility and generosity of spirit, working together as Dr. King would have us to do, as a community of mutually supportive friends committed to the common goal of educating our students and serving our neighbors. Let us not forget George Floyd.