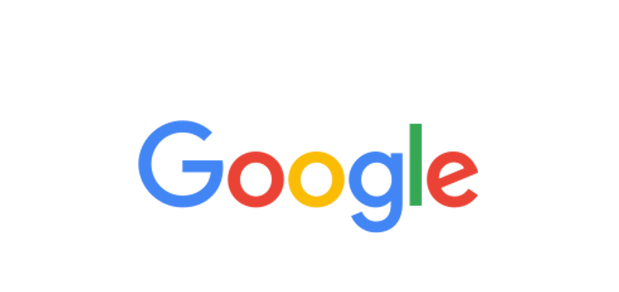 West Virginia University at Parkersburg and the Chamber of Commerce of the Mid-Ohio Valley are helping small businesses grow their presence online with a Grow Your Business Online workshop, featuring lessons in Google Search, Maps, reaching customers online through Google, and helping them improve their business website. The workshop will be hosted on Oct. 19 from 8:30 a.m. to noon in WVU Parkersburg's Workforce and Economic Development building.
Google trainer, Drew Tonsmeire, will serve as the workshop speaker. With more than 23 years' experience, Tonsmiere is an expert in strategic marketing and business management. In addition, Tonsmeire is a Small Business Development Center (SBDC) coach and was president and CEO of the Cartersville-Bartow County Chamber of Commerce.
"Our goal is to help small businesses develop strategies that will help get them online and succeed thereafter," said Michele Wilson, WVU Parkersburg Workforce and Economic Development Director. "When small businesses flourish, our communities do as well."
Businesses that are online grow 40 percent faster than those who are not. The Grow Your Business Online program is designed by Google to empower local businesses by getting them on Google Search and Maps.
Visit www.movchamber.org for more information or to register. There is a $15 registration fee, and attendees are encouraged to bring a laptop.