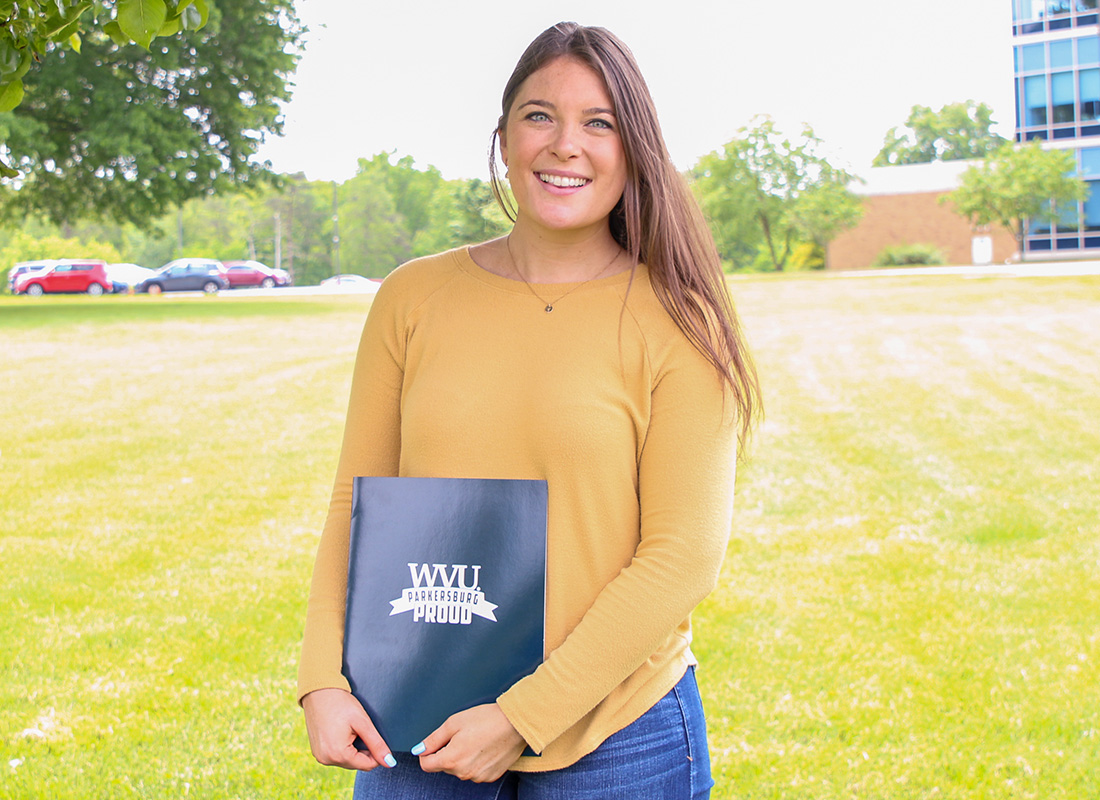 Parkersburg, W.Va. (Nov. 7, 2022) – West Virginia University at Parkersburg invites area residents to join the festivities at its Fall Recruiting Fest, on Thursday, Nov. 10, from 5 to 7 p.m. Activities will take place on the main campus.
"We look forward to seeing our local high school students, those interested in entering the workforce or those simply interested in what WVU Parkersburg has to offer," said Nicole Shutts, Admissions counselor. "We will have snacks, games and representatives from our different clubs and programs to speak about the opportunities students have at WVU Parkersburg."
The event promises fun for all ages with free food, games, giveaways and music. While traveling through campus, participants will learn about the college's degree programs, Early College opportunities for high school students, student clubs and organizations and workforce programs.
Early College allows high school students to earn college credit at their schools or on WVU Parkersburg's campus. Students get to jumpstart their college career, with some even graduating high school with a Certificate of Applied Science in General Education or Associate of Arts in General Education.
WVU Parkersburg also offers Agribusiness, Aluminum Welding, Custodial, Dental Assistant, HVAC, Medical Office Specialist, Phlebotomy and Peer Recovery Support short-term career training programs. Between $1,500 and $2,000 in cost, these programs are usually six to 15 weeks, and students will take a certification exam upon completion.
Fall Fest participants can also meet WVU Parkersburg faculty and staff and learn about financial aid opportunities like WVUP Ascend and WV Invests.
WVUP Ascend removes barriers to receiving a certificate or associate degree by providing additional academic, financial and personal supports. These supports include waivers for tuition and fees, Kroger gift cards for groceries and/or gas, textbook assistance, career counseling, tutoring and more.
WV Invests is a grant program for community and technical college students. After a student uses all of their federal and/or state aid, WV Invests will step in to cover the remaining tuition and fee costs.
For more information about Fall Fest, contact the WVU Parkersburg Center for Student Services at 304-424-8310 or admissions@wvup.edu.