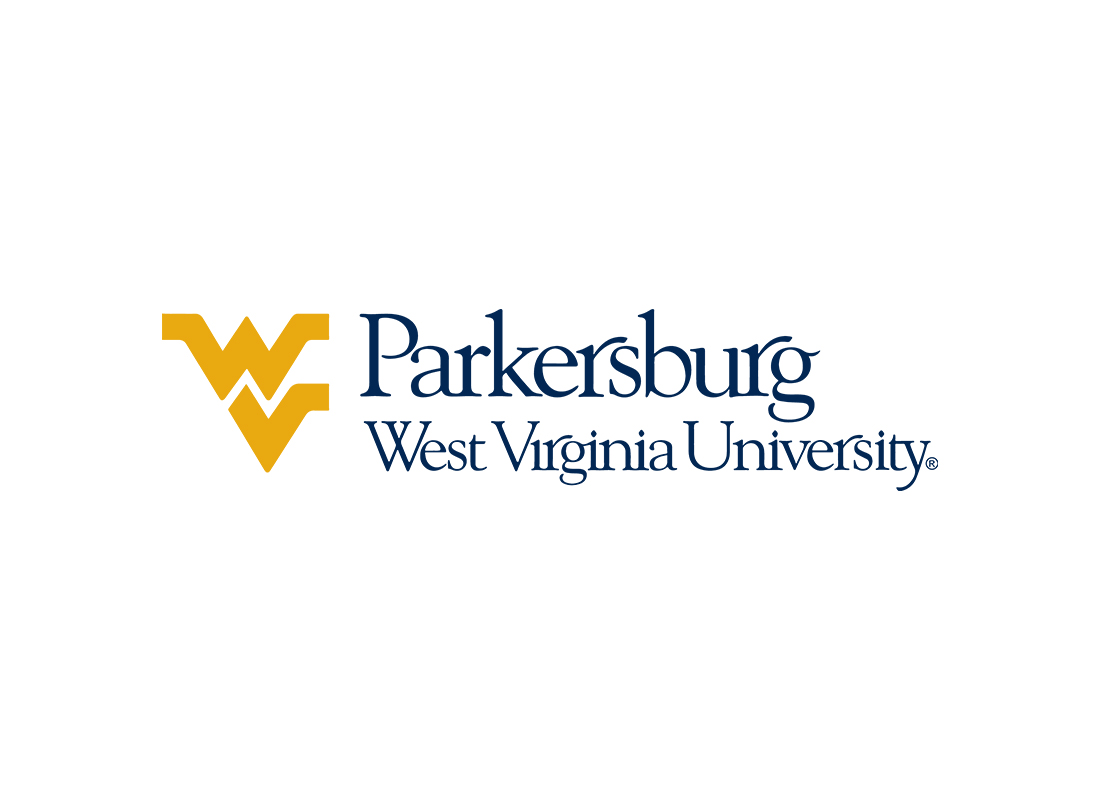 West Virginia University at Parkersburg has been awarded a $293,201 grant from the West Virginia Community and Technical College System to support a leadership development program at WVU Medicine Camden Clark Medical Center.
Through the grant, WVU Parkersburg will provide a customized 17-month leadership training program to 120 leaders within the WVU Medicine Camden Clark Medical Center organization to help meet workforce development needs. The goal of the program is to strengthen the organization's leadership team, increase customer satisfaction, increase management productivity, provide greater focus on fiscal goals and improve communication.
"We are working hard every day to prove our commitment to be the college of choice in every way to the communities we serve," said Dr. Chris Gilmer, president, WVU Parkersburg. "Helping to nurture the workforce of one of our most important area service leaders is a tangible example of this commitment. We appreciate their confidence in us."
WVU Parkersburg instructors will provide training sessions each month focusing on a variety of leadership topics. The program will start in May and run through November 2020.
"Over the past several years, WVU Medicine Camden Clark has been striving to improve the care we provide to the communities we serve while enhancing the employee workplace environment since they are so connected," said WVU Medicine Camden Clark Vice President of Human Resources Thomas Heller. "Our leadership team's efforts have been vital in driving these two efforts. Over the next two months, WVU Parkersburg will be developing a curriculum that will address the core competencies that we want all of our leaders to exhibit. We are very appreciative of WVU Parkersburg's efforts to obtain the grant for this and we are confident that this training will have a significant positive impact on our employees and the patients we serve."
The West Virginia Community and Technical College System's Rapid Response Advance Grant program was created to enable community colleges to respond in a timely manner to the workforce development needs of employers.
"This partnership is a wonderful opportunity to help WVU Medicine Camden Clark Medical Center achieve its goals by tailoring curriculum that focuses on the company's mission, vision and values," said Michele Wilson, executive director of Workforce and Economic Development, WVU Parkersburg. "We are grateful for the support of the West Virginia Community and Technical College System who helped make this possible. This is the beginning of a long and fruitful partnership."