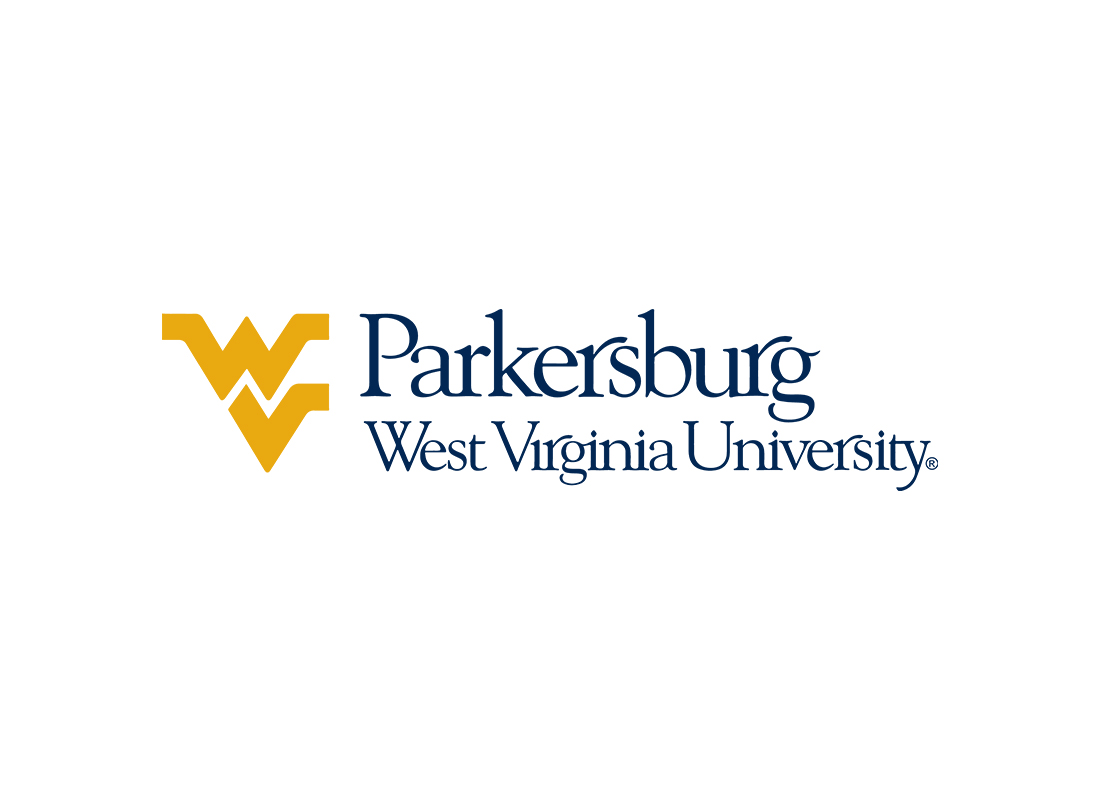 Parkersburg, W.Va. (November 2, 2020) – West Virginia University at Parkersburg is among 17 state higher education institutions awarded grant funds from West Virginia's Higher Education Policy Commission and Community and Technical College System to support strengthened diversity efforts.
The Diversity for Equity Grants are designed to support campus-led initiatives that make higher education more accessible to people of all ages, races, genders and backgrounds. Each institution received funds between $2,000-$5,000 for their individual projects. WVU Parkersburg received $5,000 for the OPEN: Opening Pathways to Equity Now, Peer Facilitation Initiative.
"The Peer Facilitation Initiative is a program in development to identify and train students in coaching, conflict resolution, mediation, identifying the signs of stress, anxiety and depression and knowing when and how to make referrals to mental health professionals," said Kurt Klettner, WVU Parkersburg OPEN logistics coordinator and campus counselor. "The goal of the initiative is to have self-identified peers trained and available for fellow students to talk with in an effort to provide informal support in a compassionate and caring manner."
The OPEN Task Force is a group of self-selected individuals who strive for equity and inclusion at WVU Parkersburg. The goal of the group is to make campus more equitable for all students.
"Communication, open and without fear, is the most essential foundation stone of a successful equity and inclusion program," said President Chris Gilmer. "Our focus this year will be building and sustaining the skill sets needed for effective, non-prejudicial, inclusive conversation."