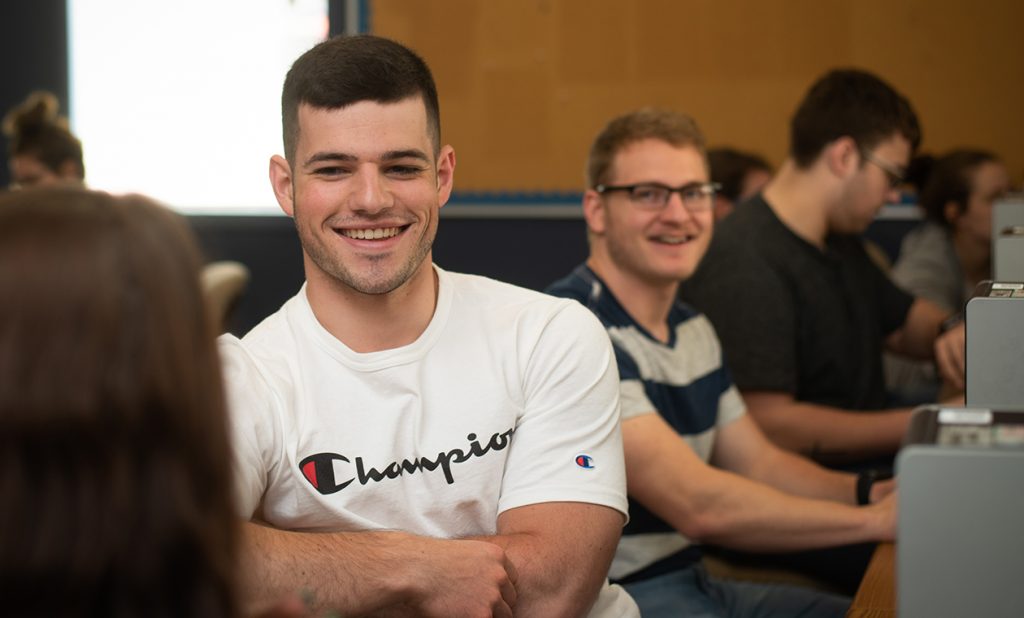 Student Resources
West Virginia University at Parkersburg understands that there may be moments when you recognize you may need some extra assistance during your academic year. Search the following to find information about university closings and holidays, final exams, and course schedules for past and upcoming semesters.
Support Services
WVU Parkersburg is dedicated to supporting you throughout your experience as a student. Whether you need help with your studies, keeping an active lifestyle or special classroom assistance, we are committed to guiding you along the way.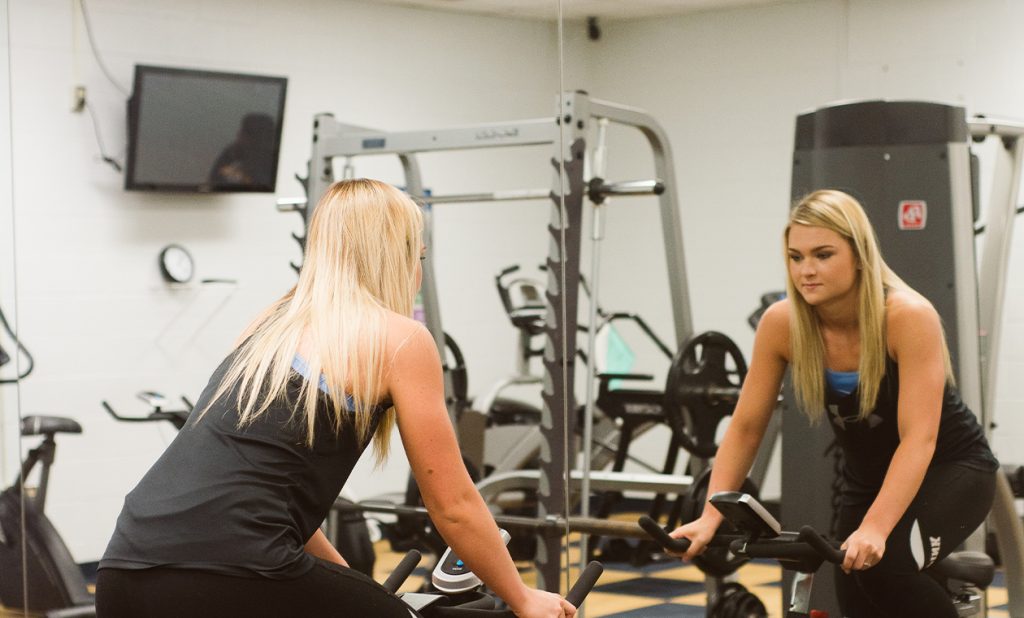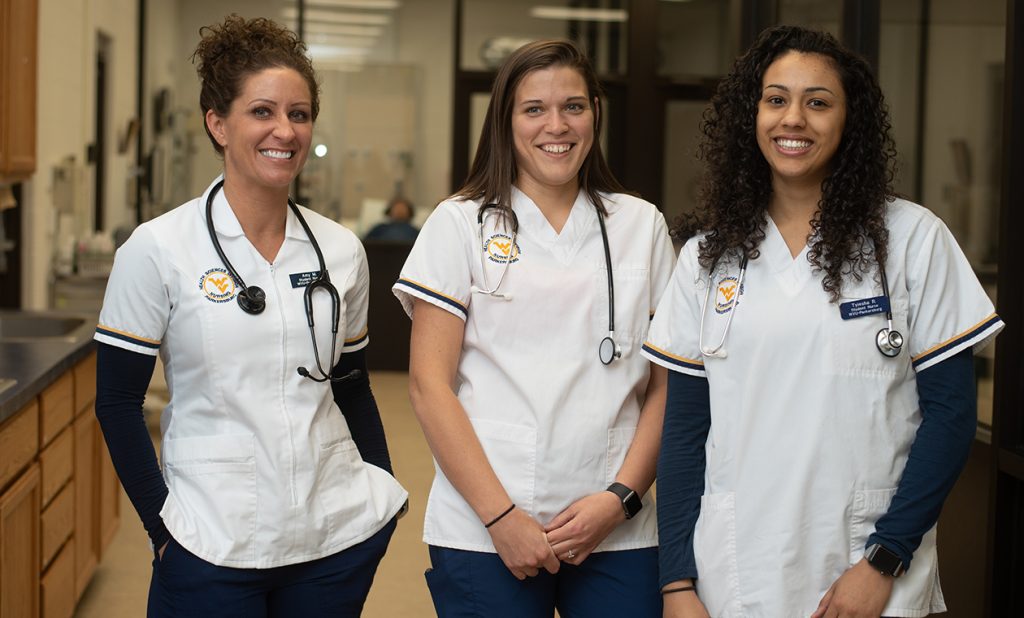 Academics
Explore our 52 programs which include five degrees that can be completed completely online. Your future starts today!