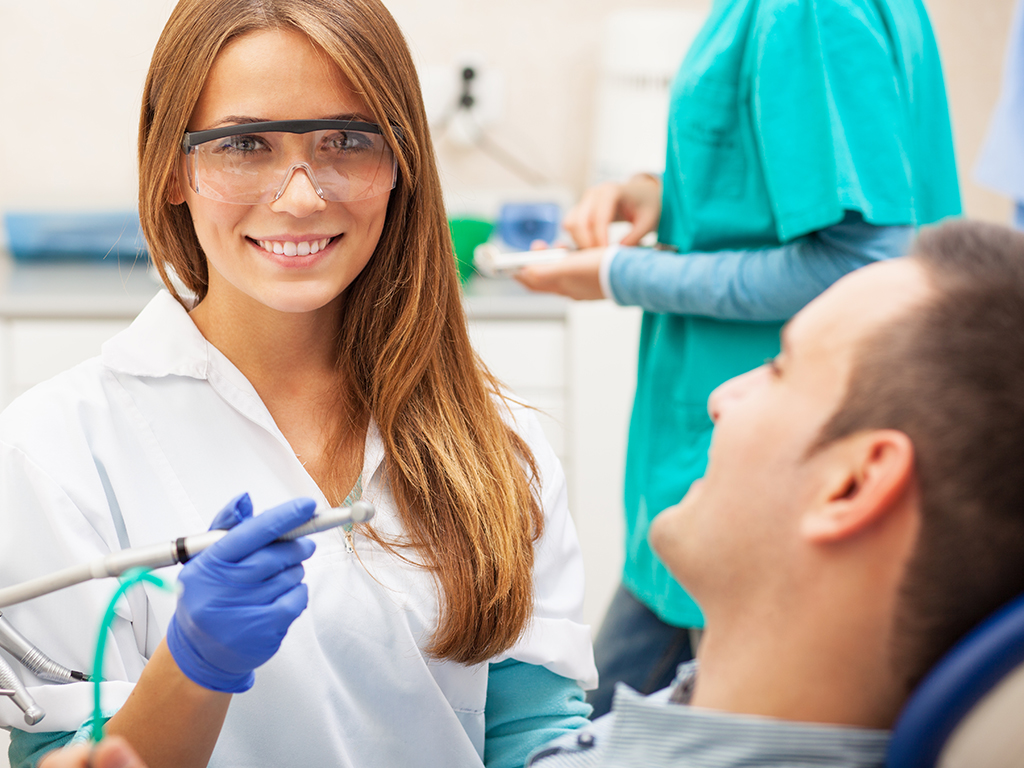 Dental Assistant Certificate
January 28, 2020 – May 7, 2020 | Tuesday and Thursday
6:00 – 9:00 p.m.
WVU Parkersburg Class
$2000
Description
This 90 hour Dental Assistant Program prepares students for entry level positions in one of the fastest growing health care positions – Dental Assisting. The purpose of this course is to familiarize the student with all areas of pre-clinical dental assisting and provide training in the professional skills required to function as an assistant in the dental practice. This course covers the following key areas and topics – Administrative Aspects include: the history of dentistry and dental assisting; introduction to the dental office; the legal aspects of dentistry; policies and guidelines. Clinical Aspects include: introduction to oral anatomy; dental operatory; dental equipment, introduction to tooth structure; primary and permanent teeth; the oral cavity and related structures; proper patient positioning; dental hand-pieces; sterilization; and other areas.  In addition to entry-level administrative jobs, this course is ideal for students interested in pursuing a future formal Dental Hygienist program. This course includes 55 hours of classroom instruction, and 35 hours of clinical instruction at an approved facility.
Additionally, this program will prepare students to sit for certain Dental Assisting National Board (DANB) certification exams including the DANB – Radiation Health & Safety (RHS) exam and the DANB – Infection Control Exam (ICE)   
If all of your requested Financial Aid documentation is not turned into financial aid by January 12, you will not be eligible to receive the Workforce Higher Education grant.
Call 304.424.8275 or email Martha.Leeson@wvup.edu to register today!