Alumna/Alumnus of the Year
The Alumna/Alumnus of the Year award recognizes an outstanding WVU Parkersburg (or Parkersburg Community College) alum who has made significant career, or academic, achievements or notable contributions to his/her profession, the community, state or nation. Alumni include anyone who has completed at least one, three credit hour course from WVU Parkersburg or Parkersburg Community College. The Alumna/Alumnus of the Year is selected for distinguished personal, professional or academic achievement(s).
2022 Alumnus of the Year
Christie Willis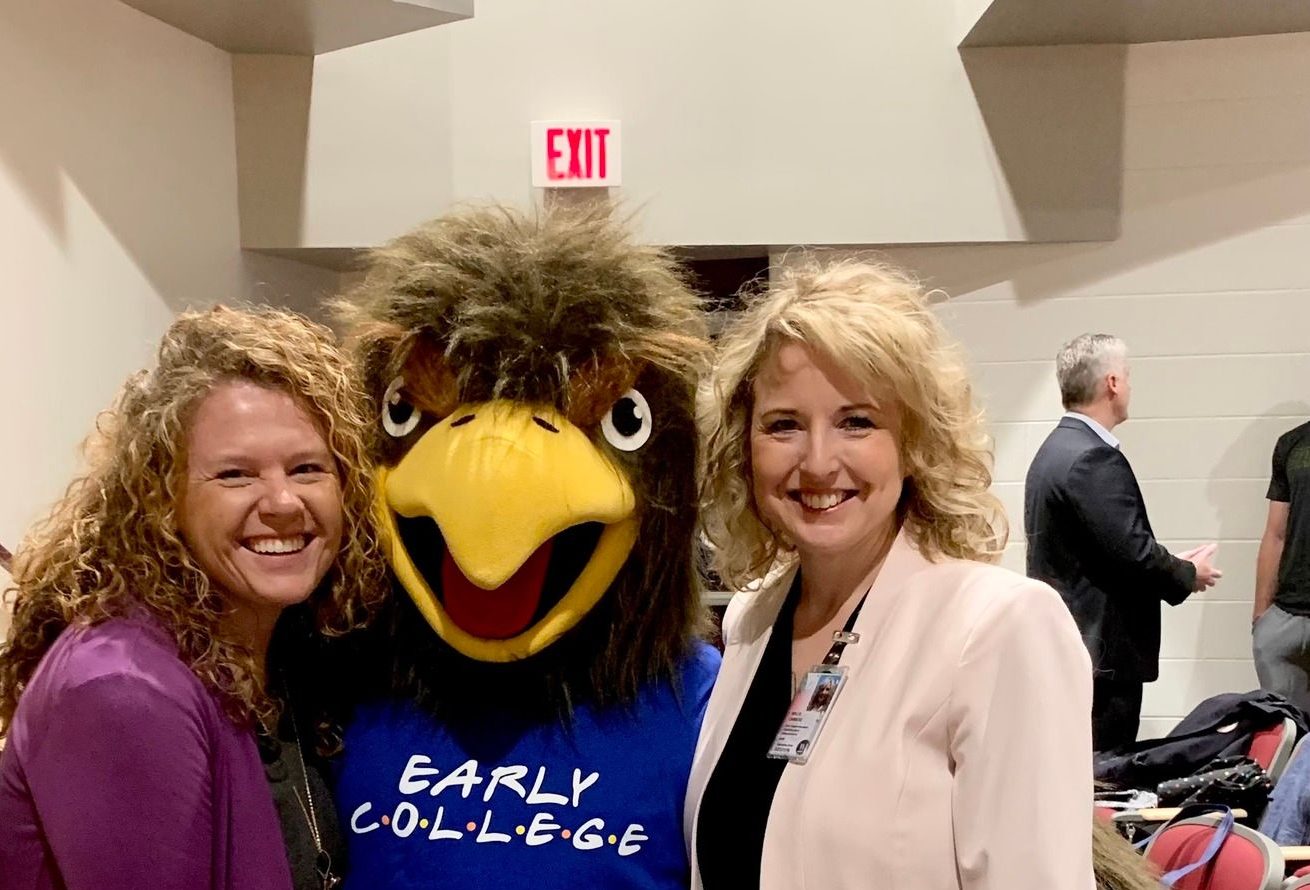 A 1994 graduate of Parkersburg South High School, Christie Willis taught school in Ohio and West Virginia. Willis taught fifth grade at Jefferson Elementary School, where she was a principal before getting into administration and the central office.
Willis has a bachelor's degree in elementary education from West Virginia University Parkersburg, a masters degree in educational leadership from West Virginia University, and a certification in learning disabilities and mental impairments from Ohio Valley University. She has 24 years of experience in education.
Willis was named the superintendent of Wood County Schools and assumed that role on July 1, 2022. Her previous role was as assistant superintendent of teaching, learning and accountability for Wood County Schools.