Riverhawk Food Pantry
If you are experiencing a food shortage during these difficult times, please do not hesitate to call 304-588-0142 at any time of the day, evening or weekend to speak with our campus counselor, Kurt Klettner, to discuss what you need. Arrangements can be made during the call for pickup at the Parkersburg campus or Jackson County Center. Delivery options may be made available on a case-by-case basis. All calls are held in strict confidence.
PLEASE NOTE: The resources available through the Riverhawk Food Pantry can include perishable items such as eggs, butter and milk. When you make an appointment to receive food it is extremely important that you keep your appointment as agreed.
The following items are in demand:
For more information please contact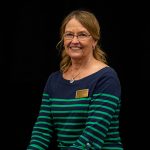 Pamela Santer
Program Coordinator
Wellness Center
Room 1535A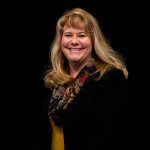 April Philbrook
Admissions Counselor
Jackson County Center
JCC