Riverhawk Food Pantry
The Riverhawk Food Pantry is located in room 0124 in the Main Building at the Parkersburg campus and offers non-perishable food items for the campus community. Limited hygiene items are available. Financial information is NOT required and assistance is confidential.
Hours of operation
Monday – Friday 8 a.m. – 4 p.m.
The following items are in demand:
For more information please contact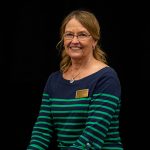 Pamela Santer
Program Coordinator
Wellness Center
Room 1535A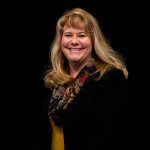 April Philbrook
Admissions Counselor
Jackson County Center
JCC