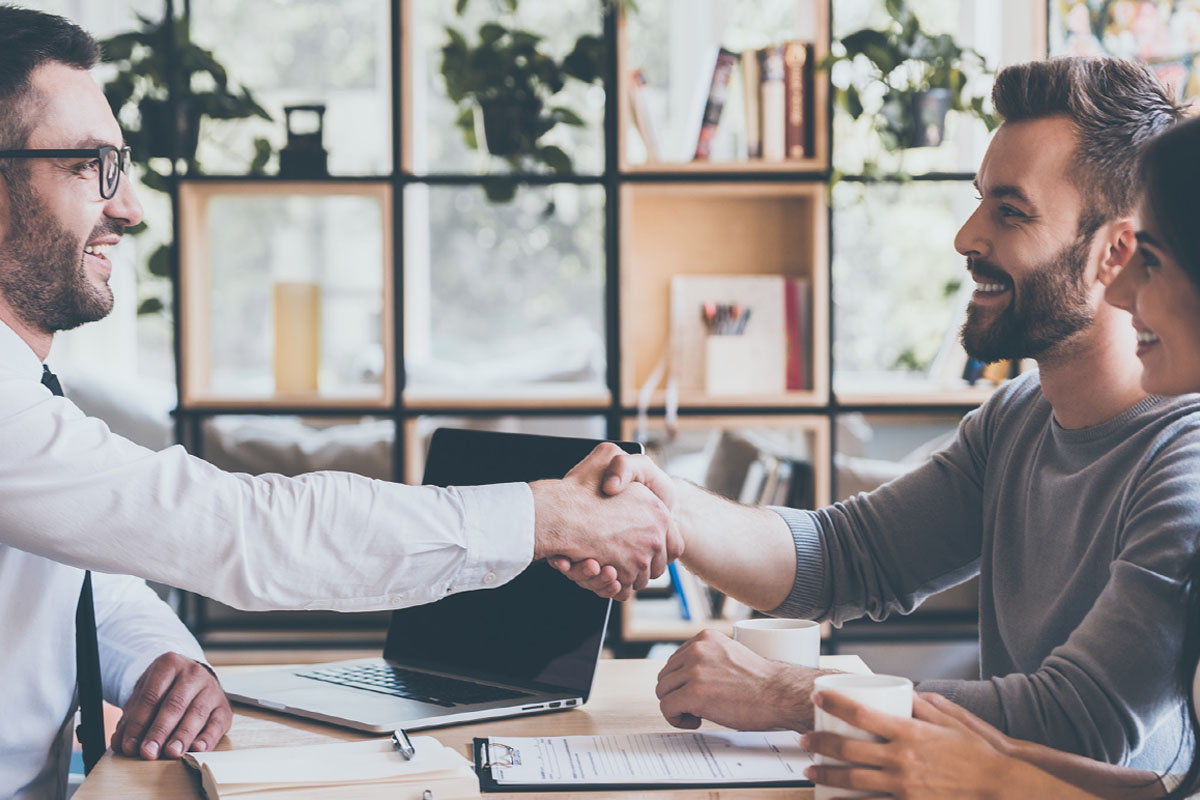 WV Real Estate Pre-Licensure
March 8, 2021 – April 15, 2021
Monday, Tuesday, & Thursday | 10:00a – 6:15p
WVU Parkersburg Jackson County Center Class
$1,125
Description
The Workforce and Economic Development Division of WVU at Parkersburg will be offering a Real Estate Pre-Licensure course November 2 to December 8, 2020. Class will meet on Monday, Tuesday & Thursday 10:00a to 6:15p. Students must complete 90 hours of seat time; to be eligible to sit for the state exam.
Course Topics:
• Real Estate Principles & Practices
• Real Estate Finance
• Real Estate Appraisal
• Real Estate Law
Call 304.424.8275 or email Martha.Leeson@wvup.edu to register today!