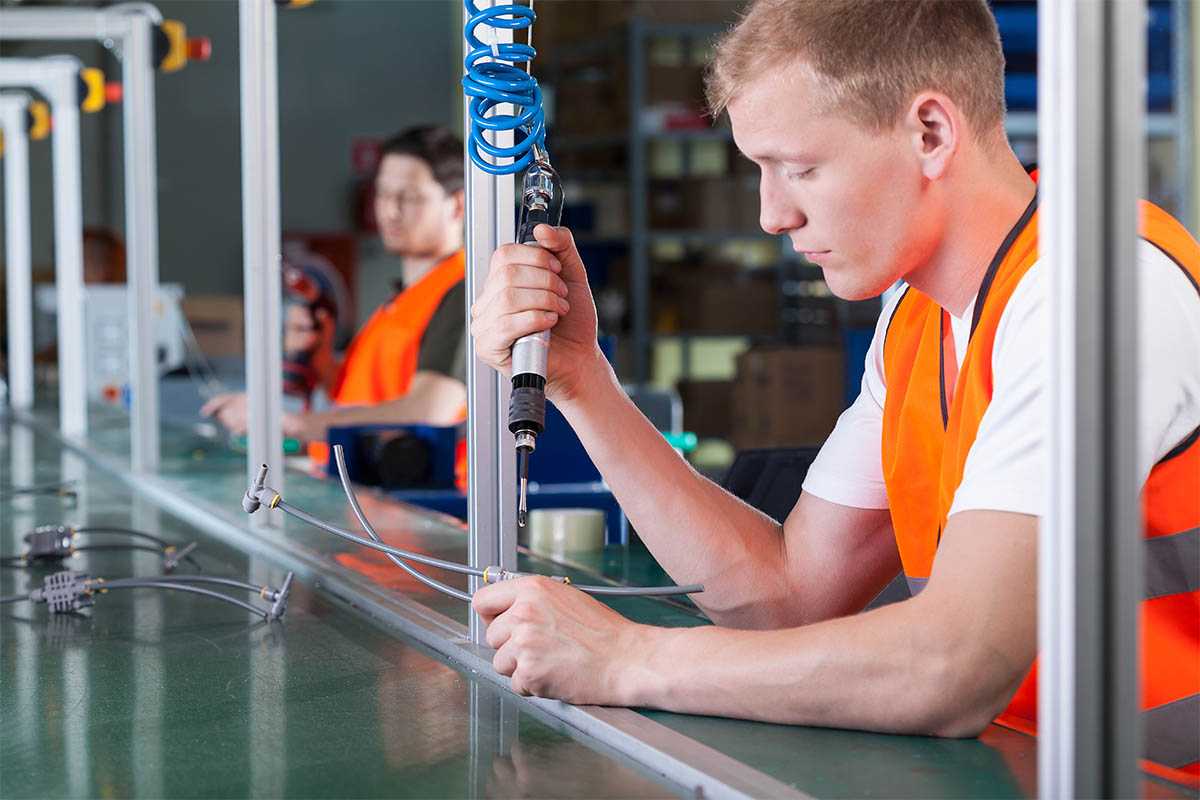 Basic Manufacturing Industry Preparedness
April 21, 2020 – June 11, 2020
Tuesdays, Wednesdays & Thursdays | 5:30 – 8:30 p.m.
WVU Parkersburg Class
Limited time offer: No charge for this program!
Description
This 21-week program prepares individuals for careers in the manufacturing industry. Upon successful completion of nine weeks of classroom learning, students may apply for a 12-week Learn and Earn paid internship program with Hino Motors, where participants will gain hands-on training and work experience. Courses are taught by industry professionals from Hino Motors, SimEx and Star Plastics.
Call 304.424.8275 or email Martha.Leeson@wvup.edu to register today!
Requirements
– High school diploma, GED equivalent or proof of homeschooling.
– Drug testing
Note: Students who successfully complete the training program will earn a Basic Manufacturing Industry Preparedness skill set certificate of completion.