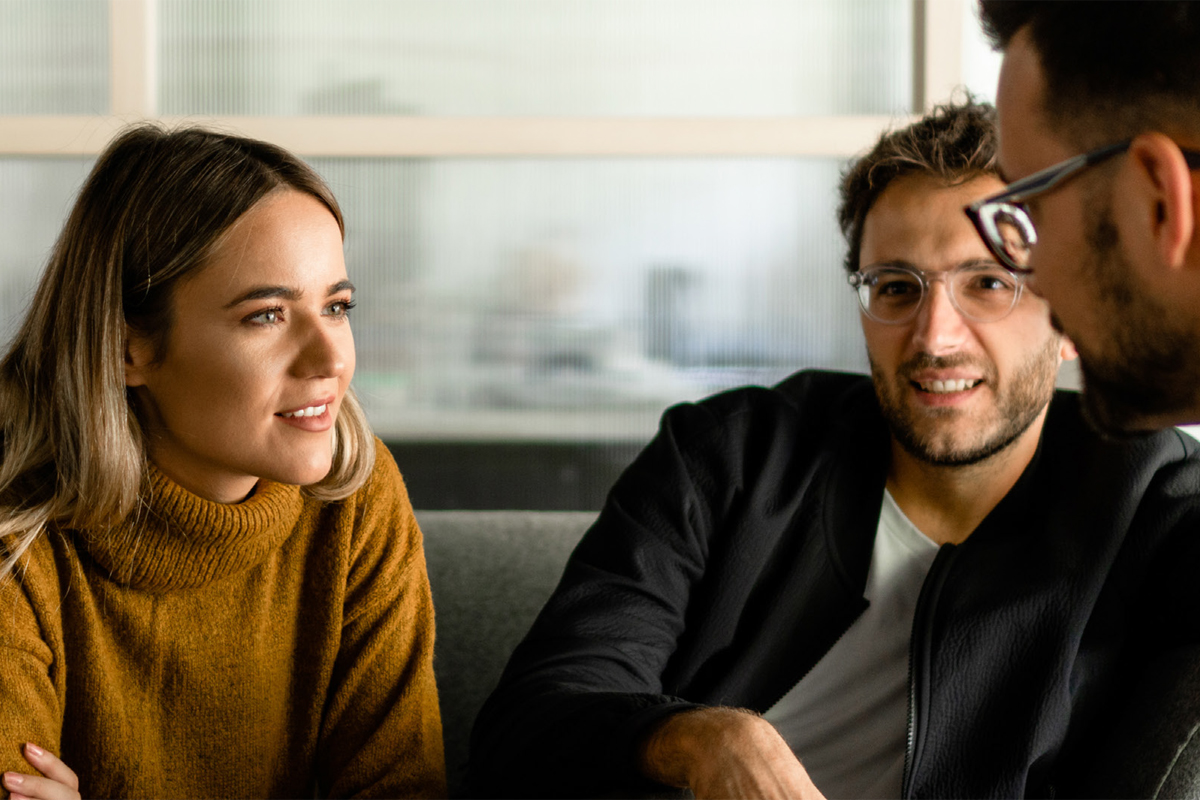 Persuasive Selling for Business
March 3, 2020 – April 2, 2020
Fridays | 5:30 p.m. – 8:30 p.m.
WVU Parkersburg Class
$500
Description
This 30-hour certification prepares students for various types of in-demand sales jobs. Through this course, students will become proficient with core business skills, modern business technology and key sales and persuasion tactics. Whether your field is banking, journalism, business or sports management, this course will give you the skills you need to sell. Get started and apply today!
Call 304.424.8275 or email Martha.Leeson@wvup.edu to register today!
Topics of this course include:
Sales & Persuasion
Learn how to increase your sales referrals and appointments through successful networking, sales simulations and role-playing. Discover how to turn features into benefits that sell, increase sales through customer service and overcome objections. We will also teach you how to become more adept at teleprospecting, territory management and targeting potential customers.