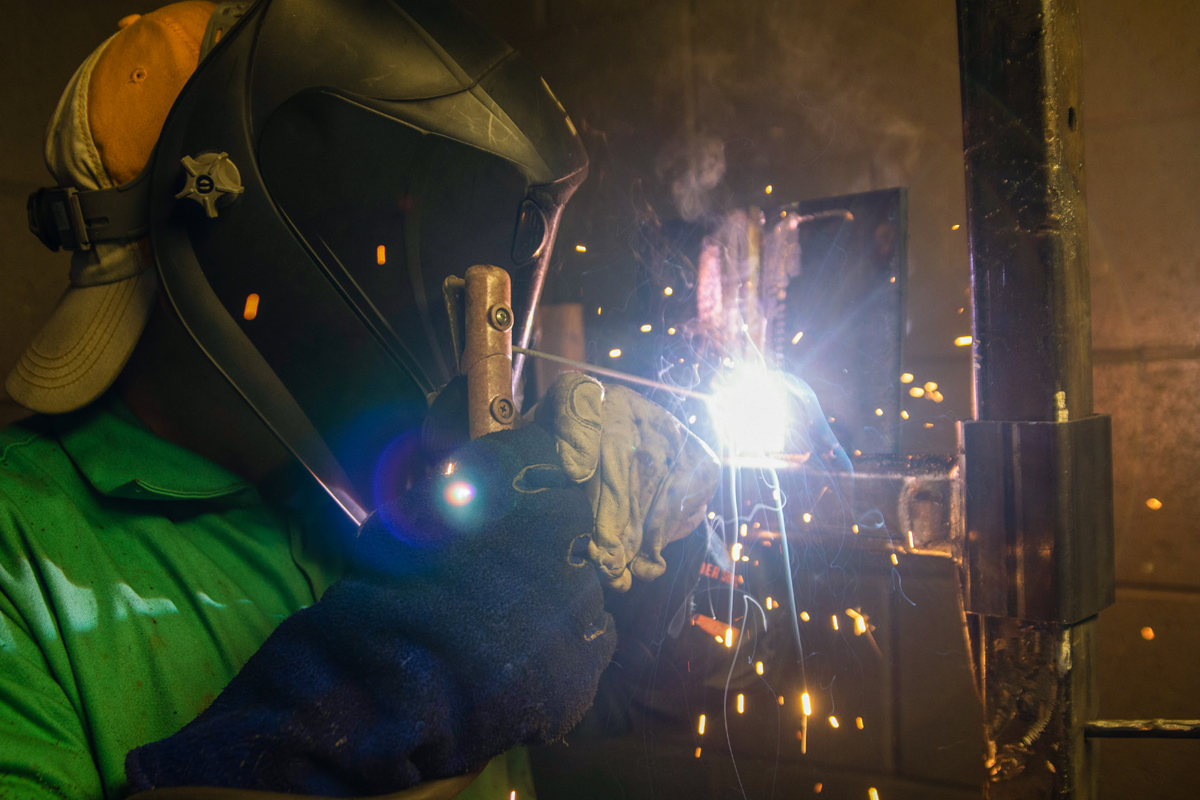 Aluminum Welding
December 3, 2021 – February 18, 2022
Fridays | 6 – 9 p.m.
WVU Parkersburg Class
$1000
Description
This 10-week course will focus on hands-on learning, important skills and filling the skills gap. Several local employers are seeking employees who can aluminum weld.
Topics include:
• Aluminum Welding Safety
• Aluminum Welding Equipment Setup
• Aluminum Stringer Welds
• Aluminum Step Welding in all positions:
1. Horizontal
2. Vertical Up and Down
3. Overhead
4. Basic Blueprint Reading
Call 304.424.8275 or email Martha.Leeson@wvup.edu to register today!
Requirements
– Welding Hoods
– Steel Toed Boots
– Safety Glasses
– Green Welding Jacket
– Welding Gloves (all leather)
– Ear Plugs
– Wire Brush
– Students must wear all cotton, no nylon or polyester, no holes or ravels.