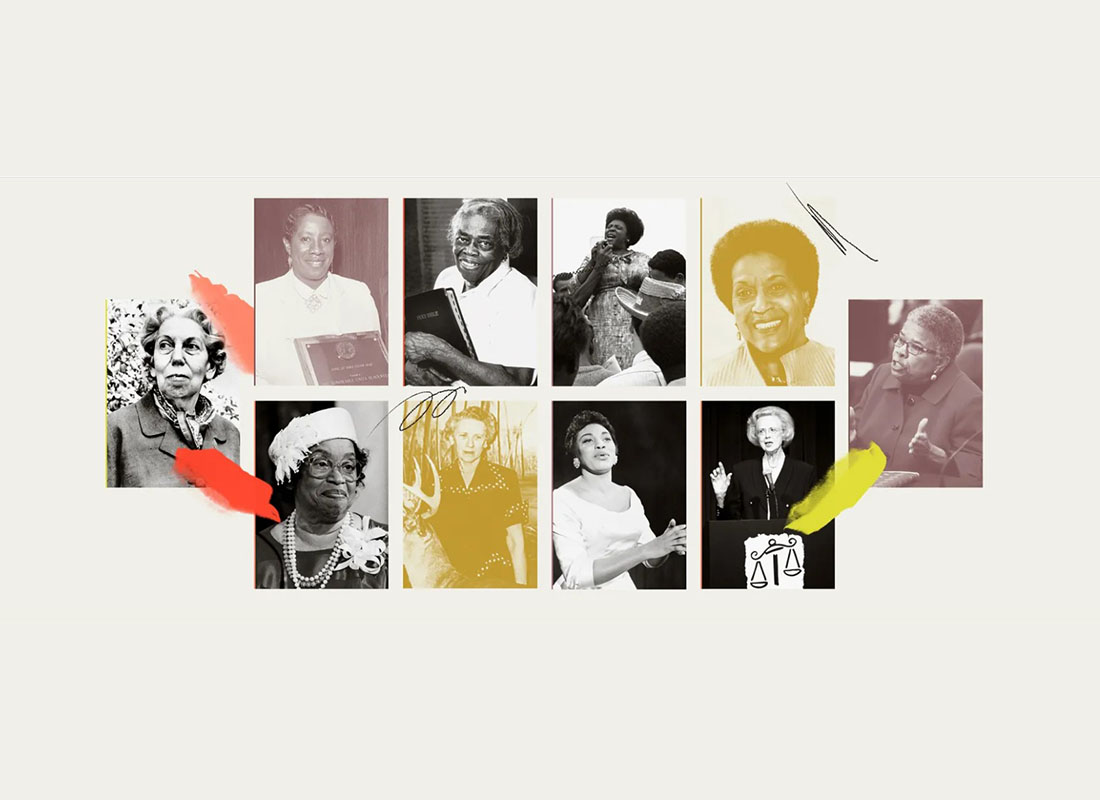 Women's History Month
Dr. Chris Gilmer, President
March is Women's History Month, so I am reposting a link to an article about one of my longest friends who was recently and appropriately recognized as one of the inspirational women in American history. The Honorable Constance Slaughter-Harvey, Esquire, has a list of firsts as long as they come, each of them special and important, but I know her well enough to understand that the first which matters most to her in a lifetime of accomplishment is being mother to Constance Olivia and grandmother to Tre'.
Connie is one of many women who stitched the fabric of my life along with my force-of-nature mother, my role model sister, grandmothers, nieces, aunts, cousins, teachers, and all of my women friends. I will not overlook my female students who are already starting to write their own pages of history and will continue to do so. While I honor the men in my life, I was raised by women and formed by their sacrifice and their perseverance. This month and every month is women's history month for me. Thank you all.
Click here to read the article.