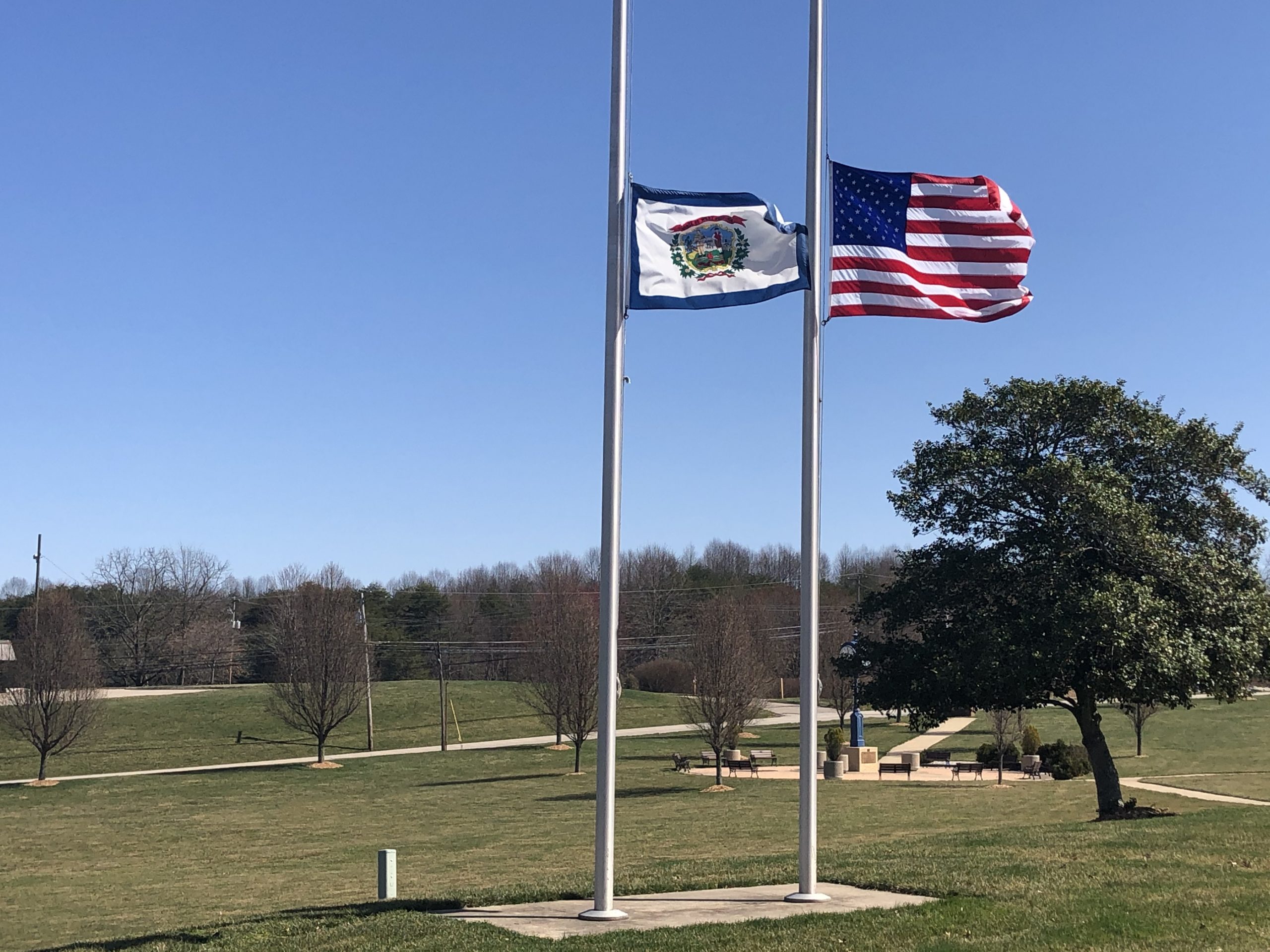 Statement of Chris Gilmer, Ph.D.
Dr. Chris Gilmer, President
In the aftermath of the Atlanta massacre which reports indicate included six Asian-American women and the increase in violence, hostility, and prejudice toward Asian Americans across the nation, I strongly affirm as President of WVU Parkersburg and as a citizen privileged to hold a position of leadership that Asian-American lives matter, just as I affirmed after the untimely death of George Floyd that Black lives matter. I am deeply concerned about prejudice in general and especially about prejudice when it turns to violence as it so often does based on race, sex, gender, sexual orientation, and so many other kinds of diversity which should be supported, never persecuted. I reaffirm my commitment, professionally and personally, to work as an instrument of equity for and inclusion of all people. It is accurate to say that all lives matter, but it is insufficient for that statement to ever stand alone because all lives are not equally under attack in this nation and around the world. At WVU Parkersburg, our flag is flying at half-mast today in memory of all of the innocent victims who lost their lives in Atlanta, and when we once again raise it to full-mast, it will be in the hope that this nation will live fully into its promise of liberty and justice for all.