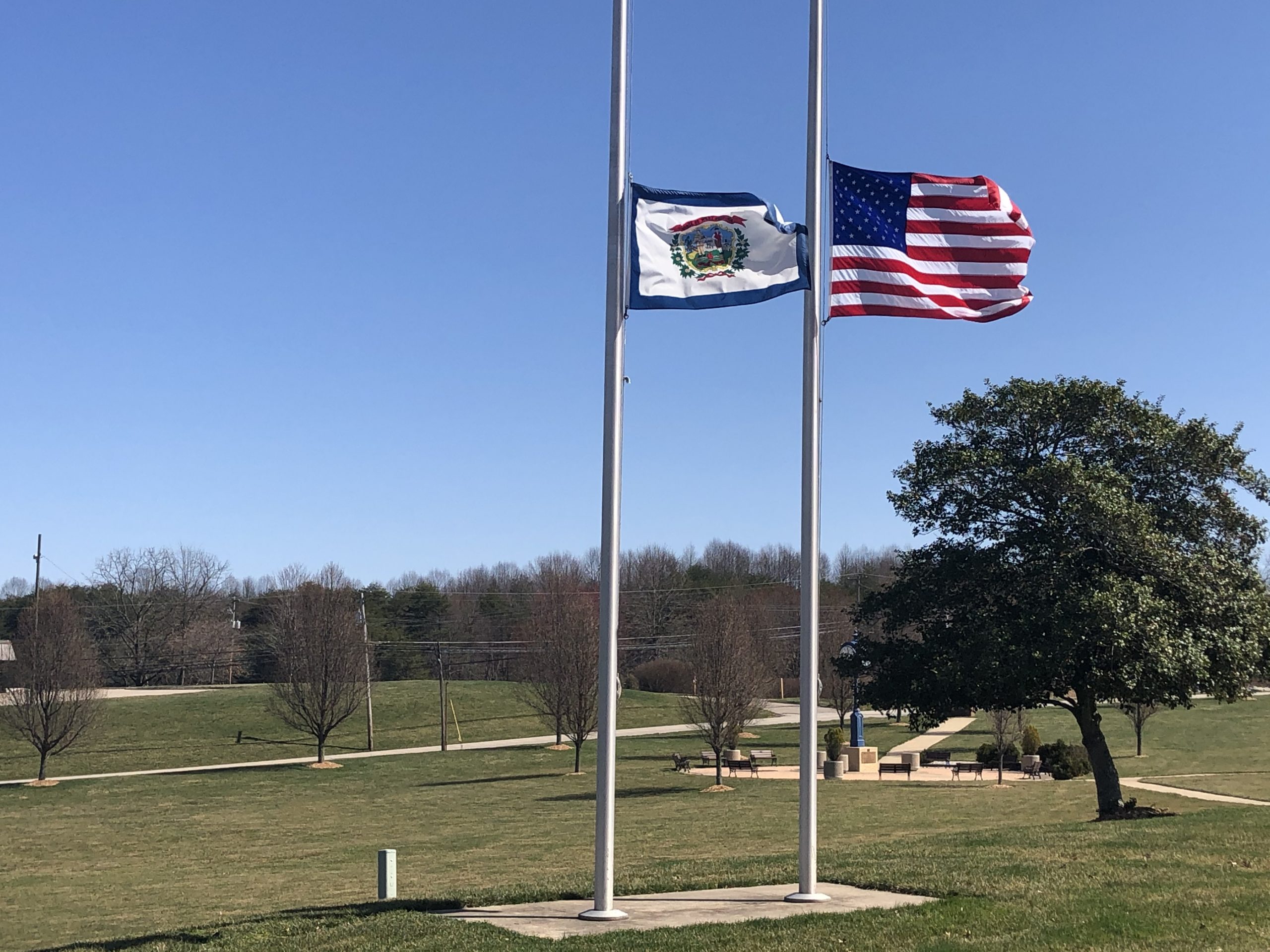 Statement of Chris Gilmer, Ph.D.
Dr. Chris Gilmer, President
News reports indicate this nation has endured seven mass shootings in seven days including the recent mass shooting at a grocery store in Colorado which claimed the lives of 10 people including heroic first responder Eric Talley.
These latest incidents are devastating on their own and in the wake of the Atlanta shootings last week as our nation seems to fall further into an abyss of violence. Only we have the ability to reverse this course, and only if we work together across political beliefs and systems toward a common good. Such work is brave and difficult, but essential.
Our flags at WVUP flew at half-mast for the innocent victims in Atlanta, and now they will fly at half-mast in memory of Officer Talley's sacrifice and all of the other victims.
I reaffirm in this moment the position which many college presidents are reaffirming, asking our elected leaders to allow decisions regarding weapons on college and university campuses to be made by local presidents and governing boards. Our most solemn responsibility is to protect the health and safety of those who learn and work on our campuses, and our ability to uphold that responsibility is significantly compromised by the presence of unauthorized weapons on our campuses. We do not need laws which force college administrators to allow weapons on our campuses.
This statement is not an attack on any constitutionally protected right, but a sincere plea for elected officials and the public to help keep our campuses safe and a statement of profound remorse about current affairs and deepest sympathy for those who have lost loved ones.
May we never become desensitized to the loss of life and the unrecoverable loss of potential each one represents, and may we do together the brave and difficult, and essential, work necessary to bring our nation and world back from the abyss.