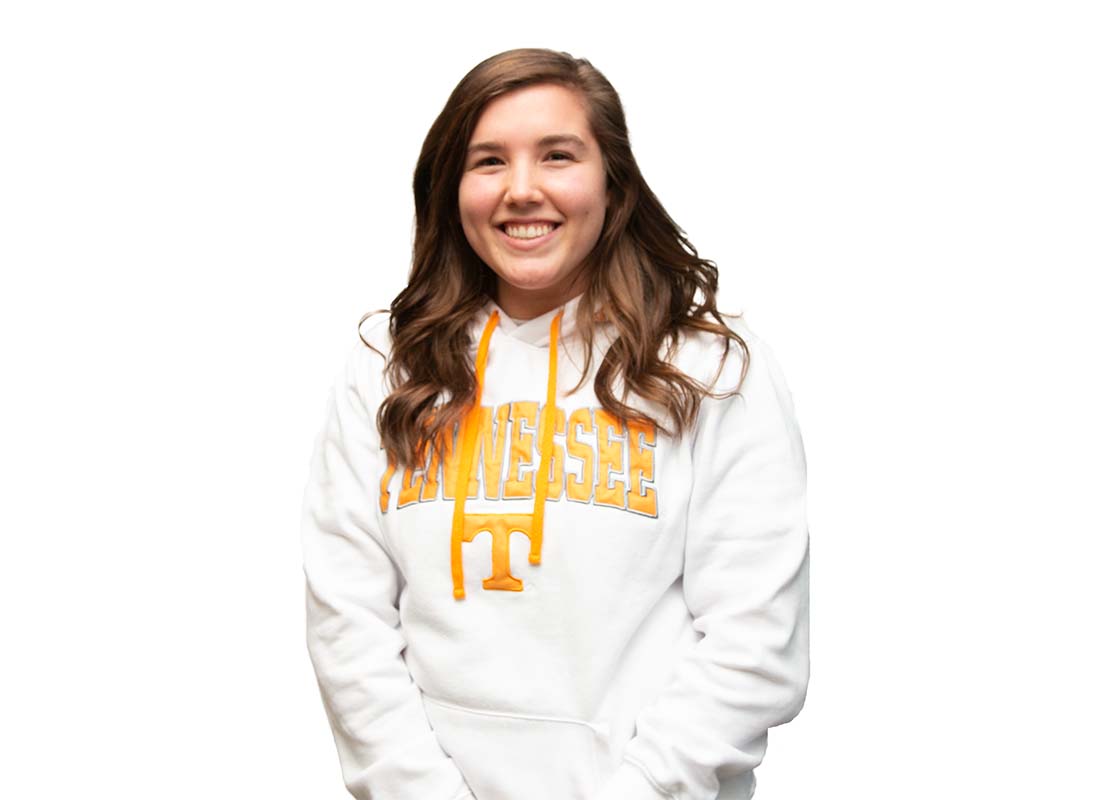 Parkersburg, W.Va. (Feb. 26, 2021) – Singing, playing, comedy, spoken word and art, the WVUP's Got Talent finale showcased a variety of talents during its second year of competition. Seven performers and four fine arts contestants battled it out during the virtual show on February 25, but only one took home the first-place trophy and $100 cash prize.
Olivia Kinder, a student in the Associate of Applied Science Child Development program, was named the 2021 WVUP's Got Talent winner. Kinder performed "Fires" by Jordan St. Cyr.
"I chose this song because I go through a lot, and I know God is with me no matter what fire I'm in," said Kinder. "I've been singing as long as I can remember, and my family inspires me to do so. I feel like we're always singing together at the house."
In addition to the judges' marks, a People's Choice Vote was calculated into each performers' and artists' scores. This year, WVUP's Got Talent received over 600 People's Choice Votes as audience members showed support for their favorite contestants.
Other finalists included: Valerie Bircher, Kalob Byers, Brandi Bush, Jacob Graham, Ryan Manley, Kimberly Matheny, Cameron Plauche, Lauren Sexton and Hannah Stephens.
To watch the WVUP's Got Talent grand finale, visit wvup.edu/live or youtube.com/wvuparkersburg. Learn more about the WVUP's Got Talent show and meet the performers at wvup.edu/talent.