Do you have what it takes?
WVUP's Got Talent 2023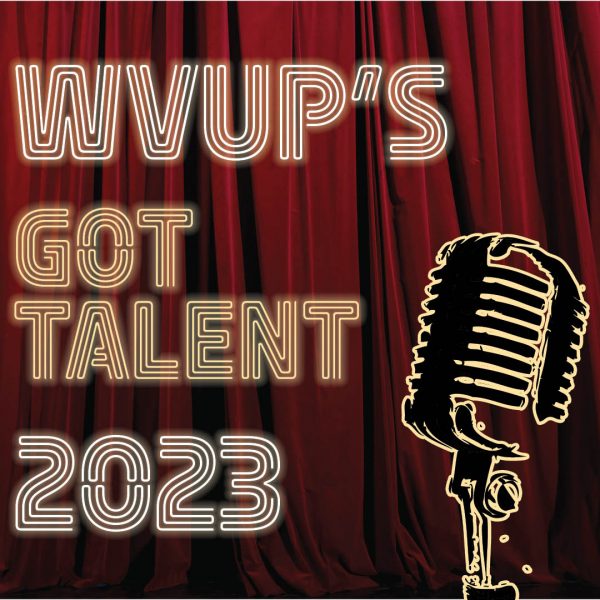 Our WVUP's Got Talent winner will be the lucky recipient of a $100 cash prize, a kayak, and bragging rights!
Contact Student Activities Coordinator J.B. Skidmore at jbskidmore@wvup.edu for more information.

Art Gallery
Don't have a talent to showcase on the stage? For our photographers, painters and more, WVUP's Got Talent will have an Art Gallery outside the theater during the event.

Livestream Performance
The event will be streamed live via YouTube and available to watch afterwards. Tune in to our
Youtube
channel at 6:30 p.m. on Thursday, February 9.
Meet Our Host and Judges