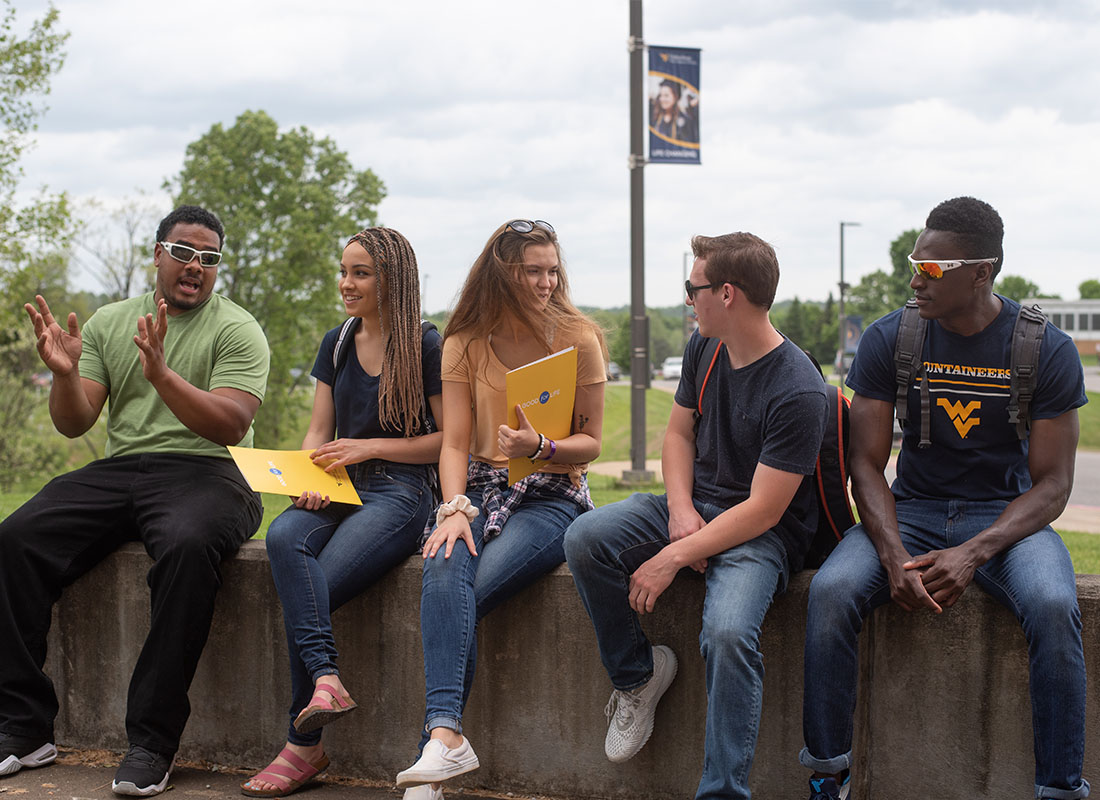 Parkersburg, W.Va. – (September 14, 2020) – West Virginia University at Parkersburg has been recognized as the most affordable college in the state by University HQ. The published rankings help students discover the best school that matches their budget and career path by comparing college tuition rates, the number of degrees offered, and graduating salaries across the U.S.
"Providing the highest quality education possible at the very best financial value will always be a top priority at WVU Parkersburg," President Dr. Chris Gilmer said. "We are honored and pleased to be recognized as the most affordable in West Virginia, and we remind the community that we are also highly rated for the quality of our programs."
WVU Parkersburg offers in-state and out-of-state tuition below the national average, and over 86% of students have graduated debt-free with the help of financial aid, grants, and scholarships. Additionally, the university's tuition charges are capped, so any credits taken in excess of 12 credit hours per semester are offered at no additional charge.
The Bachelor of Applied Science in Nursing; Certificate, Associate, and Bachelor of Applied Science in Child Development; and Bachelor of Applied Science in Supervisory Management are entirely online programs. All students, no matter where they live, receive in-state tuition when pursuing these degree programs.
Also, WVU Parkersburg's Early College program allows high school students to take college credits at a reduced rate of $150 per course. Students have the potential to graduate high school with a certificate or associate degree. Therefore, students and parents can save up to $23,760 in tuition by enrolling in Early College.
Visit wvup.edu/future-students or call 304.424.8310 to view WVU Parkersburg's majors, cost and aid, and other services. For information and registration regarding Early College, visit wvup.edu/earlycollege or call 304.424.8209.