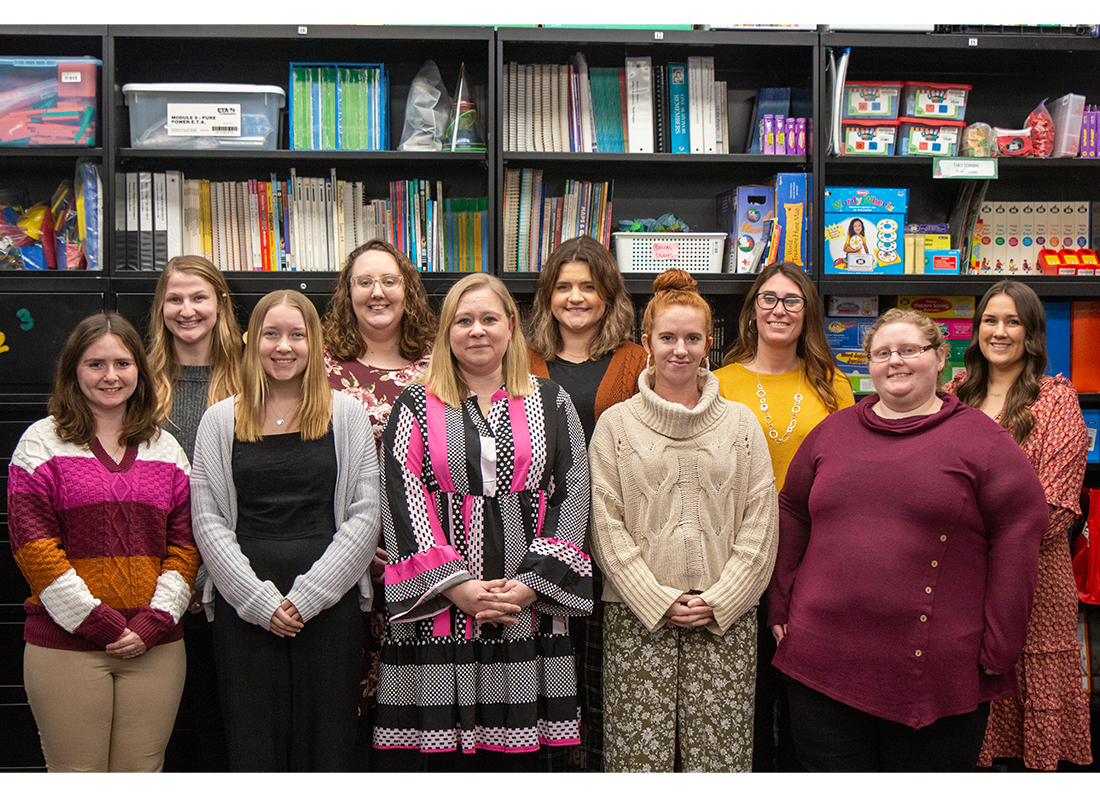 Parkersburg, W.Va. (Jan. 25, 2023) – West Virginia University at Parkersburg is proud to announce its Spring 2023 clinical teacher candidates.
The WVU Parkersburg Elementary Education program provides field experience in the classroom as early as the freshman year. With the traditional student teaching model, teacher candidates spend a semester in two classrooms and quickly assume teaching responsibilities under the mentorship of an experienced teacher until they are teaching full-time. The new residency model places teacher candidates in one classroom for their entire senior year, and they assume responsibilities more gradually.
"We are extremely proud of our student teacher and Residency I and II candidates. Our teacher candidates have spent countless hours preparing for this semester," stated Dr. Bobbi Marshall, Dean of Professional Studies. "Coursework is completed, national exams have been passed, numerous lesson plans have been written—They are now prepared to take on the responsibility of educating our state's most important resource – our children."
The Spring 2023 class of students in Residency 1 includes:
Kailey Elliott
Jordan Flinn
Mikayla Gessel
Amanda Gist
Abigail Homan
Cody Moore
Anthony Perry
Jonathan Zuniga
Student Teacher not pictured: Abby Anderson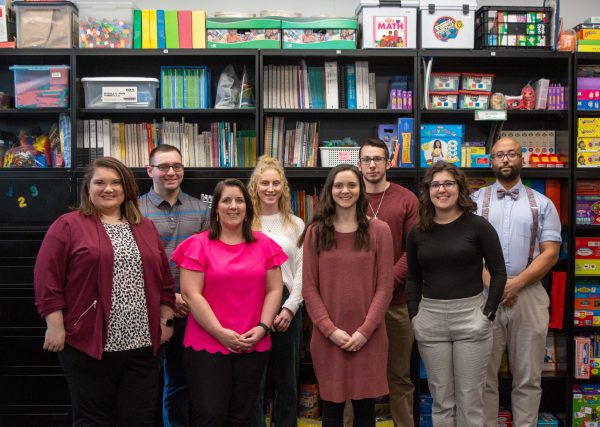 The Spring 2023 class of students in Residency 2 and student teacher includes:
Emily Hatfield
Sierra Backus
Madi Ball
Olivia Dailey
Megan Dennis (Student Teacher)
Lexis Hill
Heather Lawson
Sierra Runner
Ashley Ward
Staclyn White
Not pictured: Jessica Perkins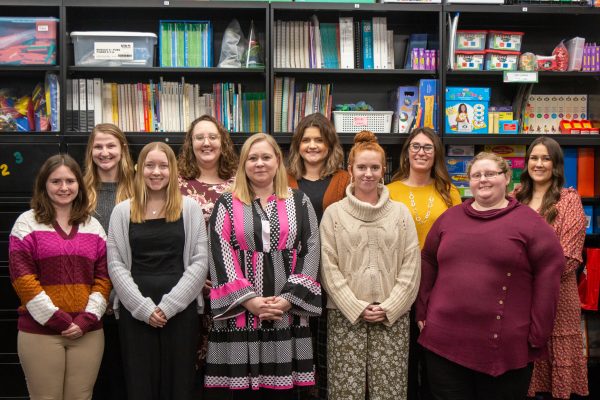 To learn more about the Elementary Education program, please visit wvup.edu/education.
Contact Roberta Marshall at rmarsha7@wvup.edu or 304-424-8000 ext. 442 to start a career in Elementary Education or Child Development.