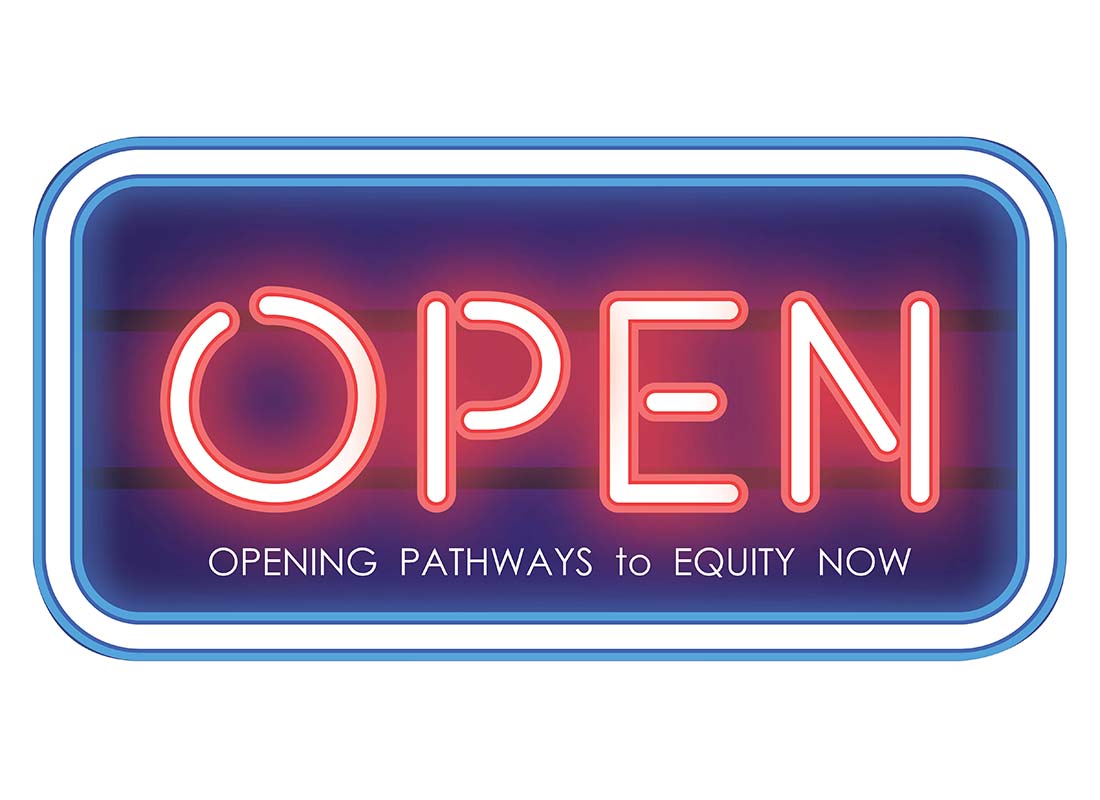 Parkersburg, W.Va. (Nov. 15, 2021) – November is American Indian Heritage Month, an opportunity to celebrate and honor the ancestry and accomplishments of First Nations and indigenous communities.
In recognition of the month, WVU Parkersburg's OPEN Project will host Dr. David Mathieu on Tuesday, Nov. 30, at 12:15 p.m., at wvup.edu/live, to discuss topics, including cultural appropriation, land acknowledgment and the unique traditions and contributions of the Lakota people.
"This is an opportunity to educate the campus and our communities on national and global topics," said Dr. Steven Smith, executive vice president for enrollment management and inclusive excellence. "If we are open to educating and understanding one another, we can bring that knowledge to our workplace, families and friends."
Dr. Mathieu began his career teaching American Indian Studies in 1974 at Black Hills State University. He has had many different roles over the years, including a founding administrator of Minnesota State University-Akita in Japan. Now, Mathieu devotes his professional time to writing, consulting and teaching doctoral students in the area of Higher Education Finance, in addition to continuing his research on the Lakota language.
Most recently, Mathieu published a book, Way to Wakan: Reflections on Lakota Spirituality and Grief. The book was written following the death of his daughter Felicity in 2012.
For more information, please contact Dr. Steven Smith at steven.smith@wvup.edu.