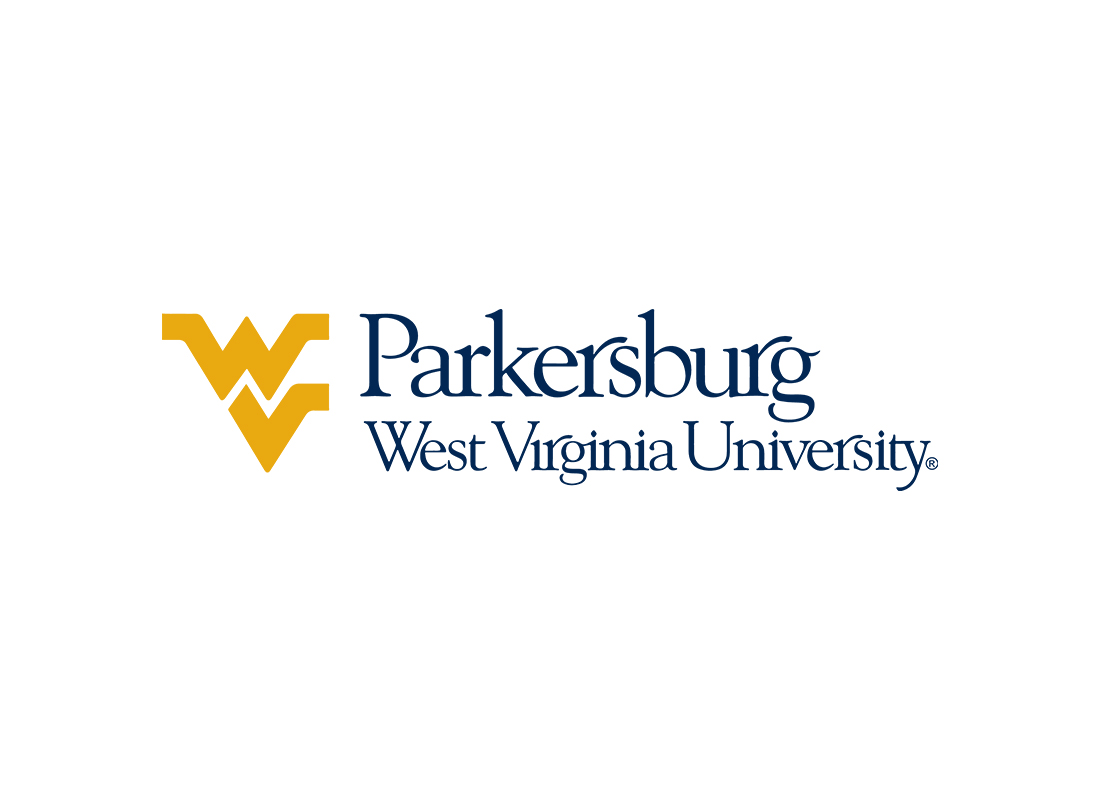 Parkersburg, W.Va. (February 13, 2023) – Careers in health care are exciting, rewarding, and offer a lifetime of fulfillment. The Nursing and Health Sciences Division prides itself on the quality of education we offer with new simulation labs, clinical rotations, concept-based learning and much more!
The Nursing and Health Sciences will be having an Open House event Tuesday, Feb. 21, from 5:30 – 7 p.m., in the Nursing and Health Sciences classrooms located on the second floor of the main campus, to showcase the state-of-the-art equipment WVU Parkersburg has to offer. Prospective students and their families can connect with faculty and staff.
Hands-on activities during the Open House include:
In the Simulation Lab, prospective students can participate in live simulation features like mother and baby and a CPR demonstration.
In the Campus Lab, prospective students can work with our robotic mannequins, take vital signs, practice removing staples, and learn about wound care.
In one of the classrooms, participants will be able to wear our new HoloLens (virtual reality) goggles and experience different types of patient situations.
The Surgical Technology Lab will also provide live demonstrations.
"This event is an excellent opportunity to experience hands-on activities that will provide knowledge of what our program can offer before becoming a healthcare professional," said Katie Finnerty, Nursing and Health Science's Student Success Advisor.
Visit wvup.edu/nursing to learn more about the Nursing Program. For more information contact Katie Finnerty at kfinnert@wvup.edu.