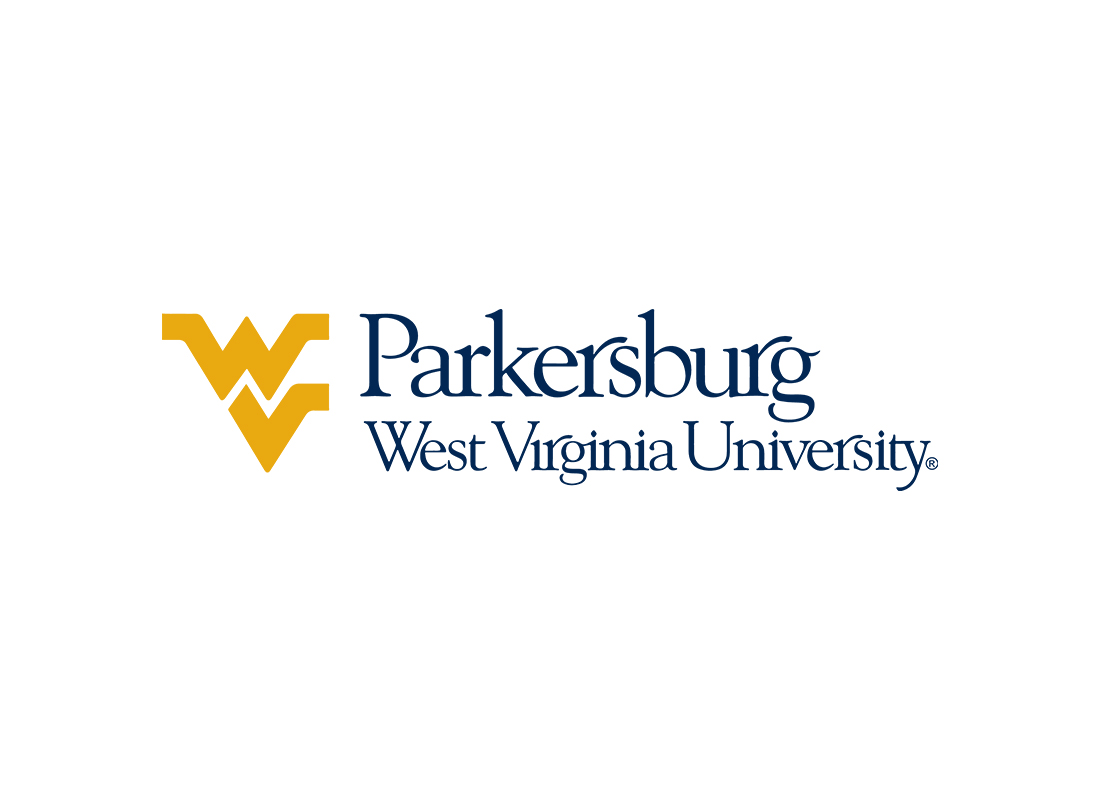 Parkersburg, W.Va. (August 26, 2021) – West Virginia University at Parkersburg is pleased to announce its President's and Dean's scholars for the Summer 2021 semester.
President's Scholars
Students on the President's List maintained a 4.0 grade point average while earning 12 or more hours of college credit. The scholars include:
CLAY COUNTY – Clay: Timothy Crum;
Clendenin: Tabitha Adkins;
WOOD COUNTY – Parkersburg: Sydney Bohn; Kaylyn Parsons; Alexandra Tennant; Stacey Whitlatch;
Washington: Jakob Hupp; Travis Spears;
Williamstown: Carley Jarvis;
OHIO – Belpre: Megan Gorham; Carla Rasmussen.
Dean's Scholars
Students named to the Dean's List maintained a 3.5 grade point average while earning six or more hours of college credit. The scholars include:
CABELL COUNTY – Huntington: Donnell Reed;
CALHOUN COUNTY – Creston: Hannah Stephens;
CLAY COUNTY – Wallback: Jonathan McCormick;
HARDY COUNTY – Mathias: Amanda Kern;
HARRISON COUNTY – Clarksburg: Alyssa Miller;
JACKSON COUNTY – Cottageville: Ada Freshour;
Evans: Haley Carson;
Gay: Trevor Price;
Ravenswood: Caylee Carmichael; Jacob Graham; Natasha Lemley; Russell Nichols; Jeremiah Seabolt;
Ripley: Joely Good; Caden Harpold; Miranda Johnson; Jonathan Jones; Amanda Lee; Olivia Sharp;
Sandyville: Natasha Canterbury; David Smith;
JEFFERSON COUNTY – Ranson: Miranda Day;
KANAWHA COUNTY – Charleston: Anetria Stewart;
Saint Albans: Jennifer Raines;
LINCOLN COUNTY – Alkol: Chasty Vickers;
MARSHALL COUNTY – Glen Easton: Walter Doyle;
MASON COUNTY – Leon: Brad Chattin; Nena Hunt;
Mason: Joshua Petry;
New Haven: Bryton Grate;
Point Pleasant: Kinneson Leslie;
MONONGALIA COUNTY – Morgantown: Tiaa Ferrebee;
OHIO COUNTY – Wheeling: Jacie Baker; Marlena Jasper;
PLEASANTS COUNTY –St. Marys: Kylea Fraser;
PUTNAM COUNTY – Poca: Tammy Naylor;
Scott Depot: Adrien Gibbs;
RALEIGH COUNTY – Beaver: Kailea Sawyers;
RITCHIE COUNTY – Cairo: Valerie Bircher;
Ellenboro: Shannon Reilly;
Pennsboro: Creed Knight; Hannah Ray;
ROANE COUNTY – Reedy: Erica Ellison;
WETZEL COUNTY – New Martinsville: Breanne Carr;
WIRT COUNTY – Elizabeth: Jody Hill; Jason Hopkins; Penny Shrader; Nicholas Bain; Sydney Woods;
WOOD COUNTY – Mineral Wells: Robert Jarvis; Haleigh Kent; Jayde Metz; Katelyn Rhodes;
Parkersburg: Lorrie Allman; Chelsie Fast; Brett Barton; Justin Blevins; Nolan Brace; Samantha Burns; Tyler Byars; Ryan Cobb; Lanae Dailey; Jamicha Davis; Matthew Dodrill; Brandy Edgar; Eric Fajardo; John Hickman; Angel Hill; Jensen-Diana Hoover; Brenda Leasure; Alexander Life; Brett Lupardus; James Malson; Brittany Marrone; Travis McDonald; Savannah Miller; Robert Miller II; Toria Moore; Melissa Morris; Hannah Parsons; Rachael Pierce; Hanna Richards; Ashley Smith; Remy Toncray; Cyndie Wade; William Watson;
Rockport: Sharon McCoy;
Vienna: Kira Bennett; James Dauphin; Charles Helmick; Alyssa Hoffmann;
Walker: Tina Knopp;
Washington: Jayna O;
Waverly: Sara Hall; Amber Ward;
CALIFORNIA – San Jose: Almazi Eide;
GEORGIA – Brooklet: Justin Miller;
KENTUCKY – Prestonburg: Daniel Music;
Salyersville: Ryan Newsome;
NEW YORK – Seaford: Betty Berthiaume;
OHIO – Athens: Adam Fox;
Belpre: Travis Becker; Hannah Sprout; Michael Yonis III;
Cambridge: Caitlyn Dodd; Marian Kirkbride;
Cutler: Christy Barton; Bethany Steele;
Marietta: Majeda Al Waked; Emily Hinton; Katlyn Holsinger; Kimberly Null; Jared Smith;
New Carlisle: Alyssa Hildebrand;
Reedsville: Melissa Cowdery;
Somerset: Aaron Slatzer;
Vincent: Brayden Hanes;
OKLAHOMA – Apache: James Barber IV;
OREGON – Canby: Leigh Brocki;
PENNSYLVANIA – Mather: Melissa Rychtarsky;
TENNESSEE – Kingsport: Robert Arnold;
VIRGINIA – Goode: Kevin Smith;
Middletown: Kassi Scruggs.