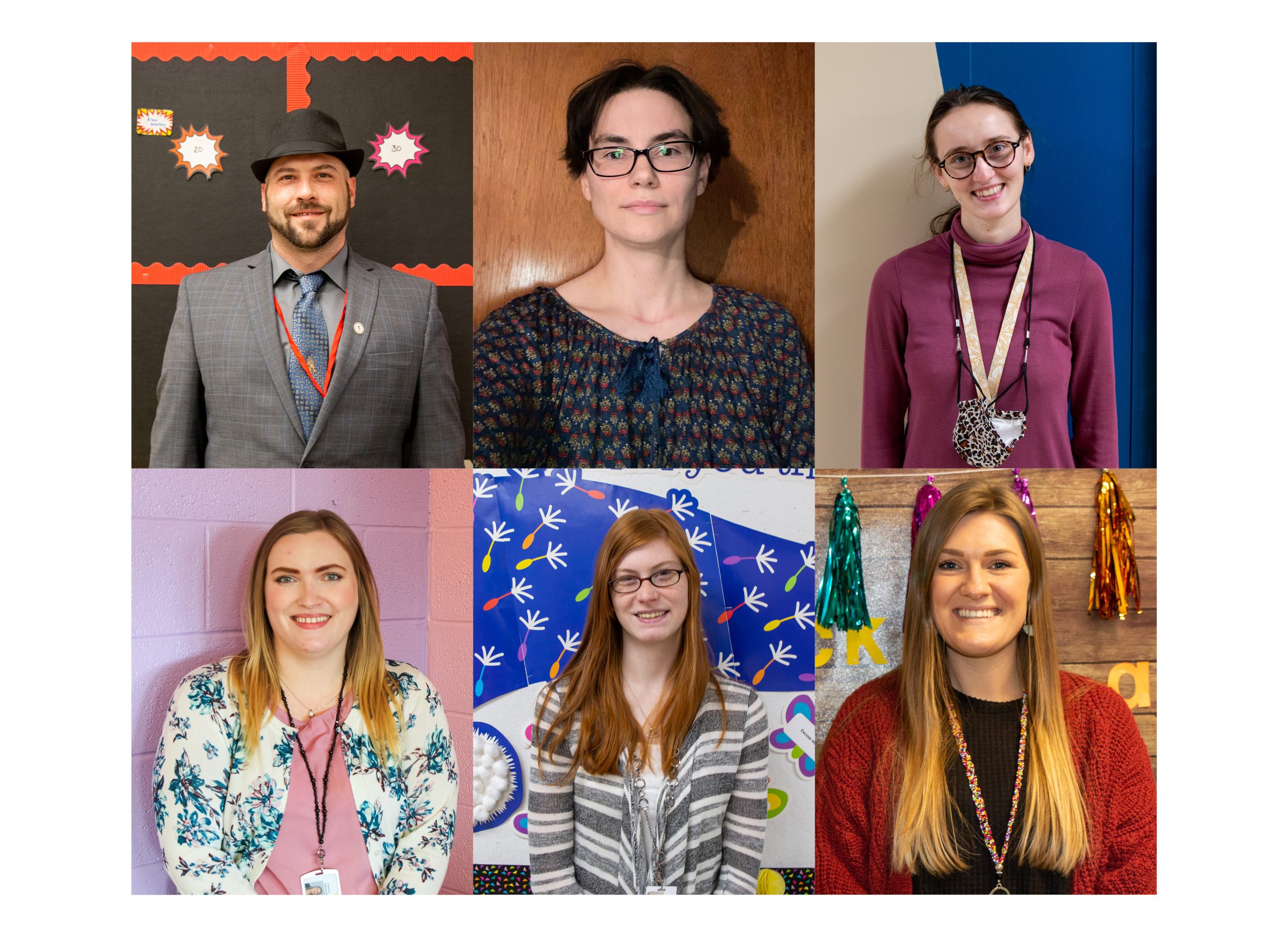 Parkersburg, W.Va. (January 19, 2021) – The WVU Parkersburg spring 2021 student teacher candidates are making the final transition from student to professional by sharing the classroom with experienced teachers in three W.Va. counties, including Jackson, Wirt and Wood.
The West Virginia University at Parkersburg's Education Division presents the following student teacher candidates:
• Morgan Carez
• Heather Carpenter
• Sarah Davis
• Paige Flanigan
• Rashelle Hamilton
• Shane Johnson
• Laura Maidens
• Samantha Paxton
• Breanna Pelfrey
• Tkeirston Sams
• Lauren Seckman
• Paiten Wotring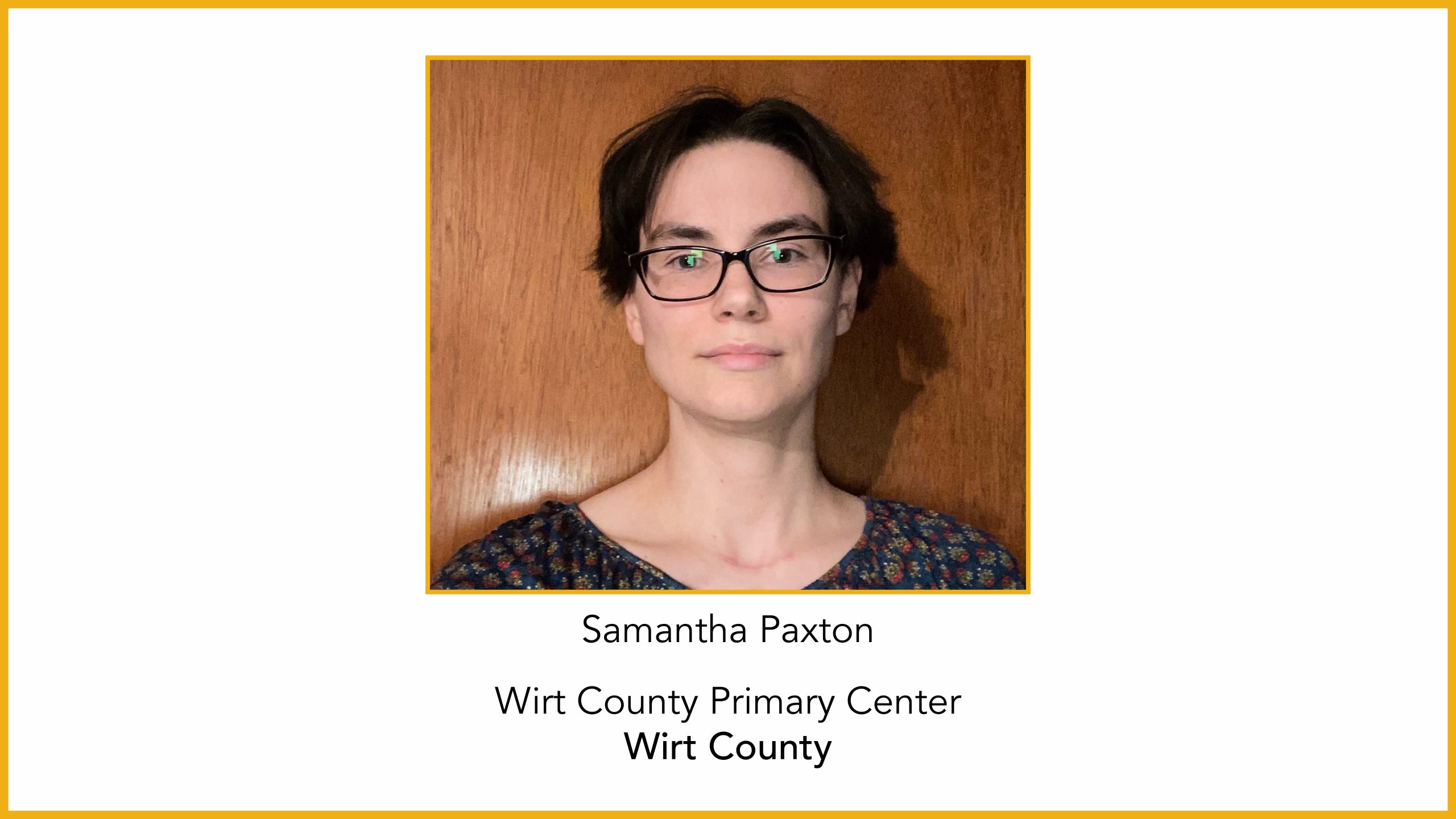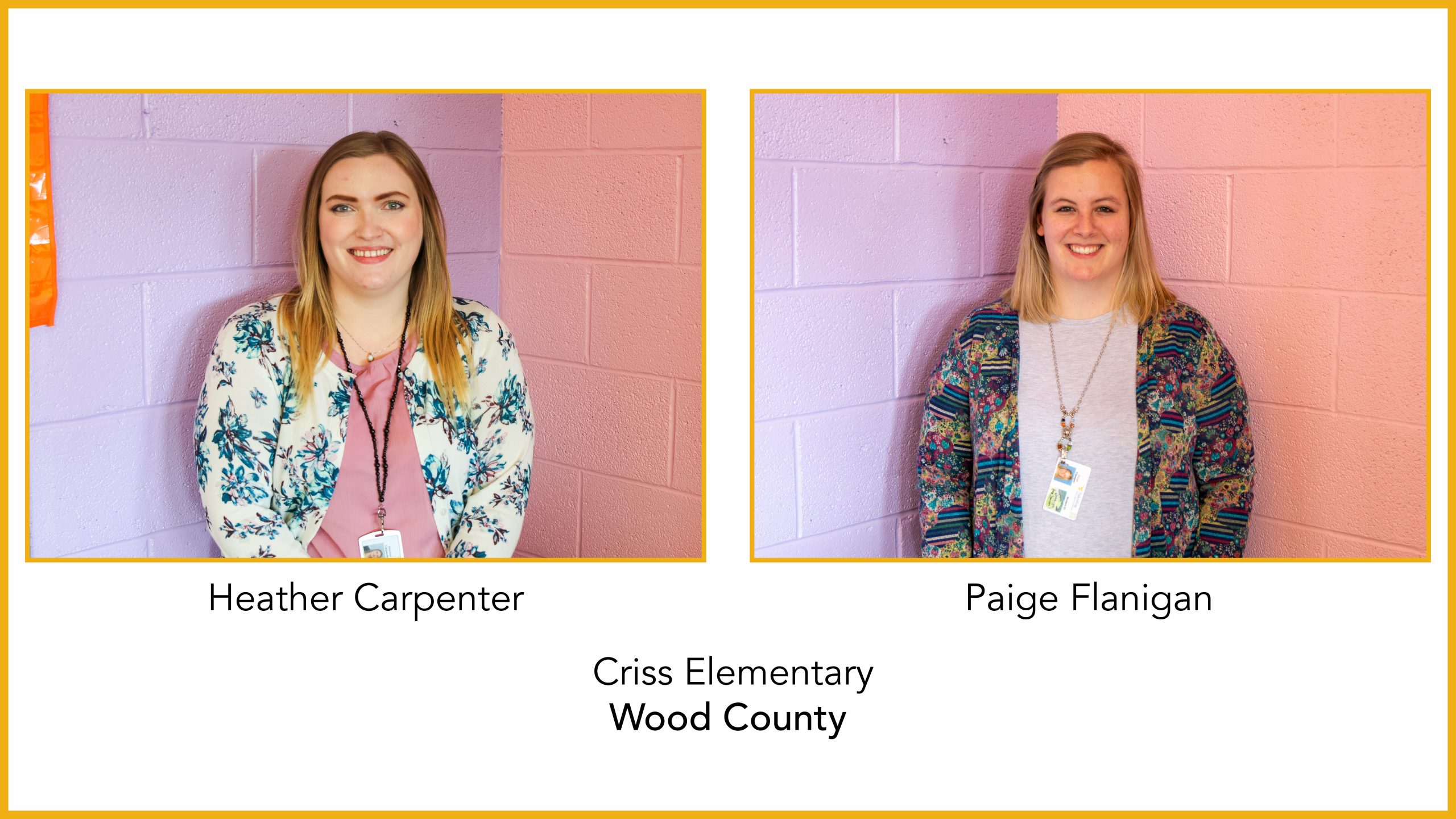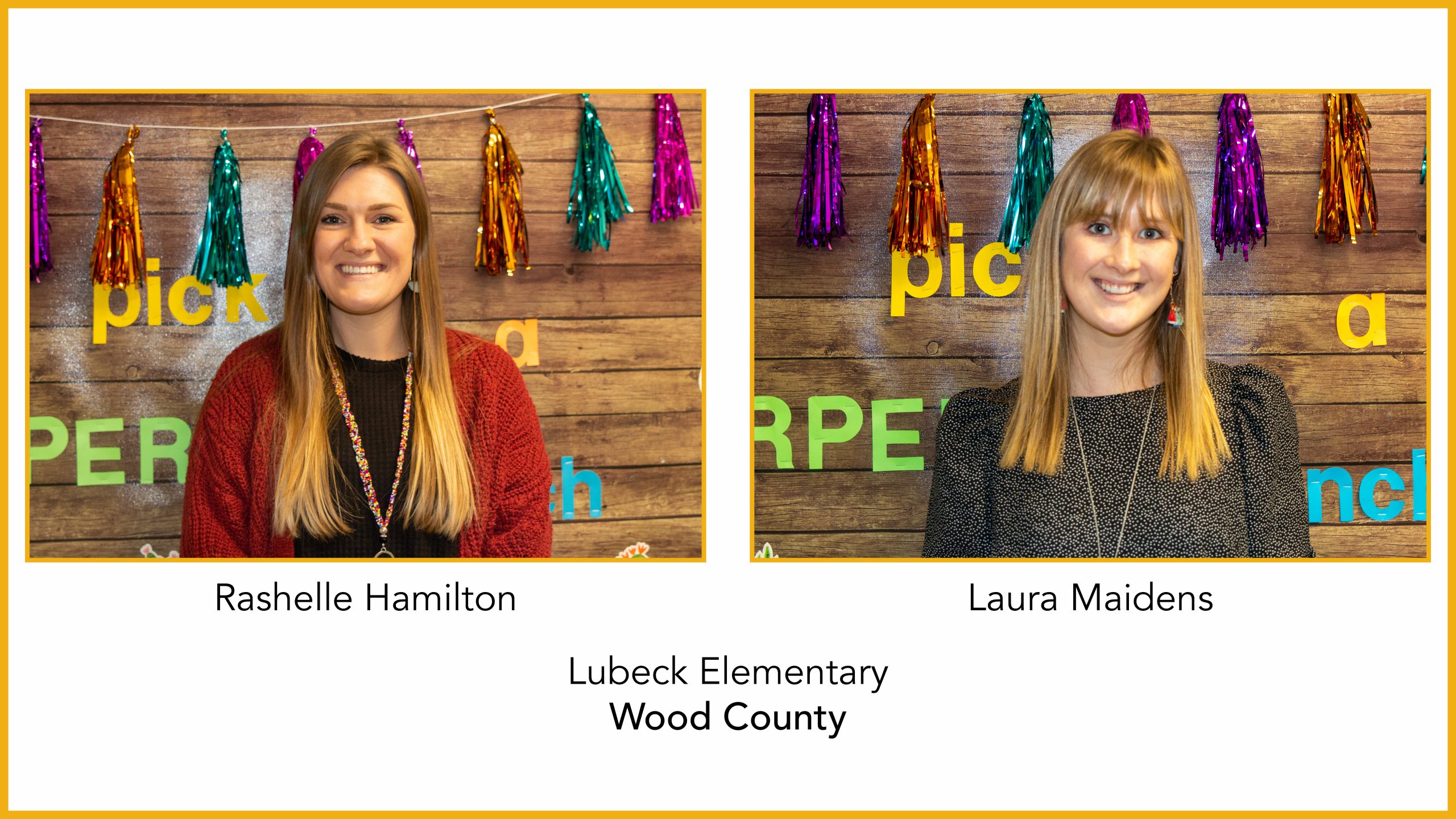 "This student teaching experience will give me practice in running a classroom full time," said candidate Paiten Wotring. "I've been told that nothing can truly prepare you for having your own classroom, but student teaching certainly helps! This will be a guided practice of my future job, where I will have the support needed to succeed."
Wotring is in a first grade classroom at Blennerhasset Elementary School in Wood County. She will be in this classroom placement until May and assist in teaching. Wotring will learn about classroom management and create lesson plans for core subjects.
"I'm most excited to have the students back in-person," said Wotring. "Last spring and this past fall's placements ended suddenly due to the COVID-19-related school closures, and virtual learning has presented many challenges for both students and teachers. I love learning, and I hope to help my students become lifelong learners."
"Nothing gives me more pride than to see our teacher candidates implement the knowledge and skills that they have learned in our program in their own classrooms during student teaching," said Dr. Missy Spivy, associate professor of Education. "It is awesome to see them transform from teacher candidates to teachers by the end of student teaching. We hope that our student teachers are given an opportunity to demonstrate mastery of all of the concepts that they have learned about in our program, and, ultimately, we hope, by the end of the student teaching experience, that they will be confident in their abilities to teach in their own classrooms."
Visit wvup.edu/education to learn more about WVU Parkersburg's accredited Elementary Education program.