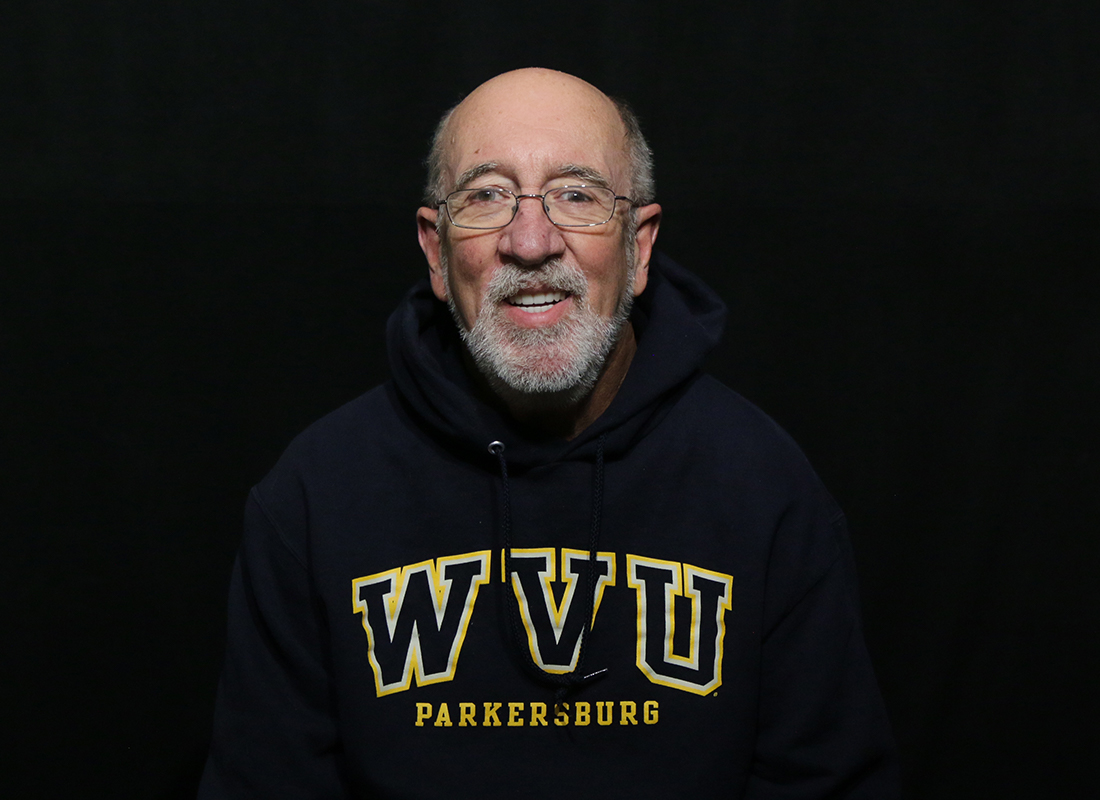 Parkersburg, W.Va. (Feb. 8, 2023) – WVU Parkersburg's Diversity, Equity, and Inclusion Committee is hosting a presentation by Adjunct Economics Instructor Terry Tamburini that will focus on diversity and how diversifying the Mid-Ohio Valley can lead to maintaining a consistent level of economic and social progress.
"I am proud that we can share unique programming with our campus community. Tamburini's presentation will undoubtedly give many of us a new perspective when it comes to diversity, especially in the Mid-Ohio Valley," said Diversity, Equity, and Inclusion Committee Chair Nancy Harris.
Tamburini has been an adjunct instructor of economics at WVU Parkersburg since 1990. He is a native of Parkersburg and received his post-secondary education at Xavier University and a master's degree at Miami University.
Upon completing of his academic responsibilities, he began his professional career as an economic development specialist for the West Central Community Action Association. He followed this experience with the directorship of the Mid-Ohio Valley Regional Council and served as development director with the City of Parkersburg, a development faculty position with the Ohio State University, and the directorship of the Southeastern Ohio Port Authority.
The event will take place on Monday, Feb. 20 at 12:15 p.m. in the College Theater with no entry cost. For more information, contact Nancy Harris at nharris2@wvup.edu.