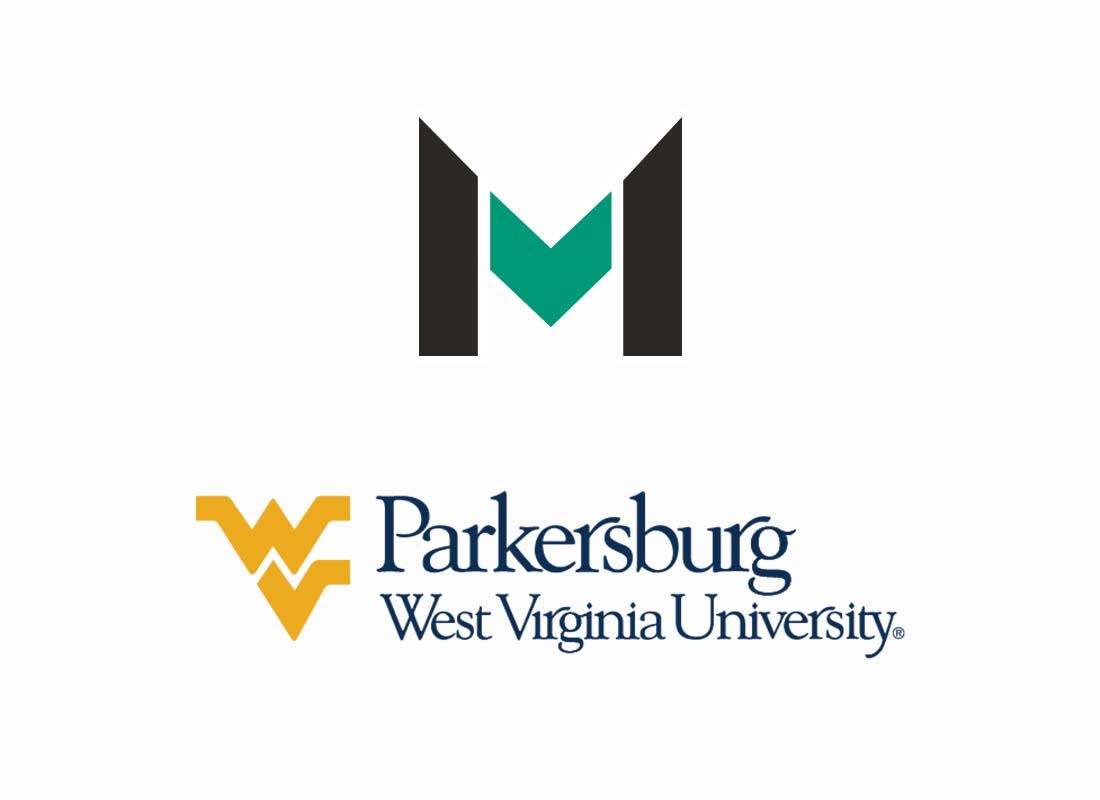 Parkersburg, W.Va. (May 16, 2021) – The Mid-Ohio Valley Technical Institute (MOVTI) and WVU Parkersburg are ready to help high school students earn college credit and fast-track their careers in Elementary Education.
This new partnership will allow MOVTI students to take two WVU Parkersburg Elementary Education classes, earning six hours of college credit and 40 hours of field placement. Twenty of the field placement hours will be in a special education setting.
"This is progress towards creating true program of study pathways for students transitioning from high school to college," said Dr. Ryan Haught, MOVTI director. "It is also an excellent example of collaboration between one of our state's career and technical education centers and one of our state's community colleges. Targeting a career path in our region, where the current need exceeds the current supply of qualified applicants."
The courses, Introduction to Education (EDUC 100) and Introduction to Exceptional Children (EDUC 200), will familiarize students with the teaching profession and give them the opportunity to receive hands-on experience observing and practicing teaching theories in a real classroom.
"We are excited about this new partnership with MOVTI, especially because it focuses on students exploring the teaching profession, gaining experience in the field and earning college credit," said Dr. Chad Crumbaker, WVU Parkersburg provost. "Working hand-in-hand with the team at MOVTI to develop and implement this innovative pathway is vital to success. We hope to partner with MOVTI and other schools in our region to develop additional pathways such as this for students in our communities."
Students may choose one of two pathways to receive college credit.
First, students may receive financial assistance from MOVTI to complete the courses through an agreement (MOU) by successfully passing the Praxis I Pre-Professional Skills test. The Praxis I test may be taken during or after the course instruction has been completed.
Praxis tests measure the academic skills and subject knowledge needed for teaching and is required for educator licensure.
In the second pathway, students may pay WVU Parkersburg's Early College tuition rate of $150 per course. Students will be awarded credit immediately upon completing and passing each course.
"This opportunity to work with MOVTI is incredible! In today's climate, I believe we are on the cutting-edge of helping our students find the right career path in the shortest amount of time," said Dr. David Lancaster, WVU Parkersburg Education division chairperson. "This program will be a rigorous and relevant career path to teaching with hands-on experience."
For more information about MOVTI and to become a student, visit movti.org or call 304-684-2464. To learn more about WVU Parkersburg's Elementary Education program, contact Dr. Lancaster at david.lancaster@wvup.edu or 304-424-8314. Reach out to Michelle Nabers, WVU Parkersburg Early College coordinator, at mnabers@wvup.edu or 304-424-8209 for high school enrollment in college courses.