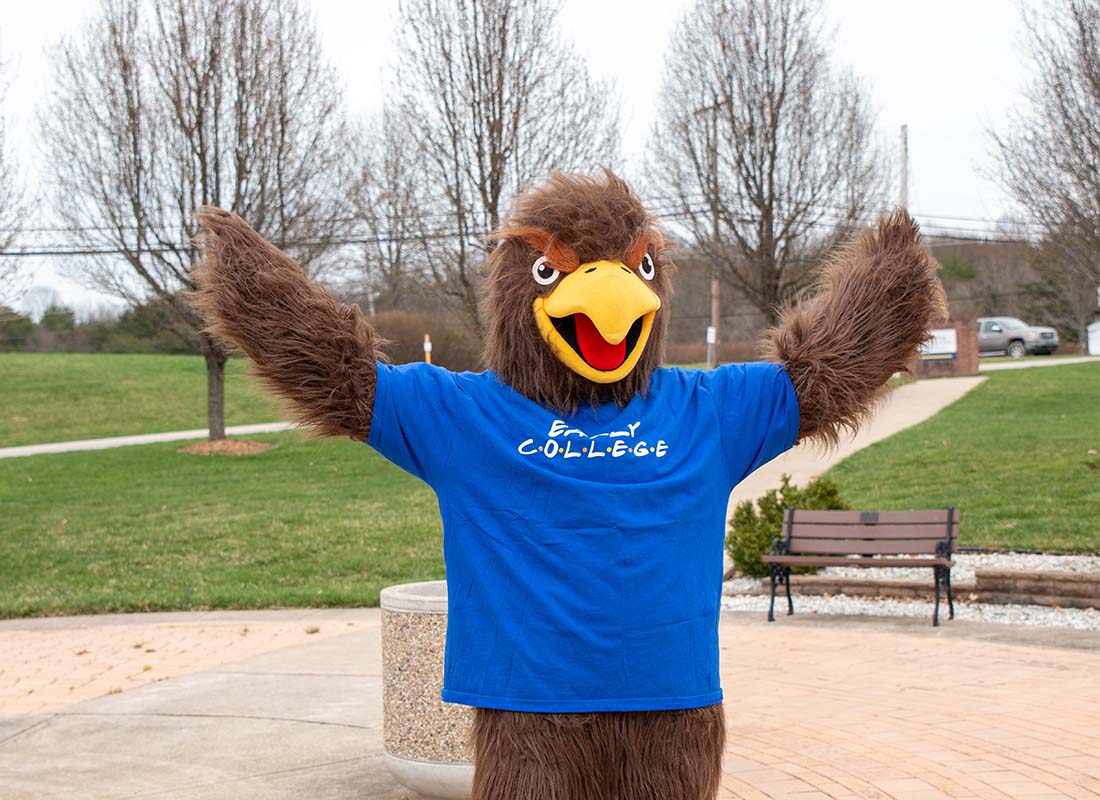 Parkersburg, W.Va. (Dec. 19, 2022) – West Virginia University at Parkersburg invites area residents and students to join the activities at its Open Enrollment Day on Thursday, Dec. 29, from 8 a.m. to 4 p.m., at the main campus.
"We look forward to meeting our local high school students and those interested in entering the workforce," said Nicole Shutts, Admissions counselor. "It is also a unique opportunity for current college students to learn about WVU Parkersburg's many offerings and how they can become a Riverhawk."
She continued, "College is full of opportunity, and sometimes, especially after the first semester, you may realize you want to continue on a different path. So, whether students are looking for a new major, smaller class size or a place closer to home, we are here to serve them."
During Open Enrollment Day, guests can tour WVU Parkersburg's state-of-the-art facilities, including the Applied Technology Center, Criminal Justice Crime Scene Simulation Lab, Digital Media Production Studio and Nursing Simulation Labs.
The Nursing and Health Sciences division has introduced the LPN to RN program, an accelerated pathway for Licensed Practical Nurses to complete an Associate of Applied Science degree in Nursing. The program is designed to take 16 months and provides students online, evening and weekend courses so they can continue working while achieving their degrees.
For those seeking to enter the workforce quickly, WVU Parkersburg also offers Agribusiness, Aluminum Welding, Custodial, Dental Assistant, HVAC, Medical Office Specialist, Phlebotomy and Peer Recovery Support short-term career training programs. Between $1,500 and $2,000 in cost, these programs are usually six to 15 weeks, and students will take a certification exam upon completion.
In addition to providing over 50 certification and degree programs, WVU Parkersburg offers robust student support, including free disability/accessibility services, mental health counseling, tutoring and veterans assistance.
Not to mention, the Coplin Health Clinic recently opened on the main campus. Services offered include primary and acute (walk-in) care for all ages and behavioral health services. Clinic hours are Monday through Friday, 8 a.m. to 6 p.m.
For more information about Open Enrollment Day, contact the WVU Parkersburg Center for Student Services at 304-424-8310 or admissions@wvup.edu.