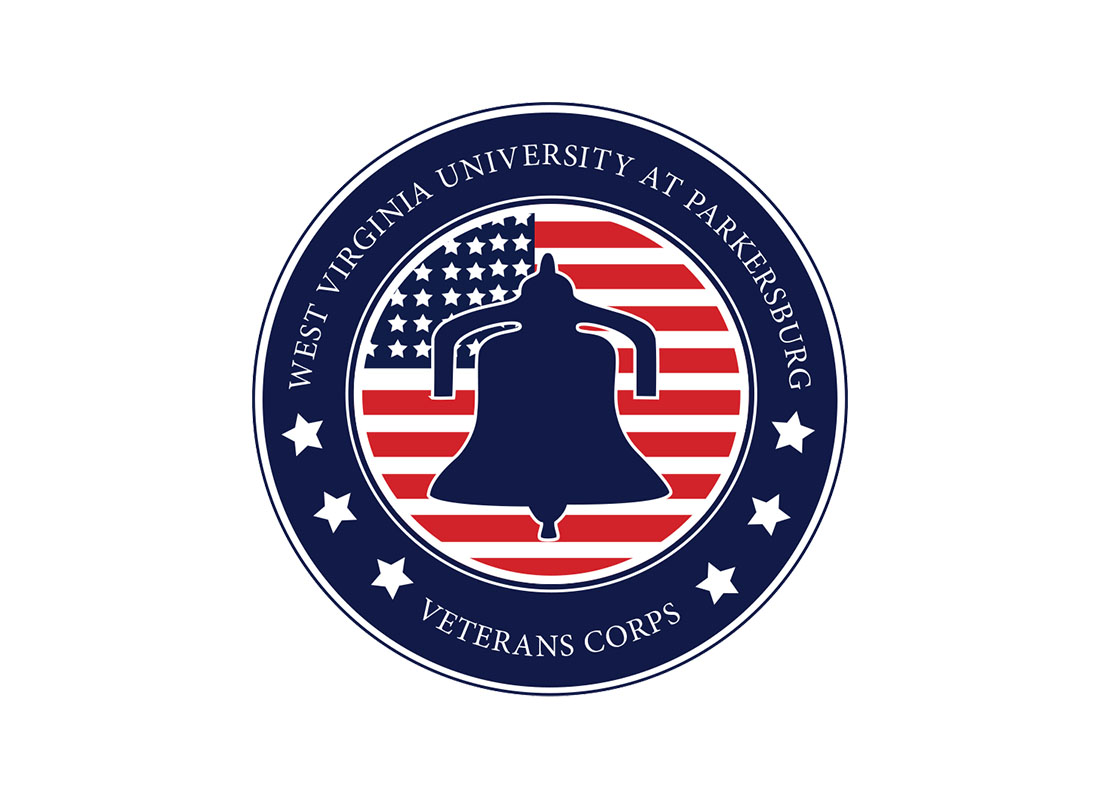 The West Virginia University at Parkersburg student Veterans Corps invites campus members and the community to help salute the outstanding accomplishments of the nation's African-American service members in honor of Black History Month.
On Tuesday, February 25, at 12:15 p.m., in the college theater, the organization will host a short presentation on the contributions of African-American service members to the United States defense. A showing of the 1995 movie "The Tuskegee Airmen" will follow.
The presentation will be given by Kurt Klettner, armed forces veteran and current WVU Parkersburg Student Support Services executive director. Klettner served in the United States Air Force from 1973 until his Honorable Discharge in 1980, with the rank of Staff Sergeant and all of his assignments associated with Strategic Air Command. He earned his bachelor's and graduate degrees while on active duty at Loring AFB, Maine. His military duty assignments included training in Ground Radio Communication Repair and later, after the completion of his master's degree, he was a drug and alcohol counselor stationed in March, AFB, California.
Additional movie showings will take place at 9:30 a.m. and 2:30 p.m. Starring Laurence Fishburne and Cuba Gooding, Jr., "The Tuskegee Airmen" tells the story of the first African-American combat pilots in the United States Army Air Corps in World War II. Tuskegee Airmen, Retired Brigadier General Charles McGee, was recently honored at the 2020 State of the Union Address. He is the last survivor of the Tuskegee Airmen at the age of 100.
"The only way our nation will forget our national heroes is if we stop telling their stories," said Darren Shearlock, WVU Parkersburg veterans advocate. "The West Virginia University at Parkersburg Veterans Corps is not willing to let that happen. We are honored to host an event remembering the valiant actions of the Tuskegee Airmen. I am definitely looking forward to the presentation and hope many community members take the opportunity to join us for an entertaining and informative afternoon."
The presentation and movie showings are free and open to the public.
For more information, contact Darren Shearlock at darren.shearlock@wvup.edu or 304-424-8337.