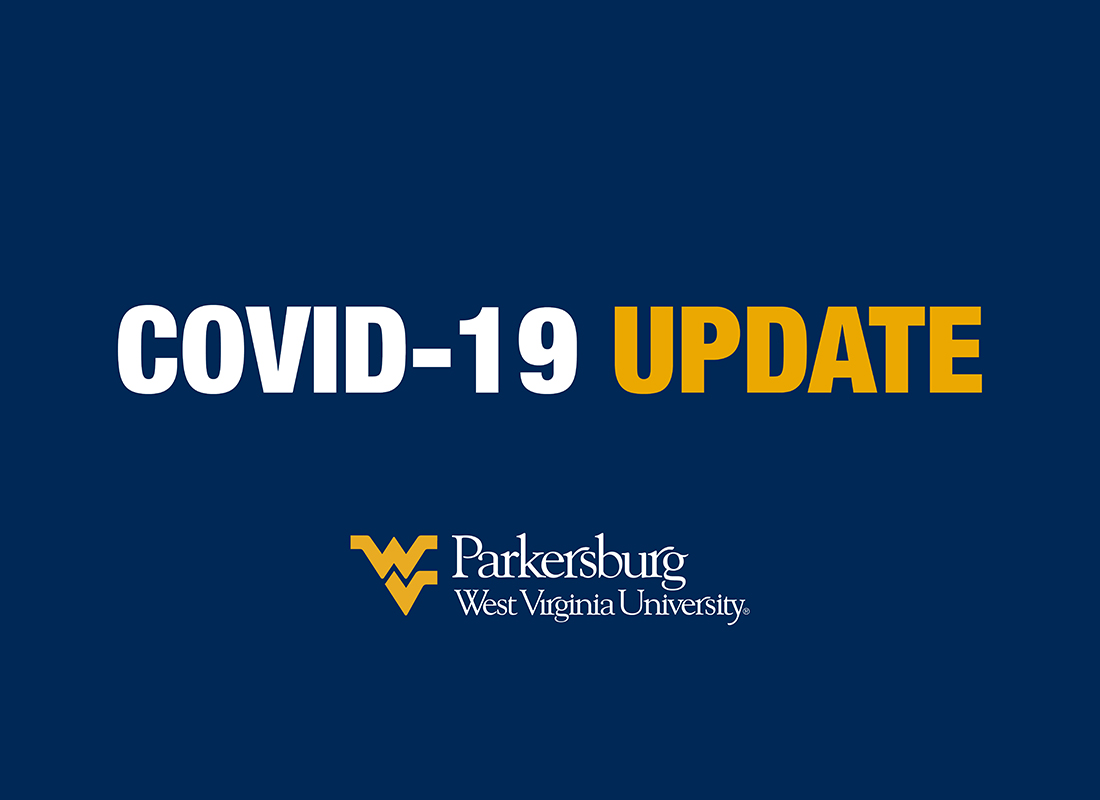 West Virginia University at Parkersburg will host a community forum on the coronavirus, COVID-19, tomorrow, Tuesday, March 10, at 12:15 p.m., in the college theater. The information session will provide the latest information from reputable medical sources about the international and national spread of the virus, how to best contain and prevent it, and steps the college and the communities it serves should take to prevent, prepare and react should there be confirmed cases in West Virginia.
The information session can also be watched online at www.wvup.edu/live.
Interested students, faculty, staff and community members are welcome to participate to hear the latest updates and ask questions.