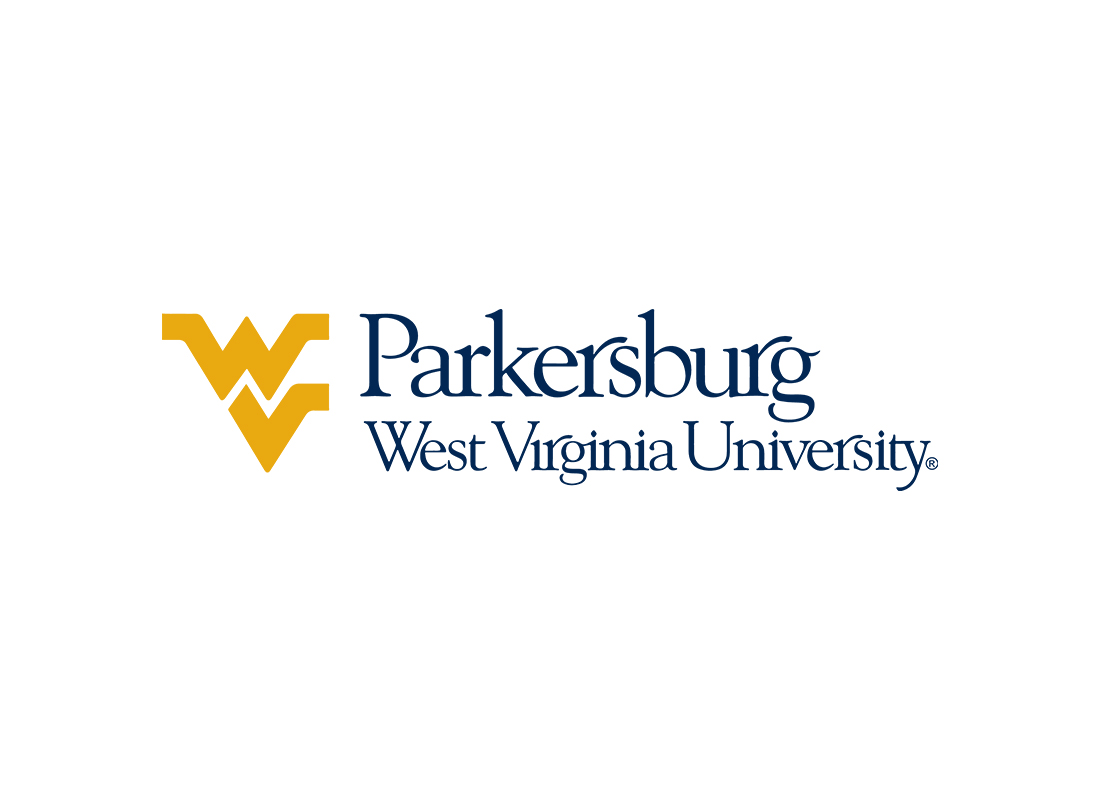 Parkersburg, W.Va. (Sept. 4, 2023) – In observance of Patriots' Day, WVU Parkersburg will host its annual 9/11 Remembrance Ceremony on Monday, Sept. 11 at noon in the College Theater. The college will commemorate the events of 9/11 and honor those who have served, or are currently serving, in the armed forces and as first responders.
"This holiday is a remembrance of what happened, how things have changed and how these changes have impacted Americans in general," said Darren Shearlock, the Veterans Advocate at the college's Veterans' Resource Center (VRC). "The deaths are what you usually hear people talk about, but the lives impacted far exceed the individuals that died that day."
Mark Beecher, a volunteer at the Red Cross and U.S. Navy veteran, will be present as a guest speaker at the event. Beecher will offer a unique look at the tragic event from the perspective of a Red Cross volunteer. The American Red Cross is an organization that delivers vital humanitarian services, including disaster relief, blood donations, training and certifications, international services and services to military members and their families.
"The Red Cross saw how people's lives were affected instantly from the attacks, but now they can also see how people's lives have been impacted over the long term," said Shearlock. "There was an emergency that happened on September 11, 2001, but it continued to cascade into a series of individual emergencies for a lot of people for the last 22 years."
Previous ceremonies have also had special guest speakers. Capt. David Ozeroff, Naval Junior Reserves Officers Training Corps (NJROTC) Senior Naval Science instructor at Parkersburg High School and Jeff Sandy, secretary of the West Virginia Department of Military Affairs and Public Safety were speakers at the 2019 and 2018 ceremonies respectively.
Several of WVU Parkersburg's past remembrance ceremonies are available to view on their YouTube Channel, as well as other memorial and remembrance events held by the VRC.
"As time goes by, more and more people have no memory of the actual events because they weren't born yet or they were too young," said Shearlock. "We owe it to the memory of the people who've fallen, but we also owe it to ourselves to learn from the past."
The VRC welcomes all who have served in the U.S. Armed Forces and their family members. As the Veterans Advocate, Shearlock provides veteran students with support and resources, including helping students access their GI Bill and other VA-earned educational benefits.
For more information about the 9/11 Remembrance Ceremony or the Veterans' Resource Center, contact Darren Shearlock at darren.shearlock@wvup.edu.