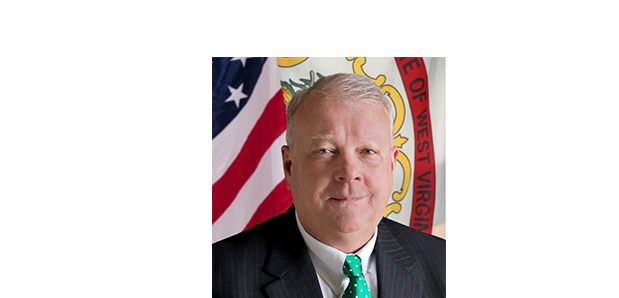 West Virginia University at Parkersburg will hold its annual 9/11 remembrance ceremony on Tuesday, Sept. 11 at 9:30 a.m. at the flagpole in front of the main building in commemoration of the events of 9/11 and to honor the men and women who have served in the armed forces and as first responders.
"We invite the community to join us for this special event to remember all of the military servicemen and women and first responders who have dedicated their lives in service to our nation," said Michael Dooley, student program advisor for the Veterans Resource Center, WVU Parkersburg.
WVU Parkersburg student veterans will raise the flag, while additional students, staff, and faculty will ring the college bell 17 times, with each ring counting the total years since 9/11.
Jeff Sandy, secretary of the West Virginia Department of Military Affairs and Public Safety, will serve as the guest speaker for the special event. Sandy has a distinguished career in law enforcement and public service. In addition to serving as a special agent in the U.S. Treasury Department's Criminal Investigation Division for 25 years, he volunteered to assist counter-terrorism efforts in the wake of 9/11 and served one term as the elected sheriff of Wood County. He is both a certified fraud examiner and a certified anti-money laundering specialist.
Following the ceremony, WVU Parkersburg will host Sandy for his informative presentation, "The Puzzle of 9/11," at 10:30 a.m. and 12:15 p.m. in the college theater. He will discuss the events leading to the terrorist attacks of Sept. 11, 2001 and the aftermath, how the attacks were funded and the process he led to track down Saddam Hussein's money train. Both sessions are free and open to the public.
In case of inclement weather, the ceremony will be moved to the College Activities Center.
For more information about this event, contact Michael Dooley at mdooley1@wvup.edu or 304-424-8337.