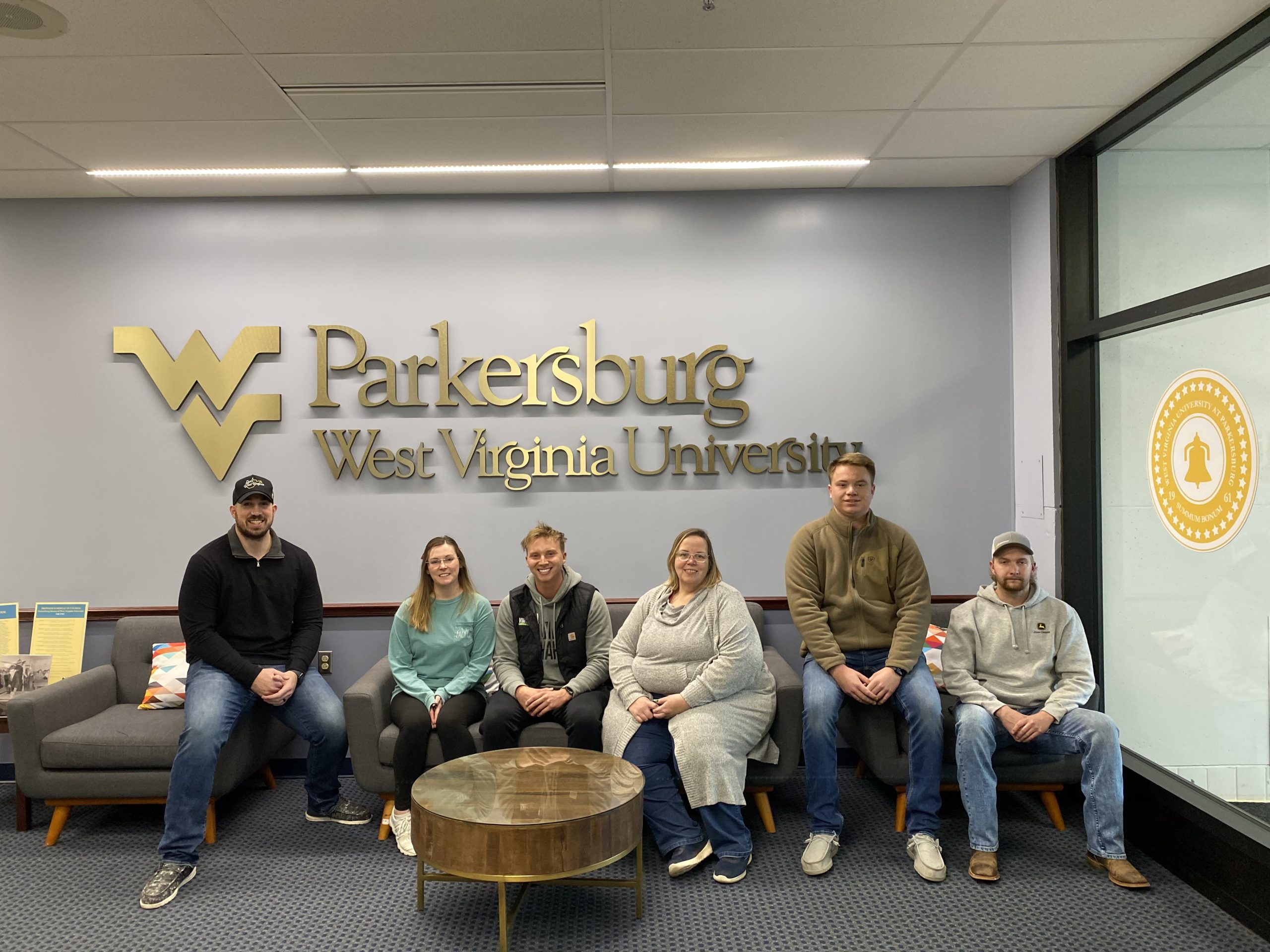 Parkersburg, W.Va. (March 16, 2023) – WVU Parkersburg Business Policy Capstone students are nationally ranked for global market leadership competing in the international market simulation GLO-BUS. One of their student teams is currently tied for 29th place.
The competition promotes students to co-managers of a company – selling either wearable video cameras or sophisticated camera-equipped copter drones – where they must make major decisions in areas such as product design and performance, financing company operations, pricing and marketing.
A computer provides insight into how each decision will impact the company's performance by calculating the potential sales, profit, and other key information. The companies are judged on five criteria, including earn per share, return on equity, stock prices, credit rating and brand image.
"At the beginning of the semester, Professor Holland mentioned how he previously had a team finish in the top 10 in the Glo-Bus competition," said Jessika Doster, WVU Parkersburg student and team member of the Glo-Busters. "I honestly didn't think or expect to even rank in the top 100. Now that we have, I can't wait to see how far we can go with our company."
The Glo-Busters are one of the teams tied for 29th place during the week March 6 – 12 in the overall game-to-date rankings scoring 107 out of a possible high score of 110. These rankings are based on a 50%-50% weighting for the Investor Expectations and the Best-in-Industry and are based on a maximum score of 110.
Students in this group include: Patrick Francis, Jessika Doster, Jackson Justice, James Malson, Shannon Reilly and Boston Caruthers.
"WVU Parkersburg business students perform at high levels in these competitions," said Jeff Holland, professor. "Our students are beating students at large colleges and universities across the country. Our students are among the top-rated graduates in the country, and I'm proud of their accomplishments."
The Business Policy Capstone students are joined by more than 2559 students worldwide from 119 colleges and universities. GLO-BUS combines all of the student's previously learned concepts throughout the baccalaureate business programs and lets them create their own strategies for success. The competition is ongoing and the teams are planning for continued success.