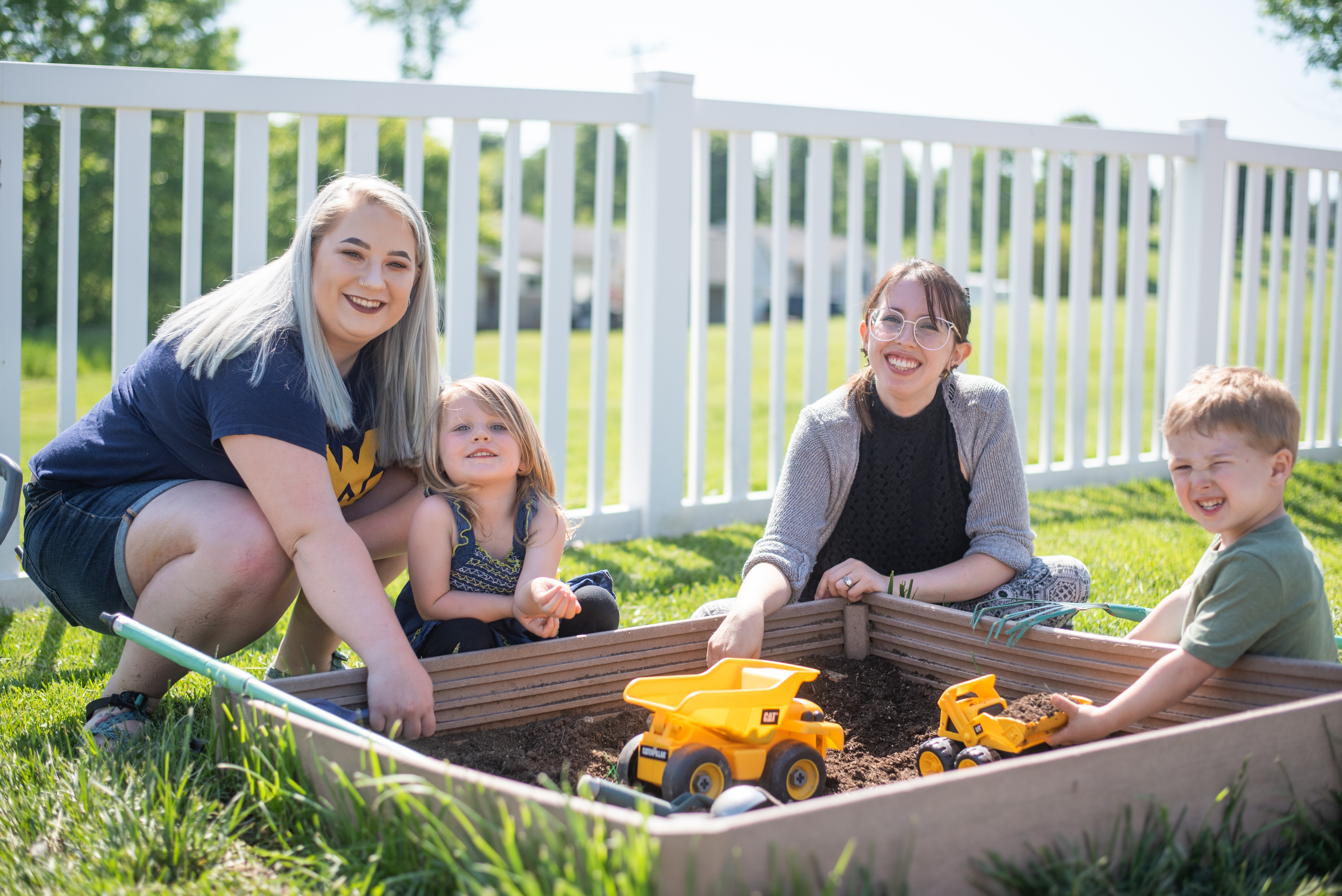 West Virginia University at Parkersburg has been recognized as one of the top-ranked institutions in the nation for its Associate of Applied Science in Child Development degree program by Intelligent.com. The college ranked No. 1 among 31 other competing institutions across the nation. More than 360 programs were evaluated by the student-focused publication that helps students make informed decisions about higher education programs offered by top institutions across the country.
"With the support of the college, we have achieved being number one in affordability in the nation for some time, and we have been working constantly to improve quality one class at a time in hopes of one day being mentioned with the best programs," said Dr. David Lancaster, professor and chair of the WVU Parkersburg Education Division. "Today, we have been able to do something special at WVU Parkersburg and that is to be number one in affordability and ranked number one in quality."
Each program is evaluated based on curriculum quality, graduation rate, reputation and post-graduate employment. The 2020 rankings are calculated through a unique scoring system, which includes student engagement, a potential return on investment and leading third-party evaluations. Scores are used to compare degree programs using the Intelligent.com algorithm on a scale of 0 to 100.
WVU Parkersburg offers a highly flexible and accommodating online program for those interested in pursuing a degree in child development. Through a career ladder approach, students can move seamlessly from a one-year certificate to a two-year associate degree and then on to a four-year bachelor's degree without losing any credits along the way. All students admitted to the program receive in-state tuition rates, regardless of geographical location.
"It is a good day to be the chair of the Education Division that houses one of the top child development programs found anywhere," said Lancaster.
To view the complete rankings, visit https://www.intelligent.com/best-online-child-development-degree-programs/.
For more information about WVU Parkersburg's child development program, visit www.wvup.edu or contact Christi Calvert at 304-424-8000 ext. 430 or christi.calvert@wvup.edu.