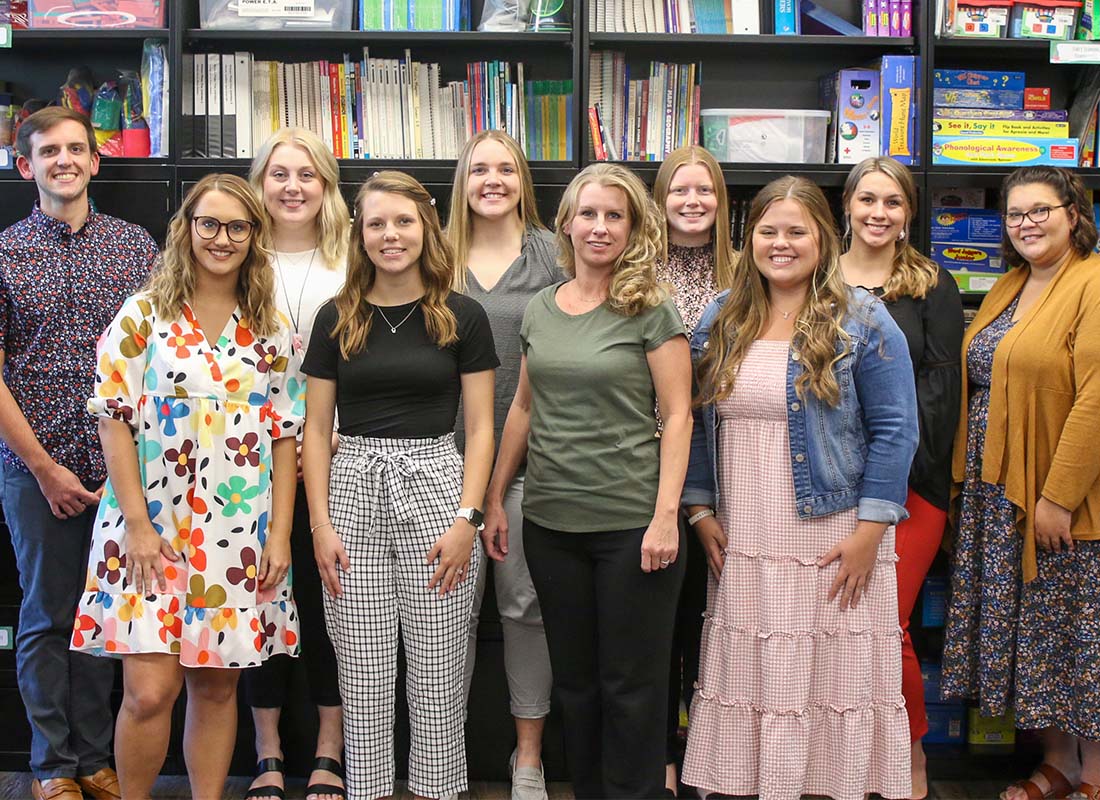 Parkersburg, W.Va. (September 12, 2022) – West Virginia University at Parkersburg is proud to announce its Fall 2022 student teacher candidates, teacher residents and Clinical Teachers of Record.
"The Education faculty is very proud of our student teachers, residents and Clinical Teachers of Record," said Elementary Education Professor Dr. Missy Spivy. "These individuals have worked extremely hard to complete our rigorous program and are thoroughly prepared both in content knowledge and teaching methodologies."
The WVU Parkersburg Elementary Education program provides field experience in the classroom as early as the freshman year.
With the traditional student teaching model, teacher candidates spend one semester in two classrooms and quickly assume teaching responsibilities under the mentorship of an experienced teacher until they are teaching full-time.
The residency model places teacher candidates in one classroom for their entire senior year, and they assume teaching responsibilities gradually.
Due to the teacher shortage in West Virginia, WVU Parkersburg has also placed Clinical Teachers of Record in Jackson and Wood counties. A Clinical Teacher of Record assumes the role of a teacher without a cooperating teacher. They receive pay and benefits and have complete responsibility of the classroom.
"Entering student teaching feels surreal after the majority of our classroom experience has been during the pandemic," said Lexi Miller, WVU Parkersburg student teacher candidate. "Despite the challenges, I firmly believe the adversity we encountered over the past few years, along with the guidance of our fellow cooperating teachers and education faculty at WVU-P, have molded us into resilient student teachers who are prepared for anything. We look forward to entering the field and making a difference in this world."
The Fall 2022 class of student teacher candidates includes:
Allison Boyd
Jahlea Bumpus
Lexi Miller
Brooke Shouldis
The Fall 2022 class of teacher residents includes:
Sierra Backus
Olivia Dailey
Madison Dye
Brandy Edgar
Lakyn Gray
Emily Hatfield
Lexis Hill
Rylee Kisner
Heather Lawson
Allie Perkins
Jessica Perkins
Sierra Runner
Olivia Smith
Ashley Ward
Staclyn White
The Fall 2022 class of Clinical Teachers of Record includes:
Chase Baker
Anna Kimble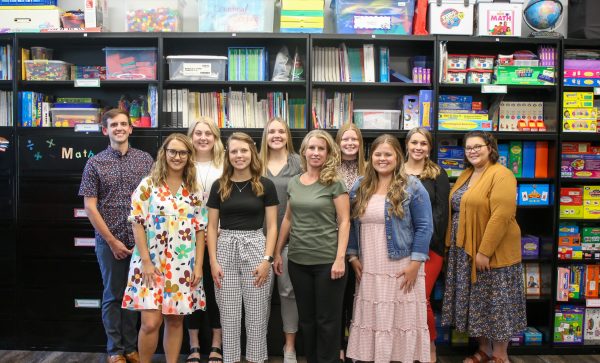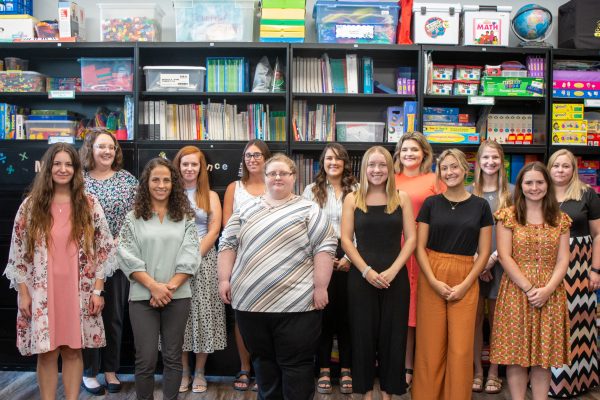 To learn more about the Elementary Education program, please visit wvup.edu/education.
Contact Dr. David Lancaster, Professional Studies dean, at david.lancaster@wvup.edu or 304-424-8314 to start a career in Elementary Education.