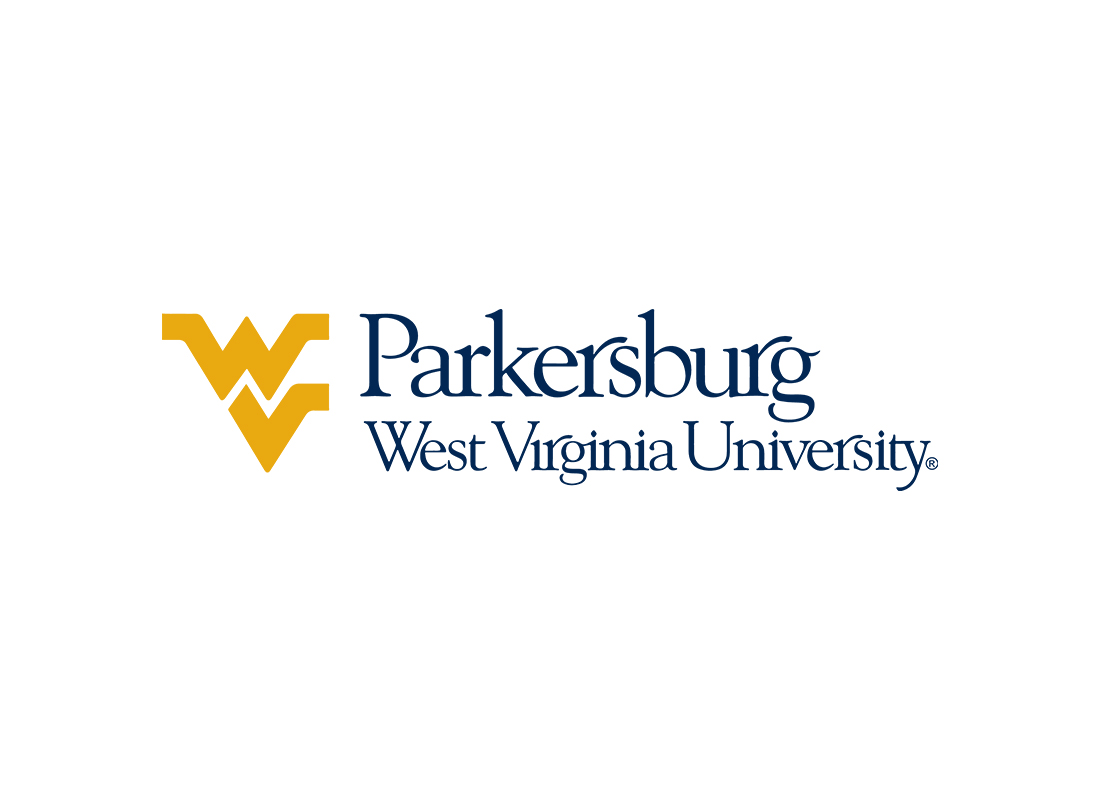 Parkersburg, W.Va. (January 15, 2021) – Stephen Hupp, WVU Parkersburg library director, has recently published his sixth novel titled, "The Czar of Wheeling."
The "Czar of Wheeling" is about organized crime in the Wheeling area during the early and mid-twentieth century, and it is based on true events.
"Readers with an interest in West Virginia History and crime stories should like the book," Hupp said.
In "The Czar of Wheeling," fictional crime-lord Leo Ganas controls vice in the city with an iron fist. He ruthlessly disposes of anyone challenging his control over alcohol, gambling and prostitution. Leo also holds sway over local police and politicians.
In 1969, with health failing, Ganas decides to tell his life story. He approaches Professor Eugene Sanborn to serve as biographer. The reluctant Sanborn agrees. The pair engage in a series of interviews in which Ganas lays bare the sorted details of his life.
"I would call it a dramatic book with a mix of action," Hupp said.
His next project is a novel based on events that occurred in 2020 and will occur during 2021.
The novel is available as an eBook or paperback through Amazon. His other novels are "Daughter of the Valley," "Of Gods and Spirits," "Born to the Breed," "Wings in the Night" and "On a Sunday in May."
For more information, contact Stephen Hupp at stephenlhupp@gmail.com.