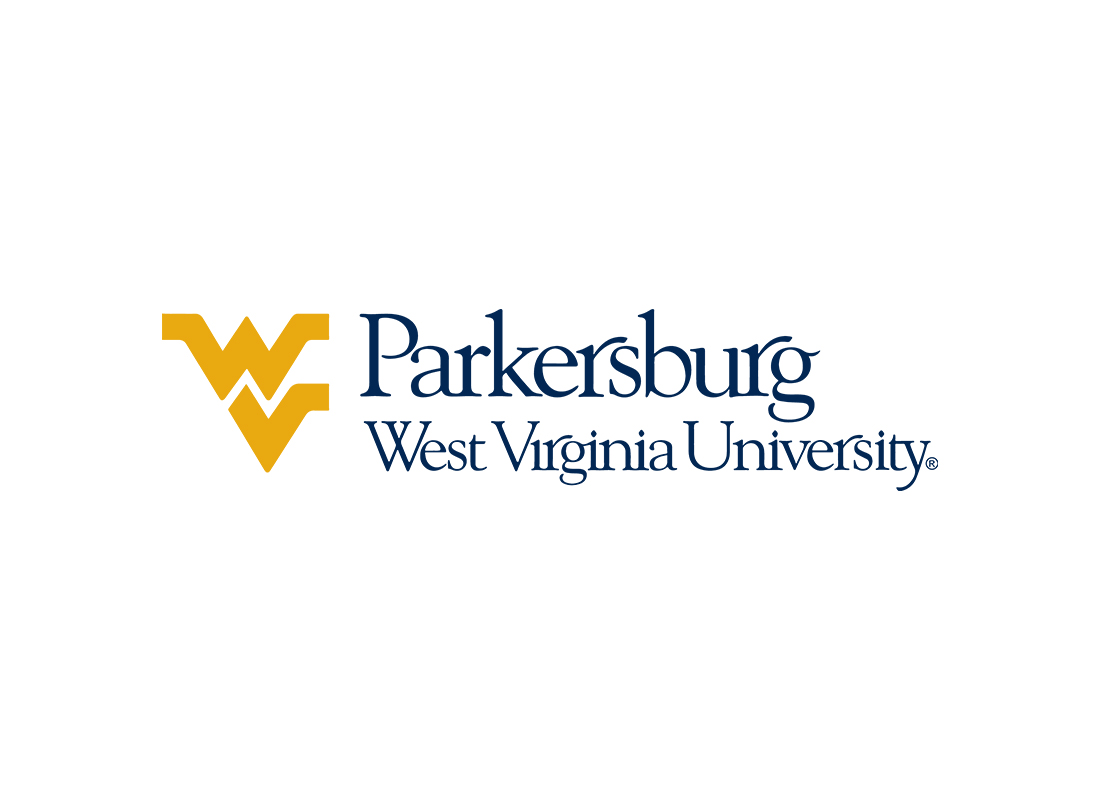 When race, class, religion and gender collide, a conversation begins. That conversation will take place on Monday, Oct. 21, with the special presentation of "The Defamation Experience."
"The Defamation Experience" is a courtroom drama and unique diversity program that includes three phases; the play, deliberation and post-show discussion.
The play explores a civil suit between Ms. Wade, an American-American business owner, and Mr. Golden, a Jewish real estate developer. After a dramatic testimony, the judge decides it is time for the jury's deliberation. The twist…the audience is the jury.
Following the trial, the audience will be asked to participate in a meaningful conversation about race, class, religion, gender and the law.
Funded in part by the Higher Education Resource Assessment, the event will take place from 11 a.m. to 1 p.m. in the WVU Parkersburg college theater. It is free and open to the public.
For more information, contact Kurt Klettner, WVU Parkersburg executive director for student support services, at kurt.klettner@wvup.edu or 304-424-8388.